Please Note: We are taking orders as usual and our delivery times are unaffected.
Faux Leather Passport Cover
Have you been searching for the perfect present, but had no luck? You've come to the right place. By creating a unique faux leather passport cover with a little help from Wrappz, you'll end up with a gift that is 100% unique - just for the recipient.
Or maybe it can be for you, why not! Our faux leather passport covers are both stylish and durable - we have 2 options for you depending if you want a fully printed outside cover or just the front cover printed. Both options are made from premium faux leather material and provide a perfect home for your passport.
Our designer tool is user friendly and simple - you can create a stunning design in no time! Either upload your own photos or images, or alternatively you can choose from our range of pre-designed templates to get you inspired - everything is customisable. Get creative today and design something that is truly unique.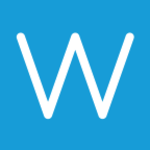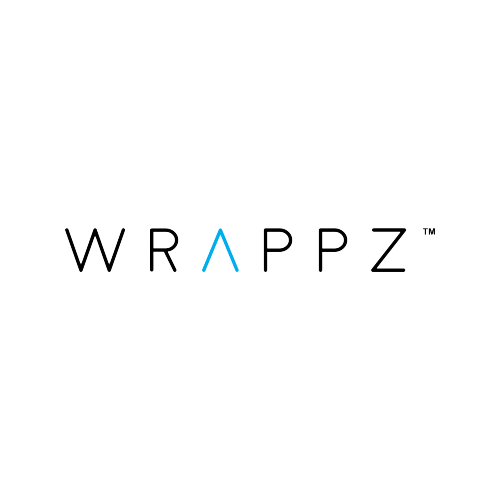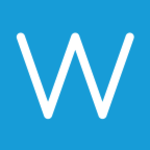 Animal friendly faux leather
microfiber lined inner
Front cover printable only
black faux leather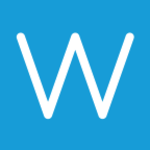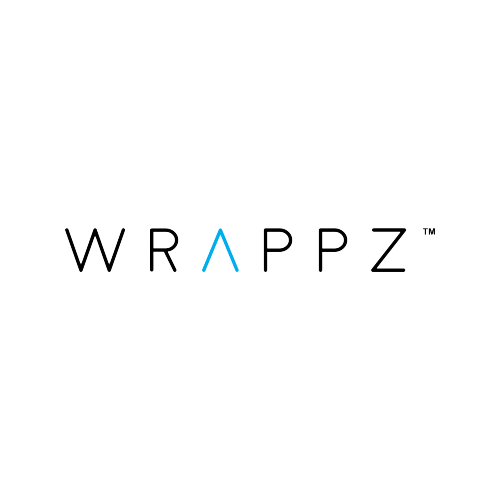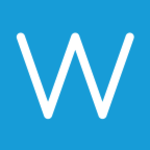 Animal friendly faux leather
Full coverage print to outside
black inner with white stitching
2 card pockets on the inside