Please Note: We are taking orders as usual and our delivery times are unaffected.
Personalised Photo Frames
Preserving special moments and treasured memories has a charm of its own. At Wrappz, we know this as well as you do. This is why our personalised photo frames have been crafted to ensure outstanding quality and a timeless appeal evoking nostalgia even as they enthral.
Using the latest printing and engraving techniques, we providing products to allow you to be wonderfully creative, remarkably unique, fabulously individual, different. Our photo frames are made to order and hand-inspected from top to bottom to ensure high quality products that you can count on.
Our online designer app is user friendly and simple to navigate. Simply upload the photos from your computer - even from Facebook or Instagram - and customise away! All images uploaded will be printed in the highest possible resolution and you wont be disappointed.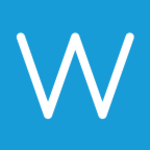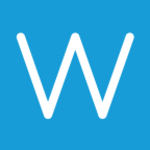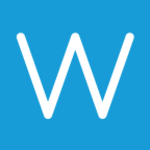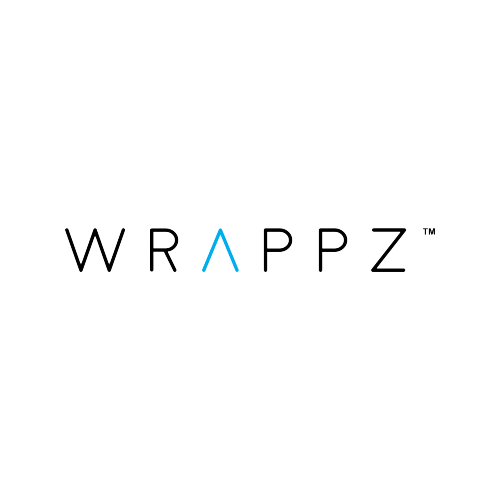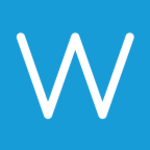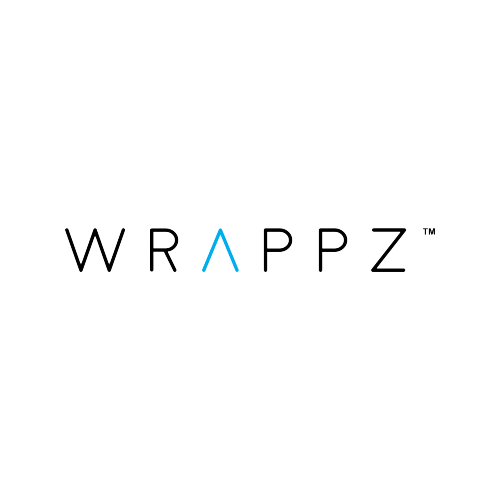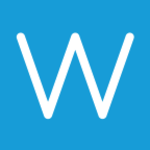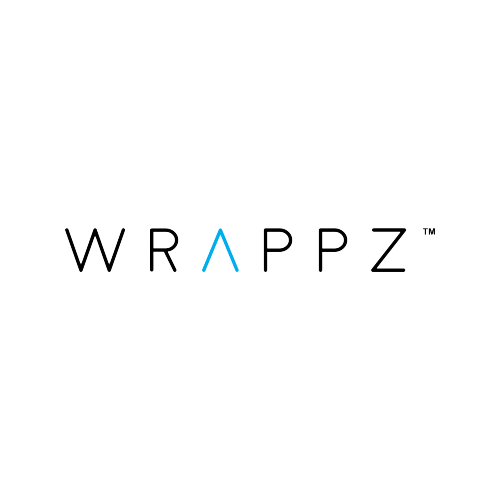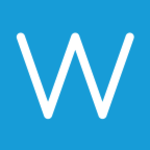 Landscape 203 x 254mm
5mm thick heavyweight forging
Bevelled edge finish
2 x chrome stand pegs included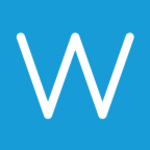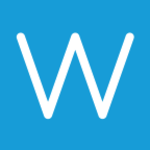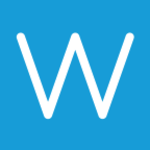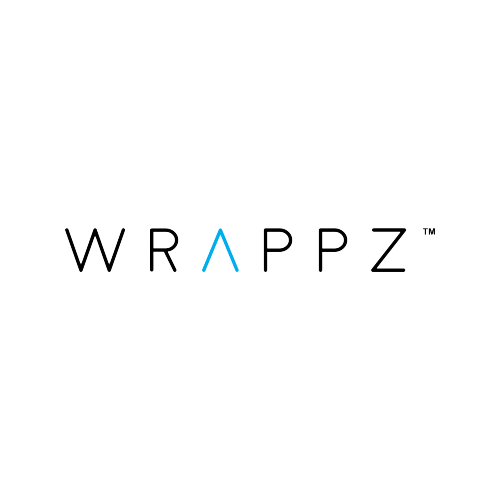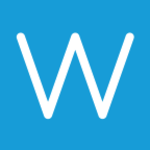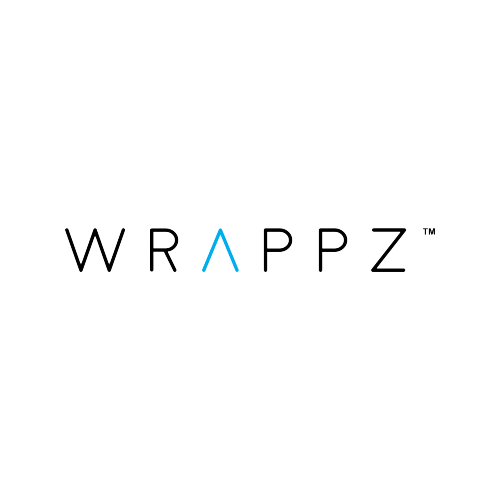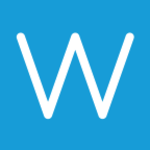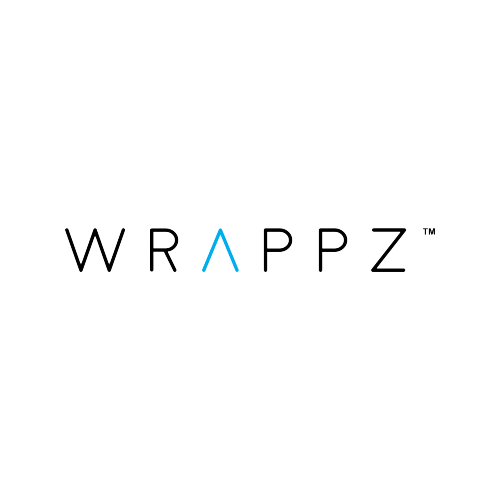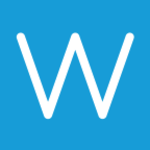 Portrait 254 x 203mm
5mm thick heavyweight forging
Bevelled edge finish
2 x chrome stand pegs included