Please Note: We are taking orders as usual and our delivery times are unaffected.
Fridge Magnets
We all love fridge magnets and the fact is they can so easily serve as a decorative item on the refrigerator. Our Wrappz fridge magnets are made from a high-quality print, sealed onto a power magnetic substrate and are a great addition to any home.
What's more, it's not just your refrigerator that can do with a touch of colour. You can stick these magnets on a file cabinet or any metal surface.
Available in 4"x4" (10cm x 10cm) or 6"x6" (15cm x 15cm) square format, the magnets may feature a single photo or a montage of up to 9 images. Extremely popular with Instagram and photo app users. You can configure your magnets in any size and any number of individual images.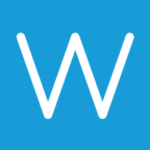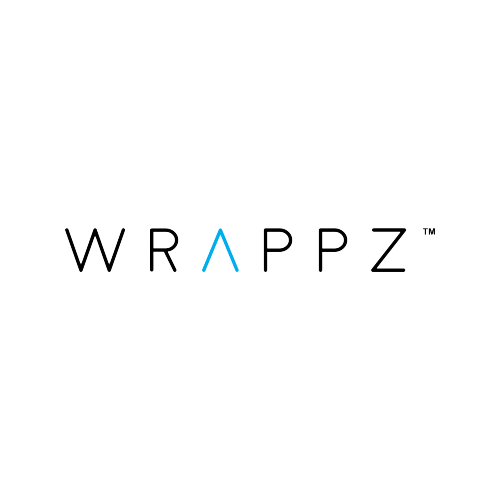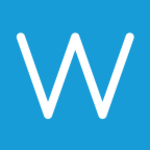 power magnetic substrate
4"x4" (10cm x 10cm) or 6"x6" (15cm x 15cm)
single photo or a montage