Please Note: We are taking orders as usual and our delivery times are unaffected.
Personalised Laptop Cases
Your laptop is precious, protect and personalise it with a beautiful, high quality laptop case which covers the whole laptop. Our custom laptop covers provide unbeatable protection with a lovely neoprene material and zip access.
Our personalised laptop case can be customised with your photos, a company branded logo or your DJ design. Our easy to use application makes the process simple and fun, just choose a layout then add your image uploads and text.
These stunning laptop covers are made using the highest quality, long lasting neoprene materials which are black on one side and printed with your design on the other. The covers are closed with a zip mechanism.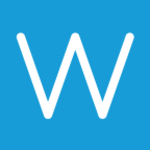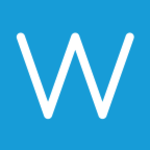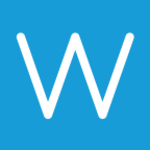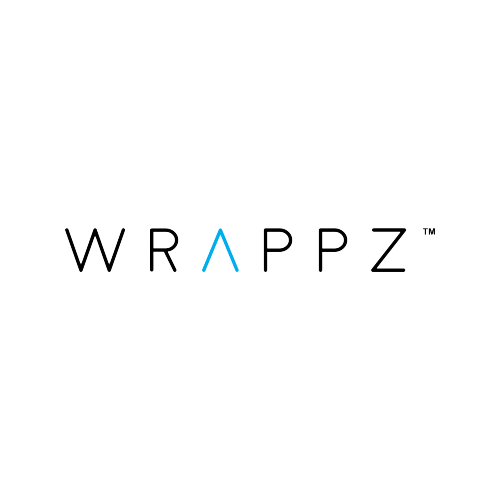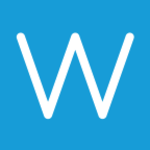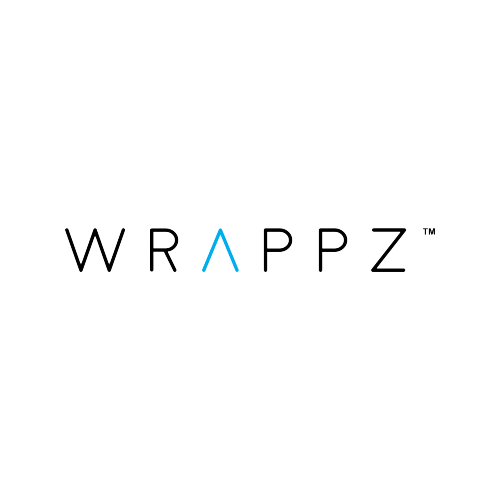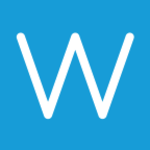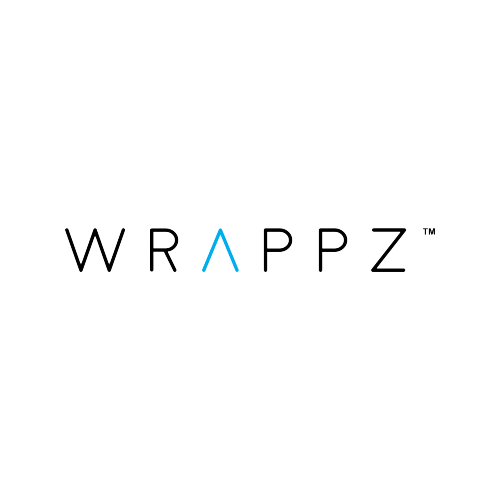 Great design templates
Upload your images and add text
100% neoprene, padded sleeve
Dual zip closure
Size 265 x 350mm
Front side printed only
Black neoprene material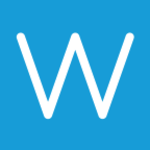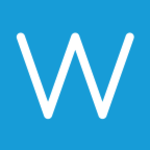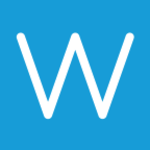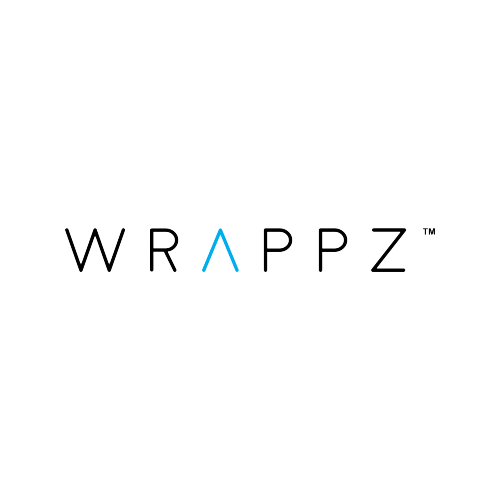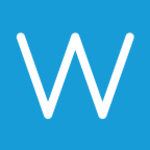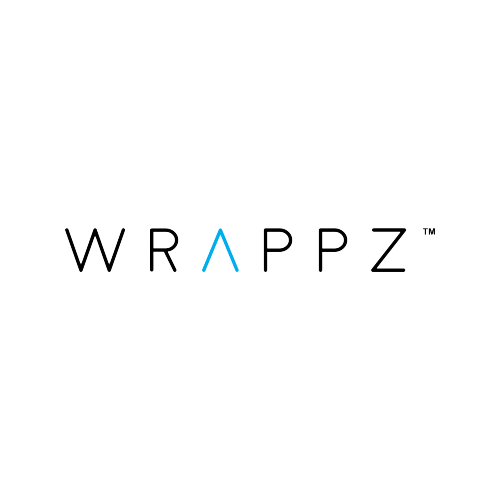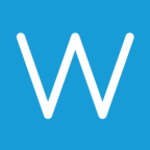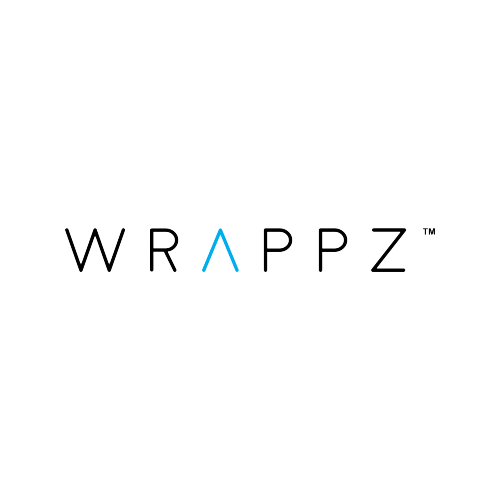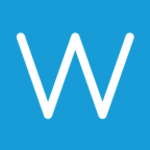 Great design templates
Upload your images and add text
100% neoprene, padded sleeve
Dual zip closure
Size 240 x 330mm
Front side printed only
Black neoprene material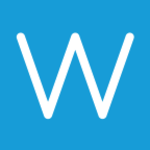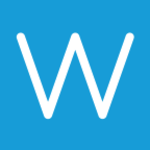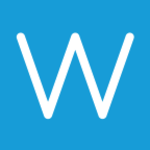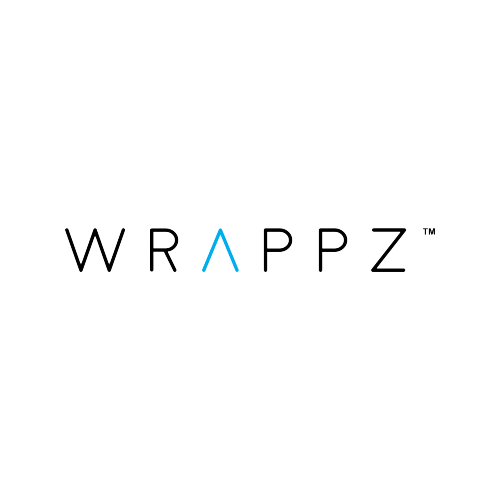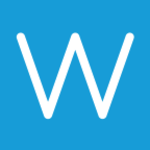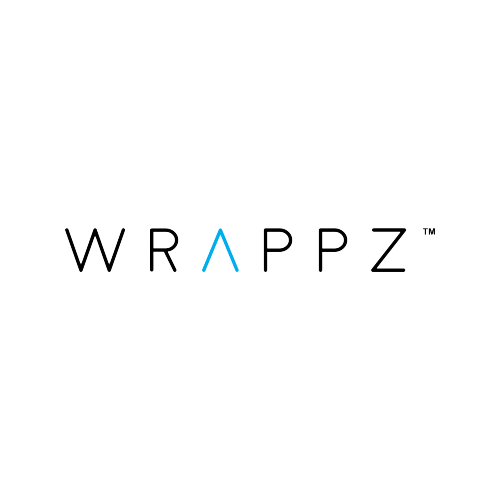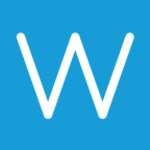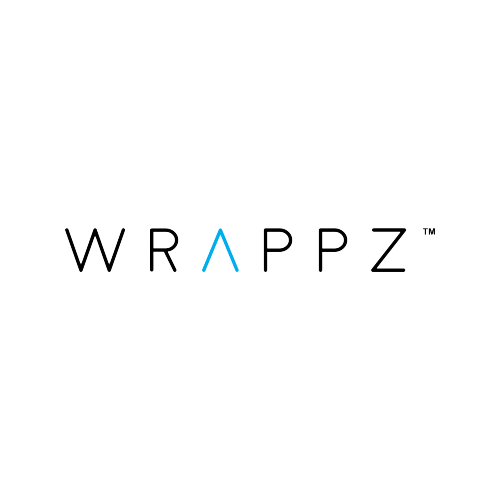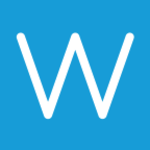 Great design templates
Upload your images and add text
100% neoprene, padded sleeve
Dual zip closure
Size 205 x 270mm
Front side printed only
Black neoprene material