Please Note: We are taking orders as usual and our delivery times are unaffected.
Personalised Photo Cushions
Personalised cushions with your photos and text, simply upload your favourite images or choose from one of our stunning design templates to get you kick started. Give your home a splash of individuality with these custom cushions featuring your design.
We now offer two types of high quality cushions, 100% smooth linen and also faux suede, choose your cushion type and size below. Our smooth linen cushions have a luxury feel to them.
With oversized inners they look and feel luxuriously plump, increasing the quality. A concealed zip and careful finishing make for a stylish addition to any location. The faux suede cushions give a wonderful soft finish and look incredible - why not treat your sofa today.
Get started now by selecting the size and material of cushion below: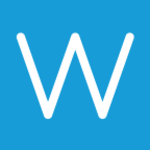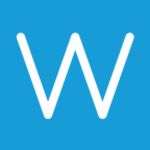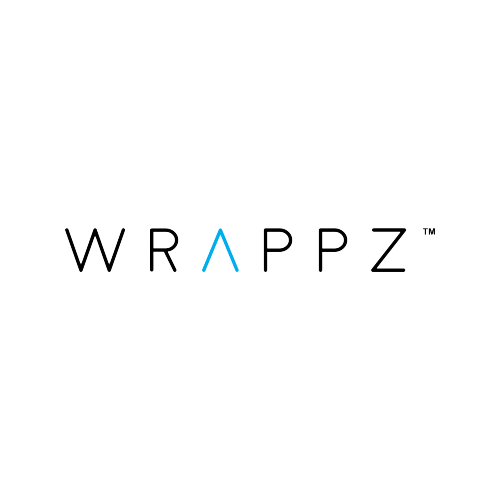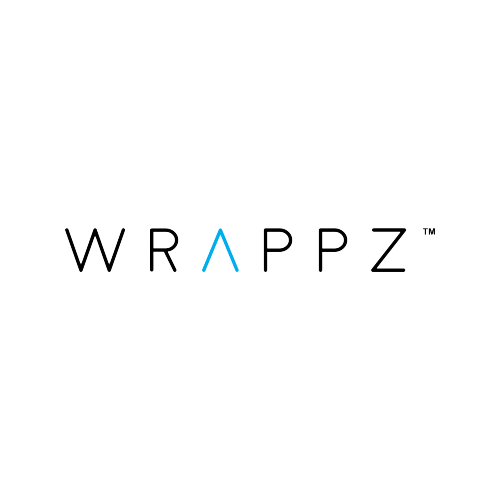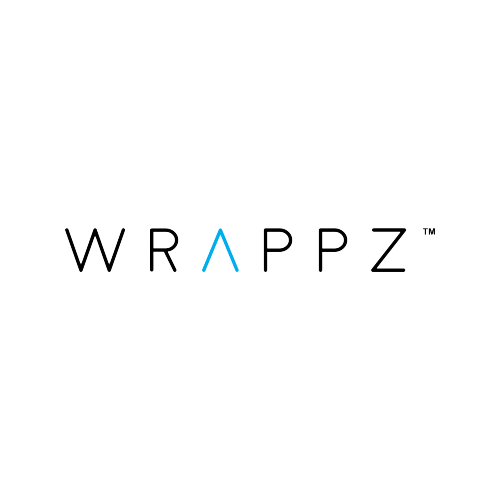 Machine washable at 40°
White smooth linen material
100% allergen-resistant filler
Long lasting, vibrant colours
Can be decorated both sides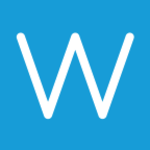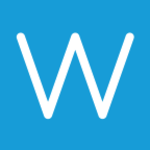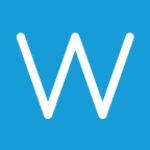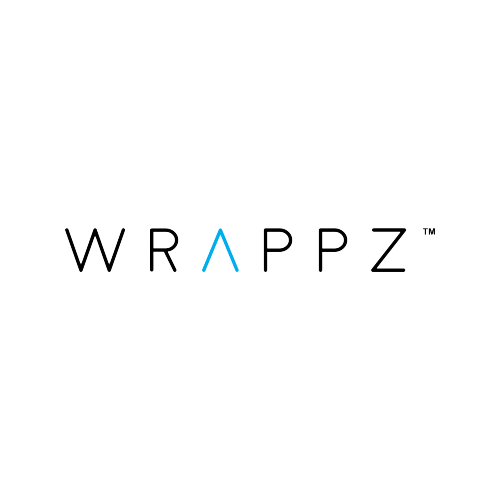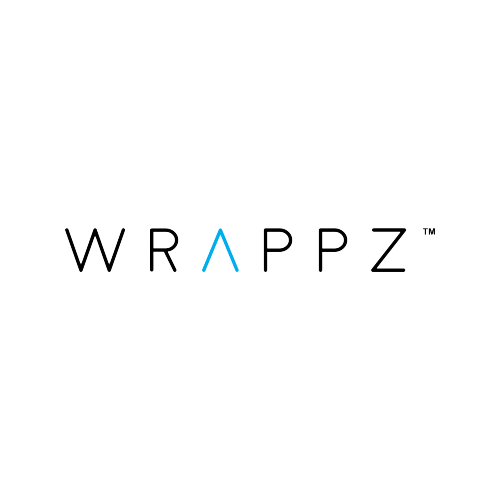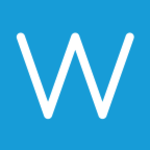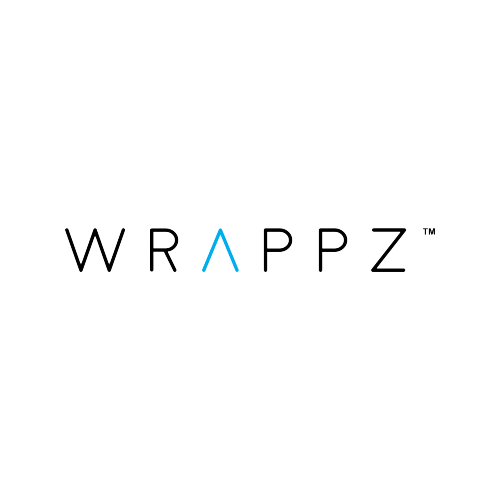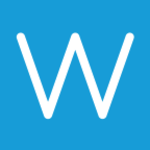 Machine washable
Soft faux suede material
100% allergen-resistant filler
Personalisation one side
high quality vibrant colours
Natural stone colour reverse
Made in the UK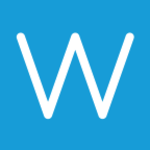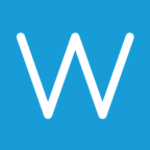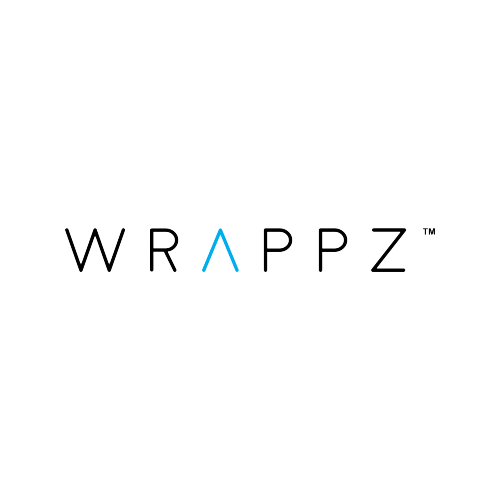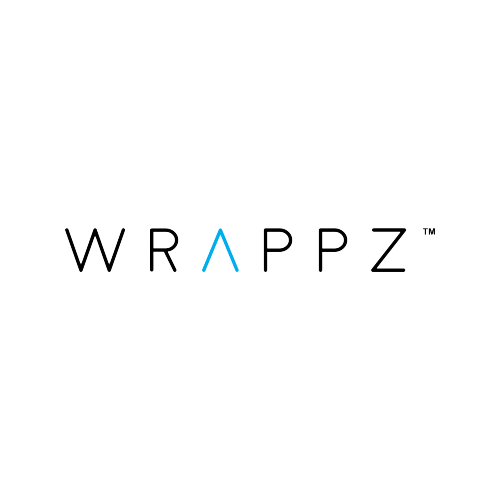 Machine washable at 40°
19" heart shape
White smooth linen material
100% allergen-resistant filler
Long lasting, vibrant colours
Can be decorated both sides