Please Note: We are taking orders as usual and our delivery times are unaffected.
Clear Phone Cases
Looking for a clear phone case that will show off your new phone, protect it from knicks and dings, and still be completely unique to you? Create a stunning clear protective phone case by uploading your own photos and text.
These mobile phone cases have full access to the features of your phone, allowing you to get the best out of your device. Always designed to be non-intrusive, we've made sure that accessing the charging port is quick and plugging in your headphones in easy - no matter what phone you have. Fitting snug to all corners of your phone, our phone cases will ensure you have all the edges protected against bumps and scrapes.
We use UV inkjet technology to print designs onto the clear case, which creates a cool effect where your design sits on a clear background - perfect for blending your unique design with the natural style of your phone! Better yet, all our clear phone cases are resilient to fade and boast bright colours that really pop.
Whether you choose toughened polycarbonate or soft silicone material, our cases will provide a layer of protection around your phone's back and edges and they feel great to the touch when you're holding your phone.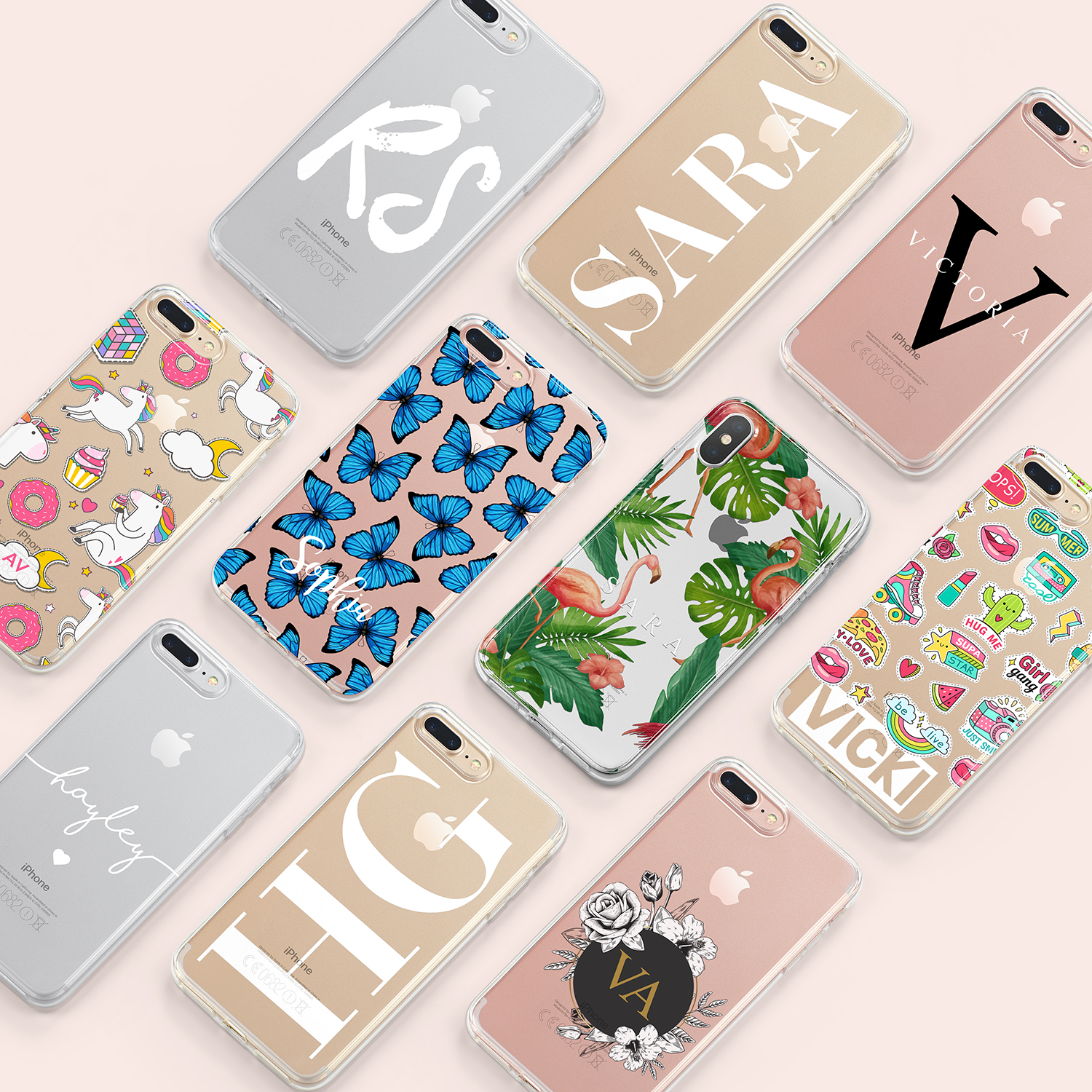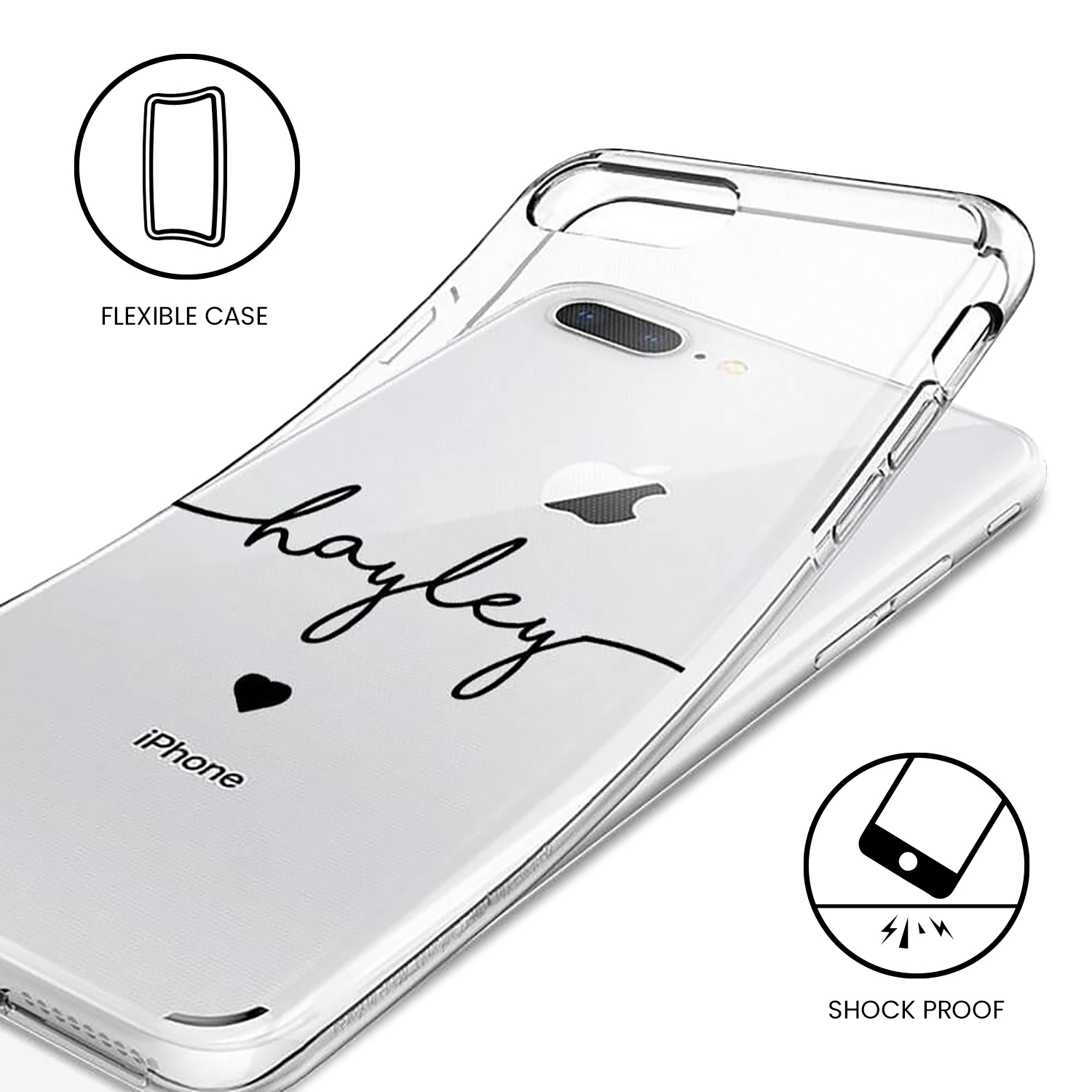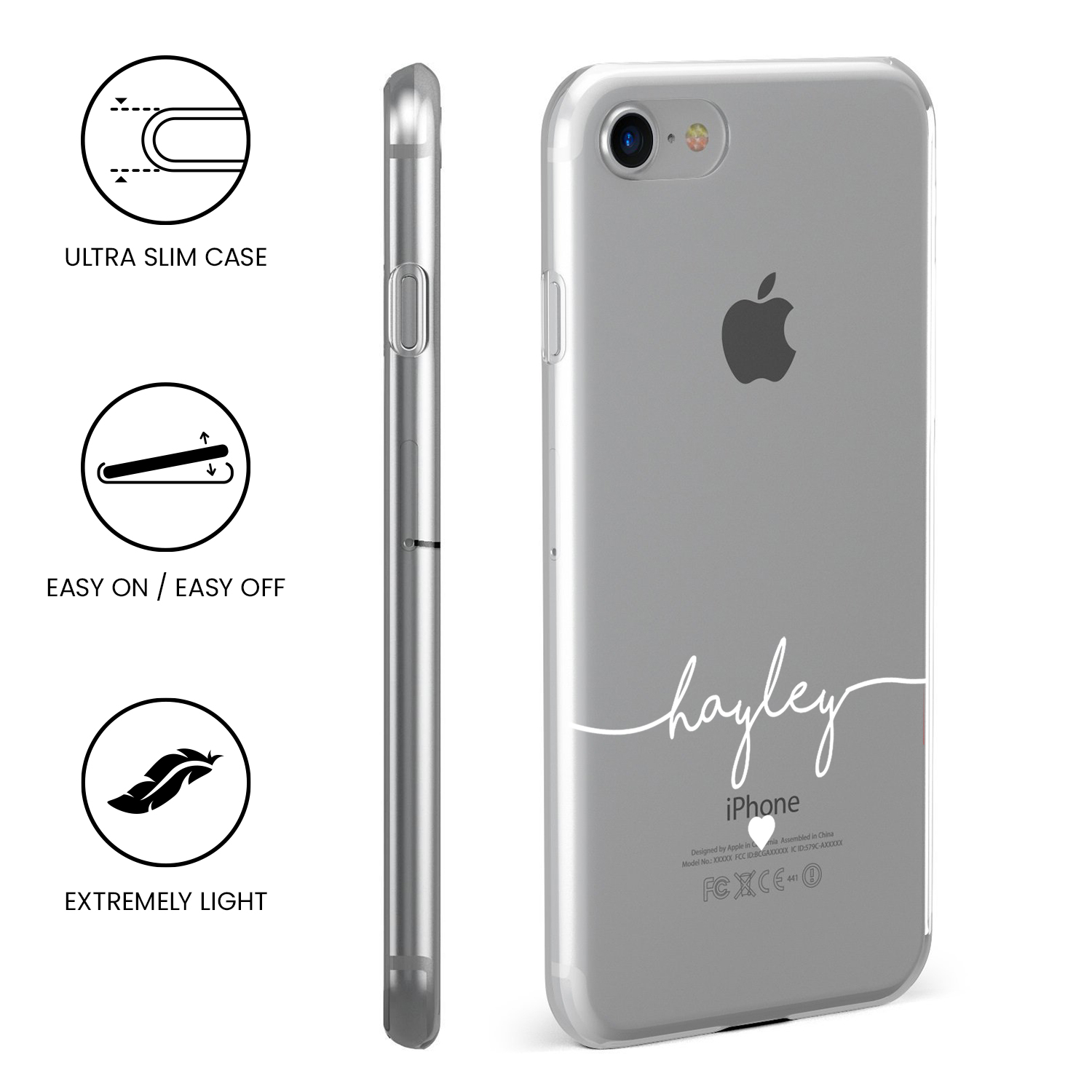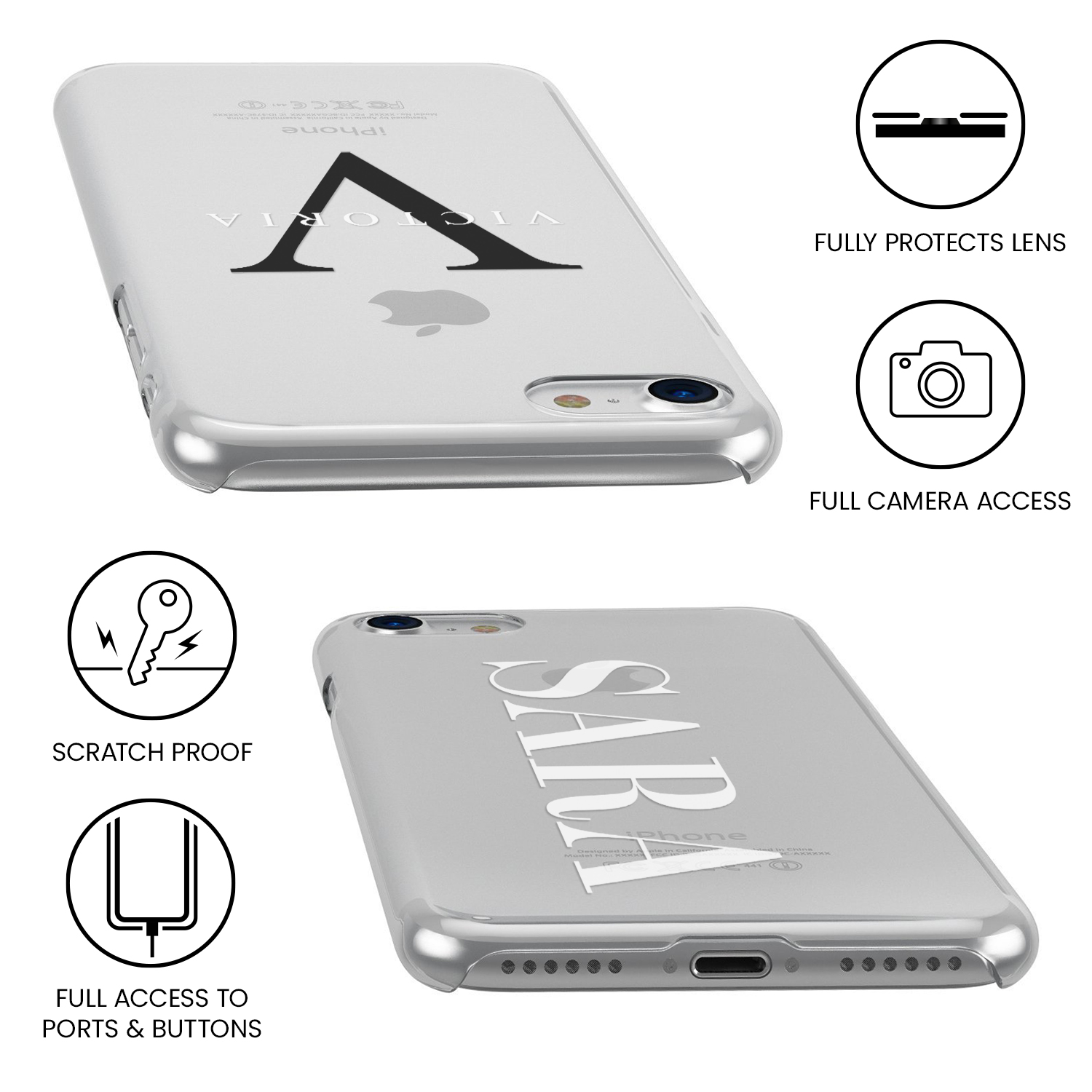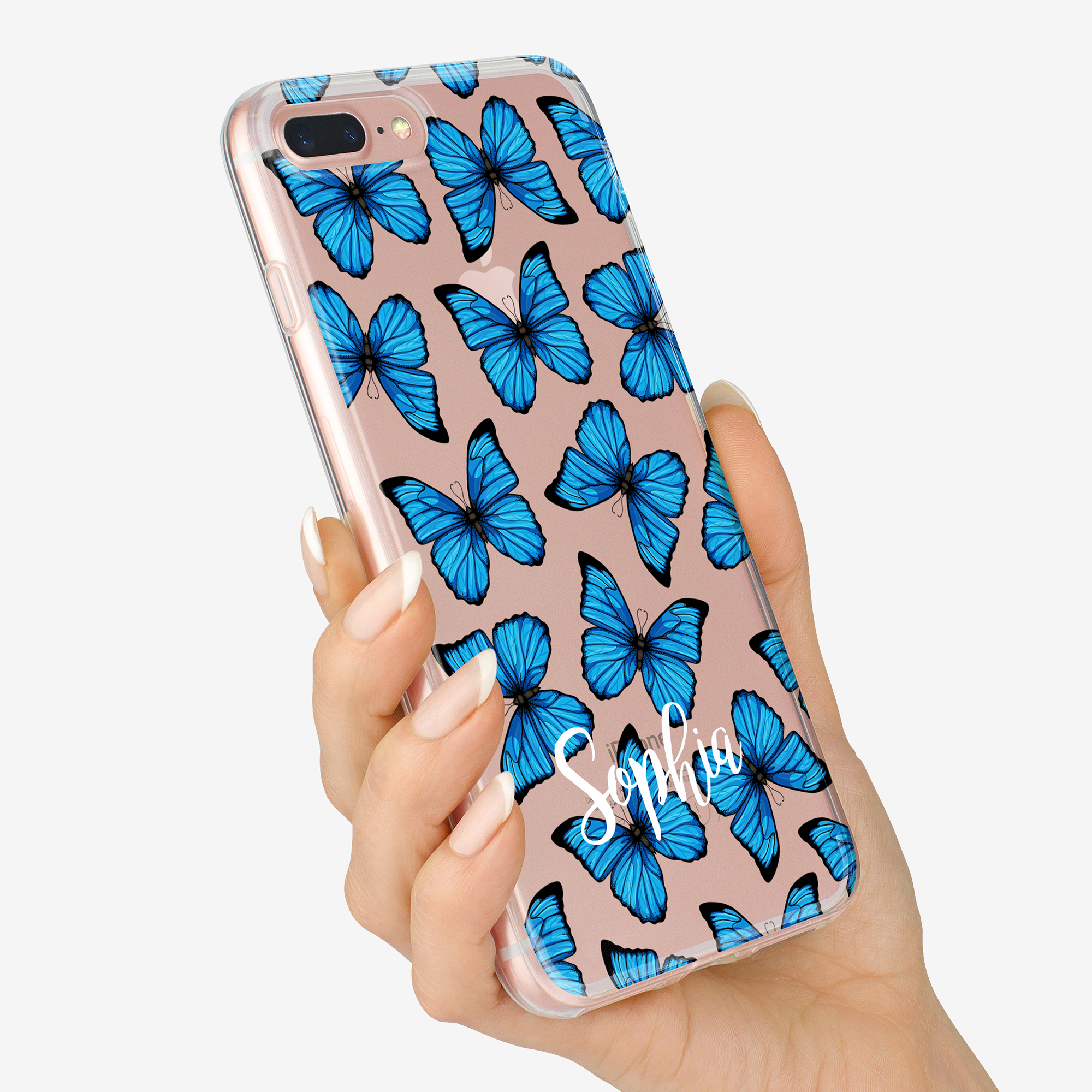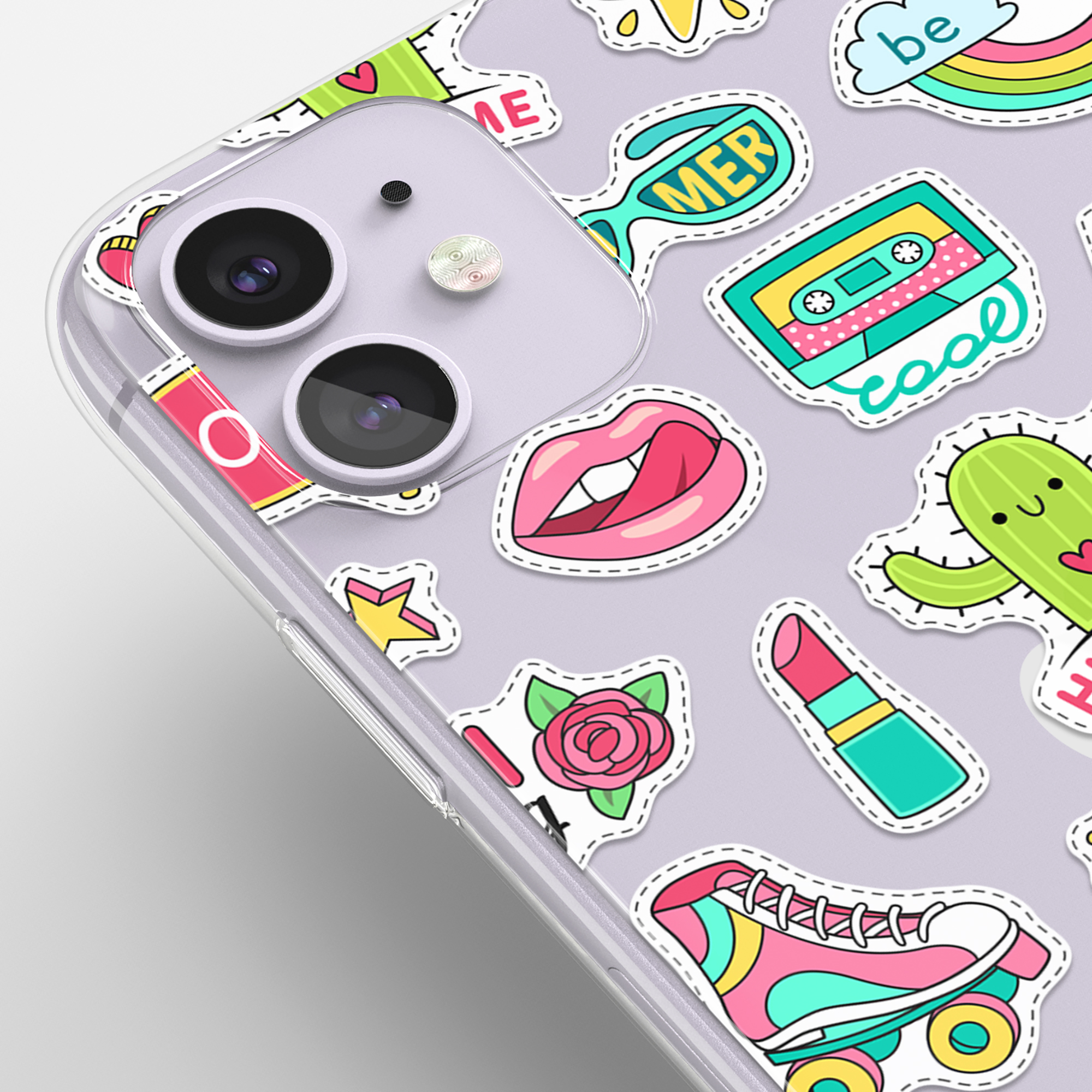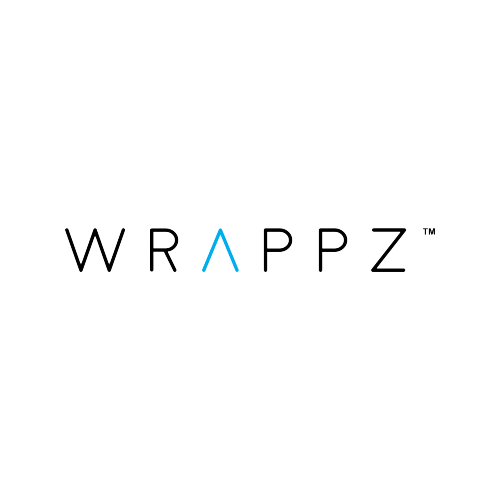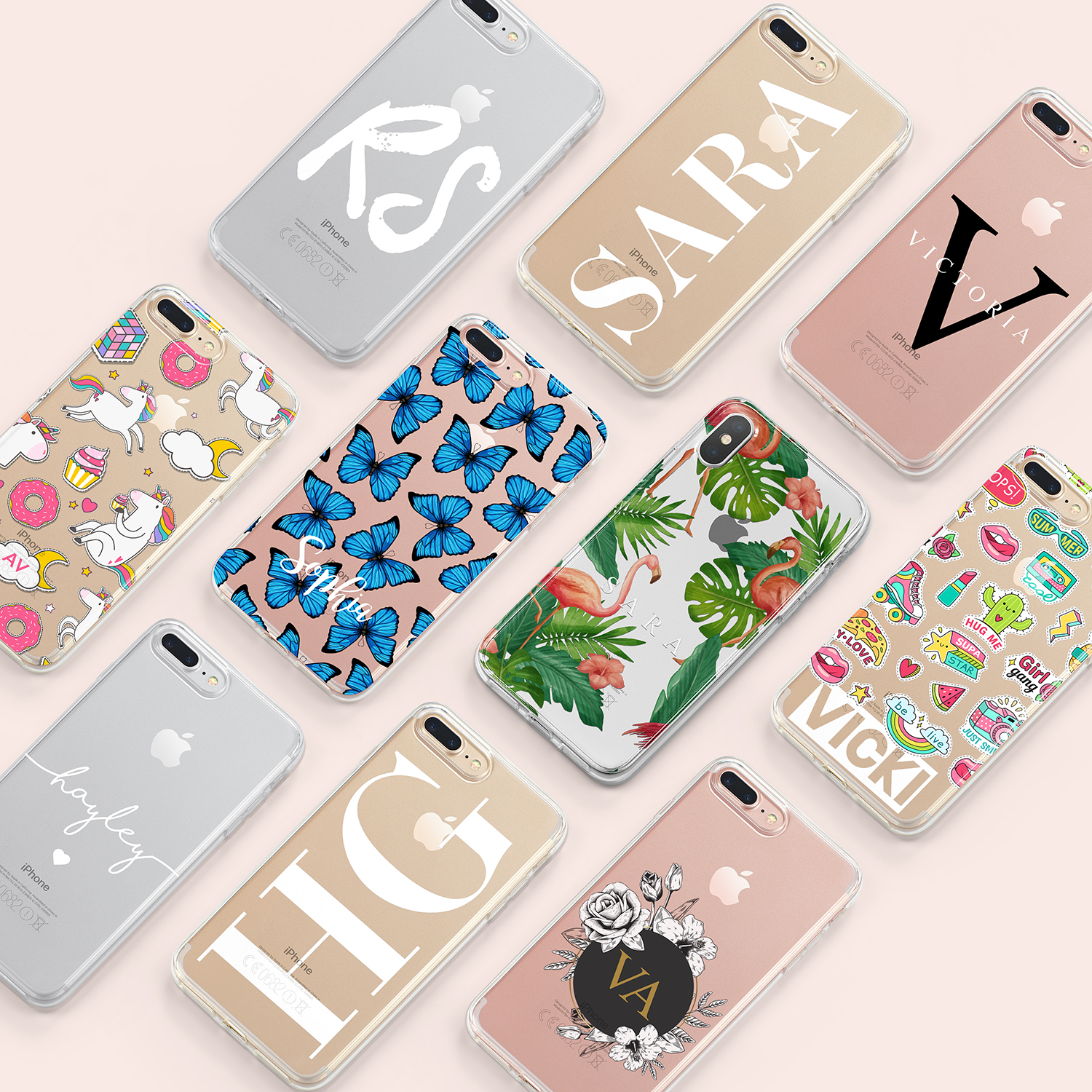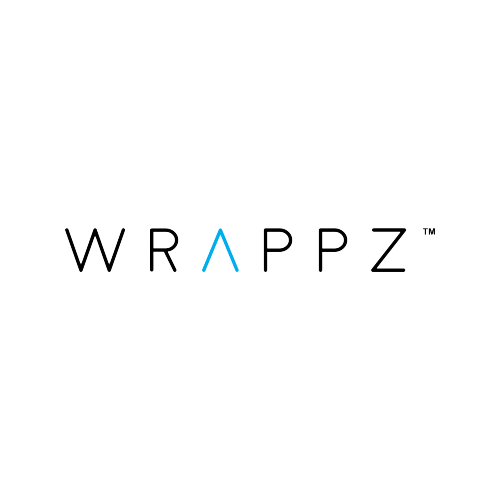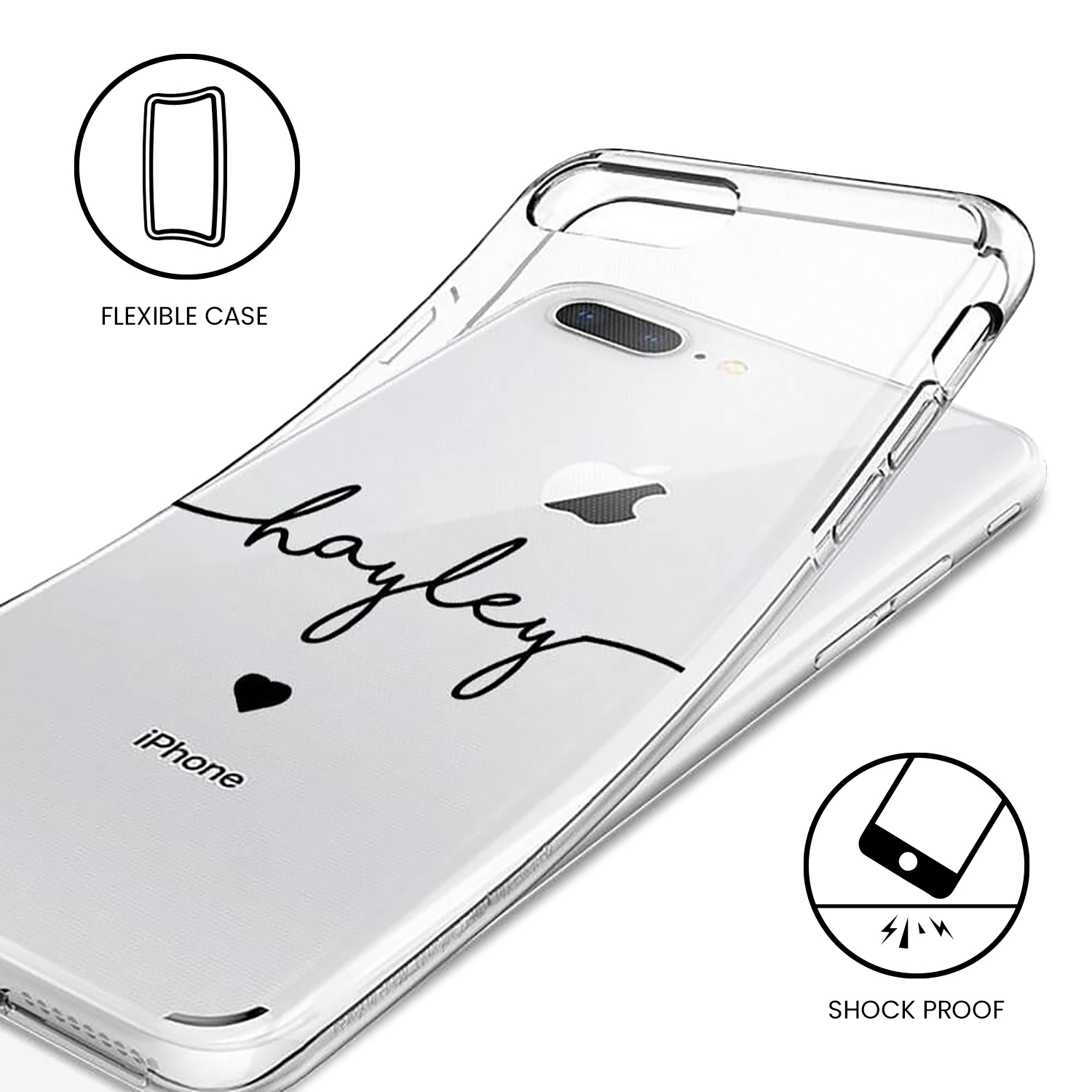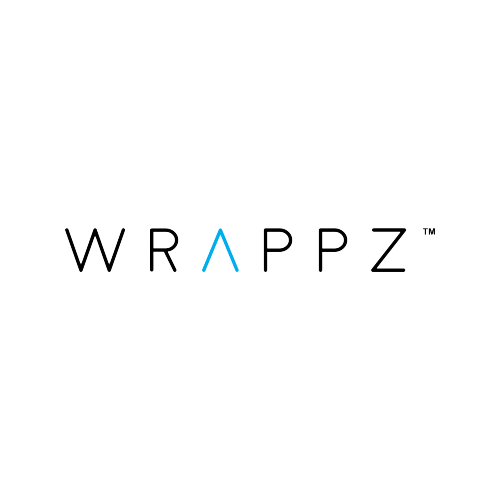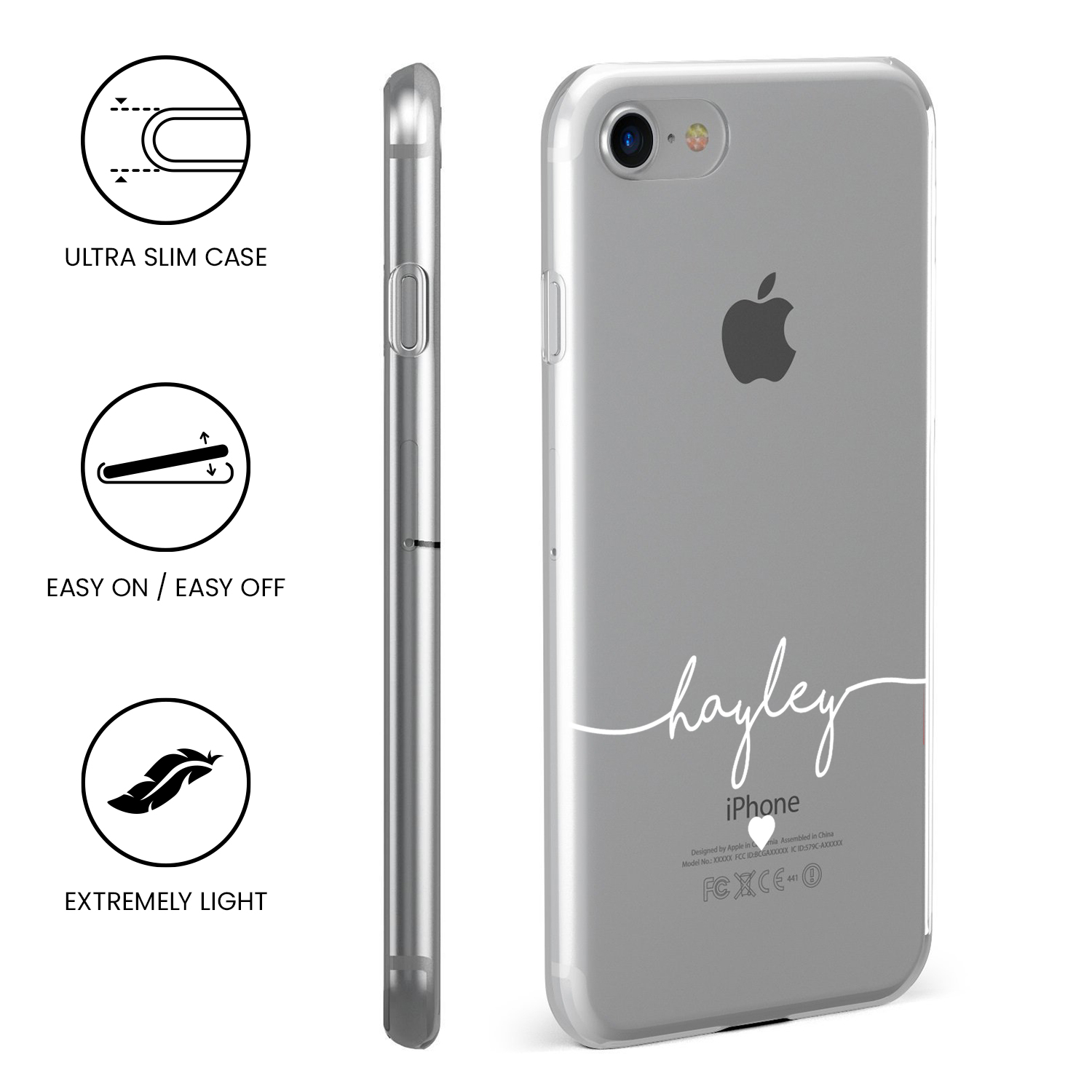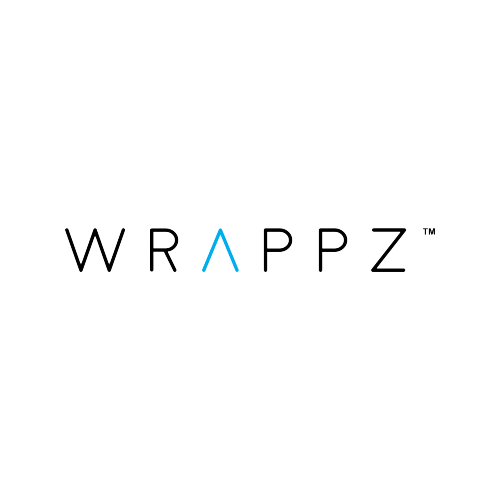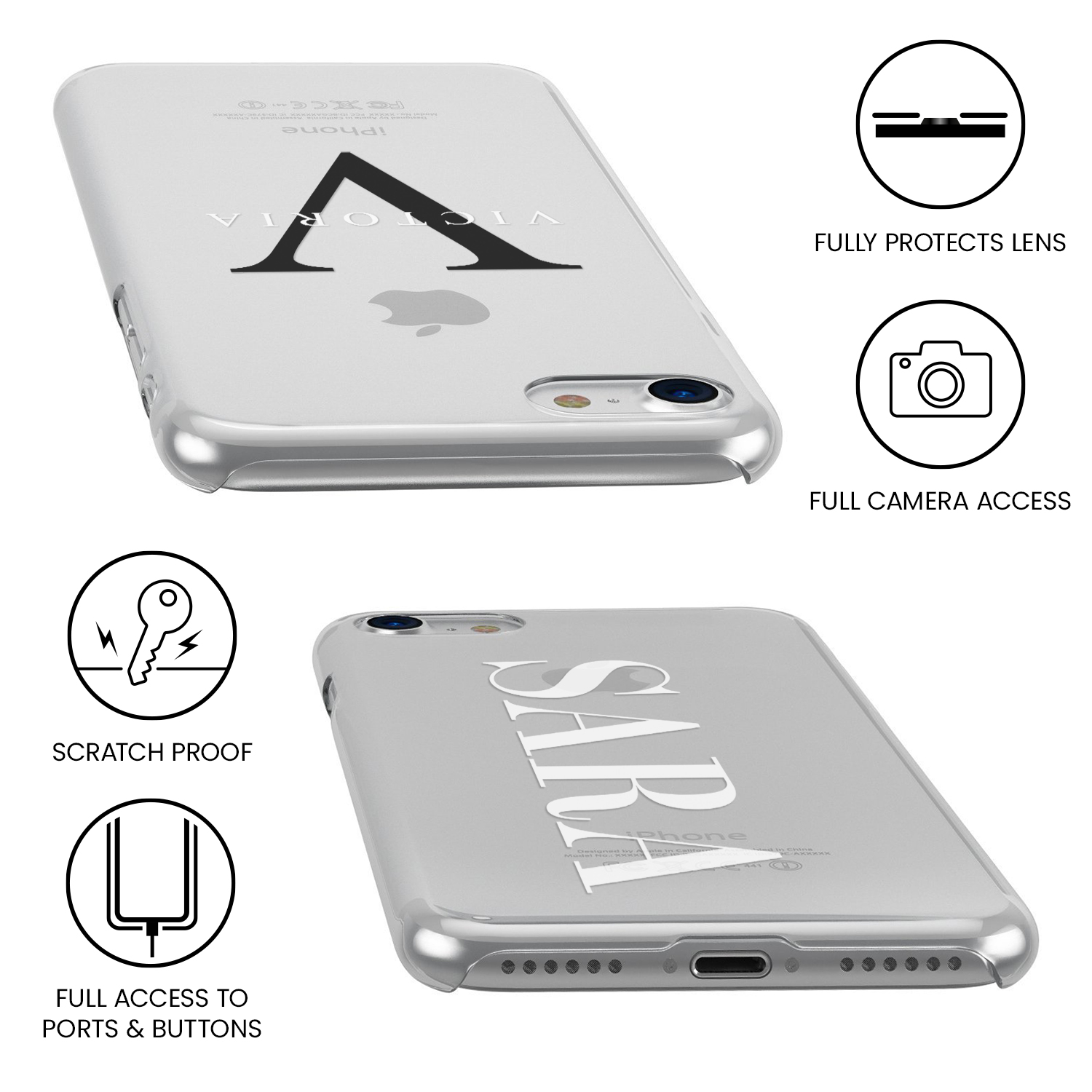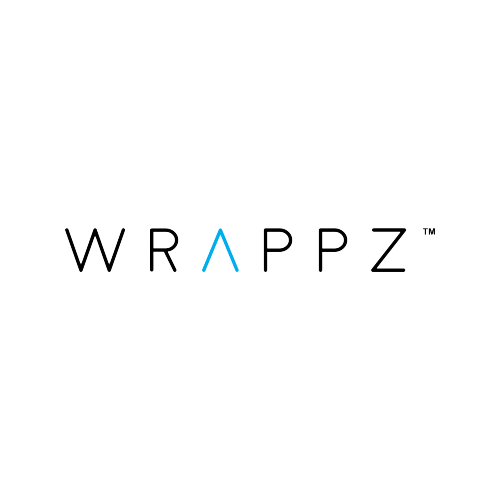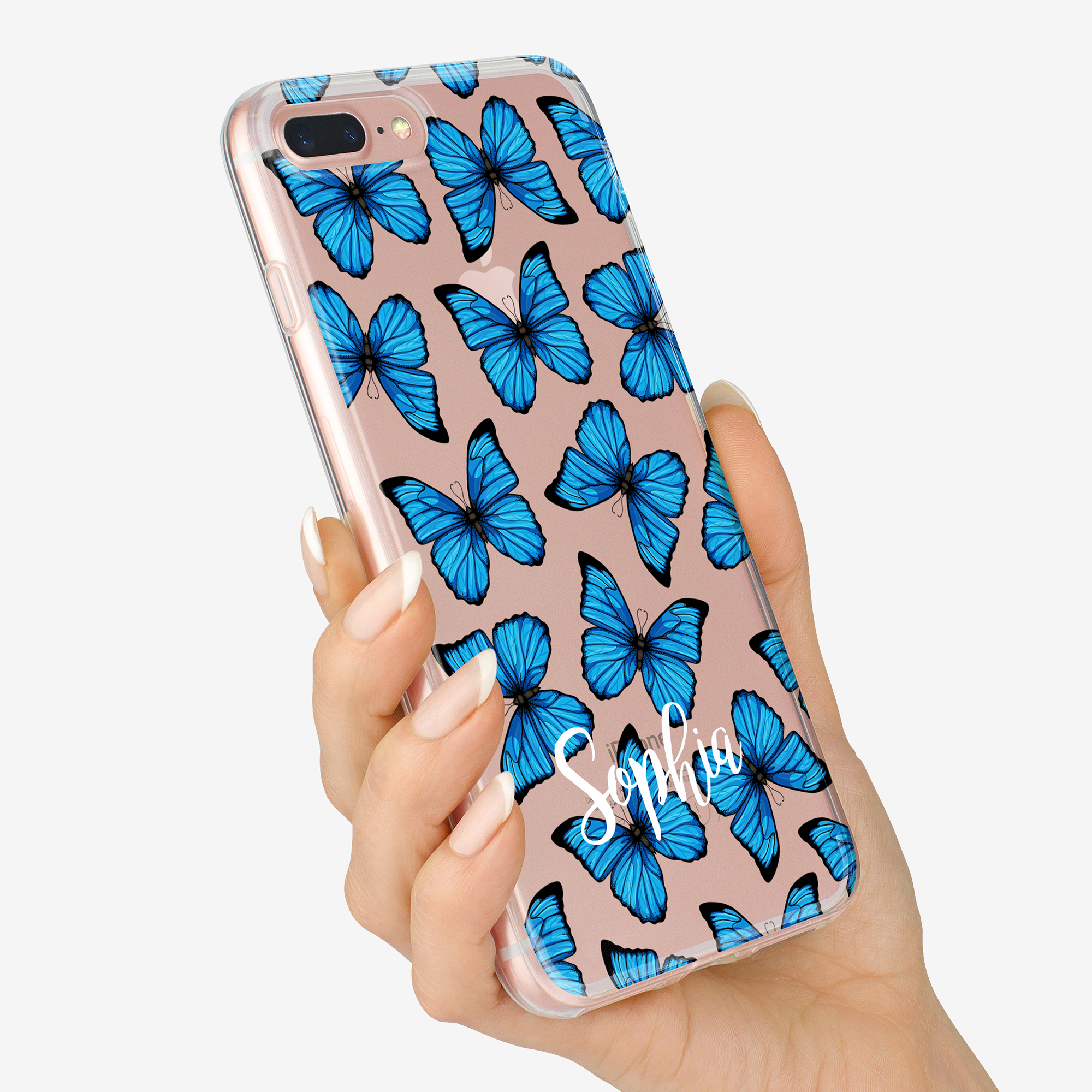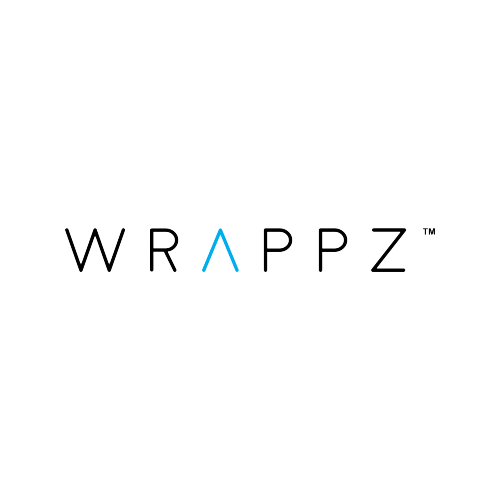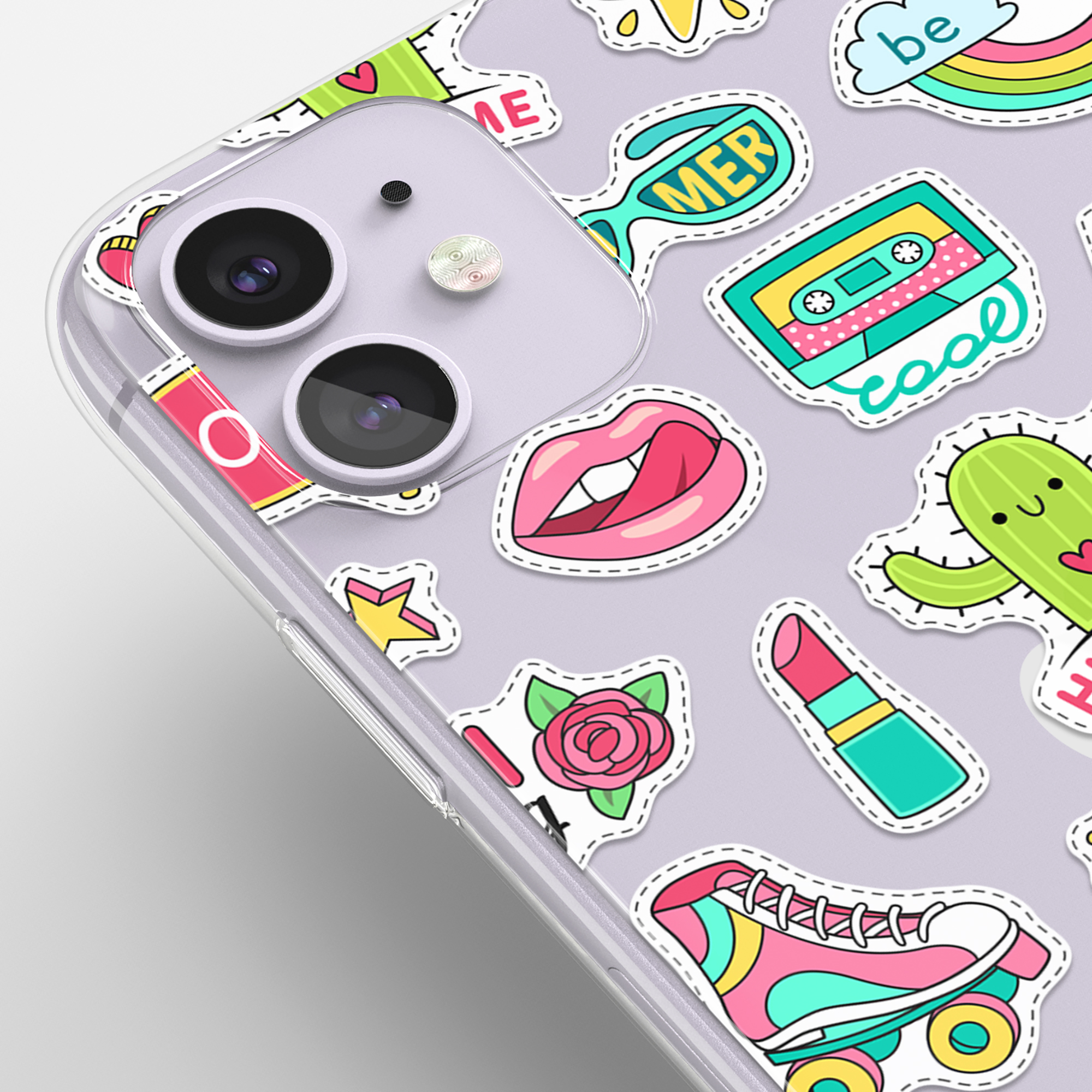 Clear Soft Silicone Phone Cases
Specifications
Great design templates
Upload your own images
Clear Flexible TPU Material
100% recyclable materials
Sides of Case are Undecorated
Made in UK
Speedy delivery
Our Clear Phone Cases. Exposed.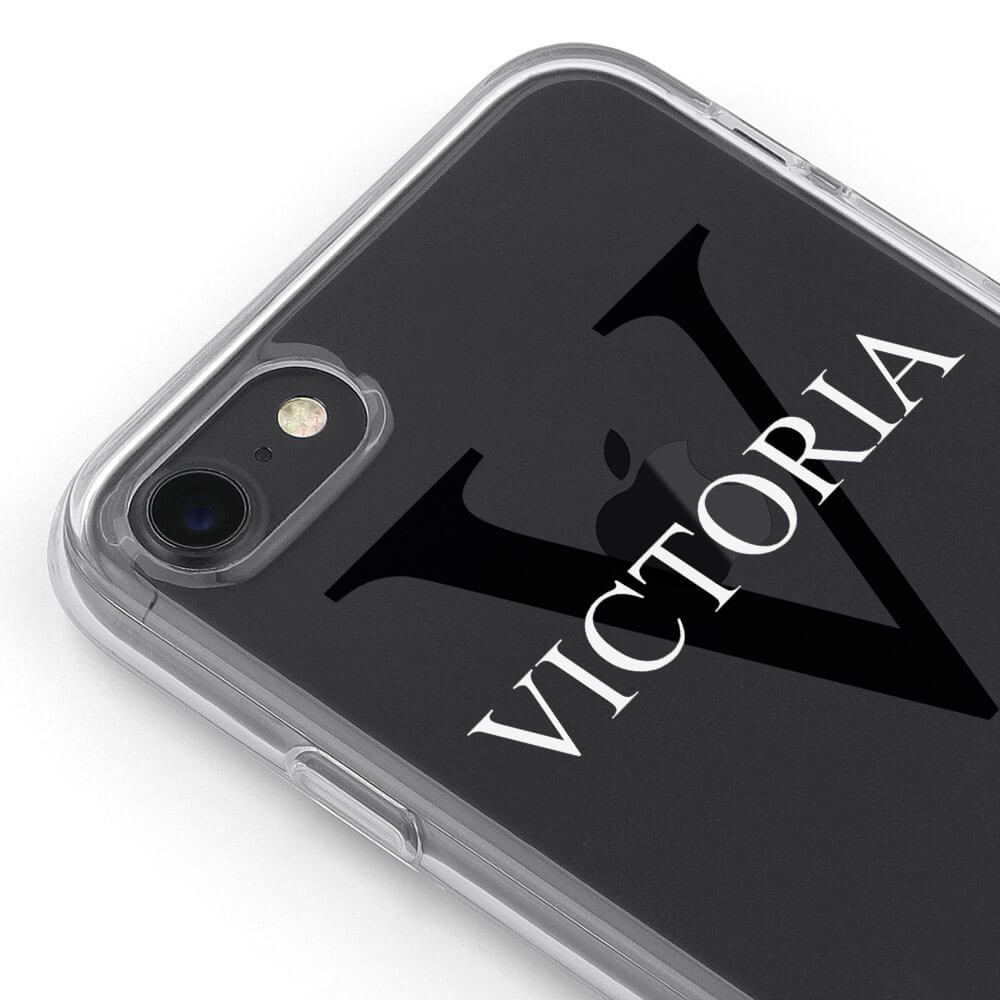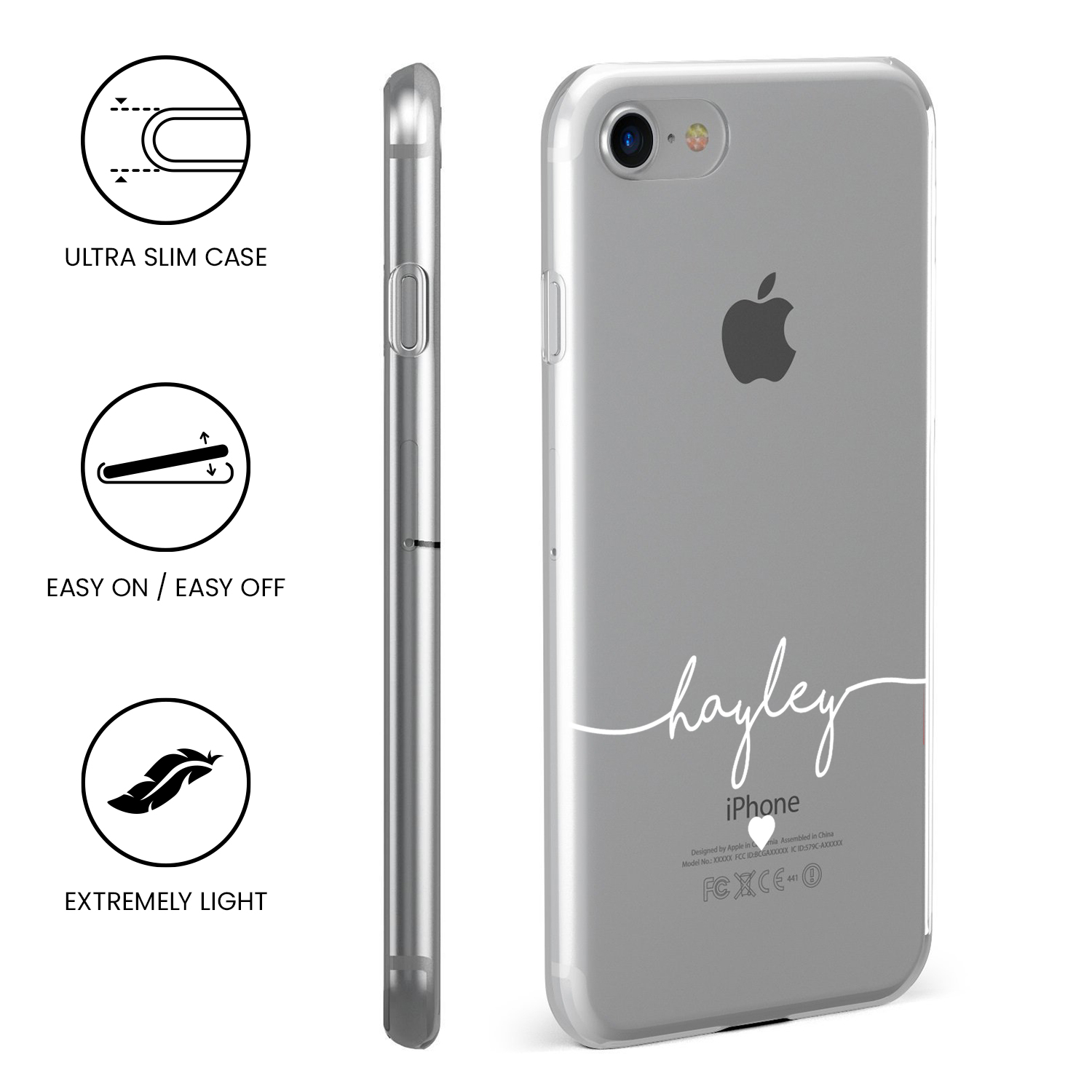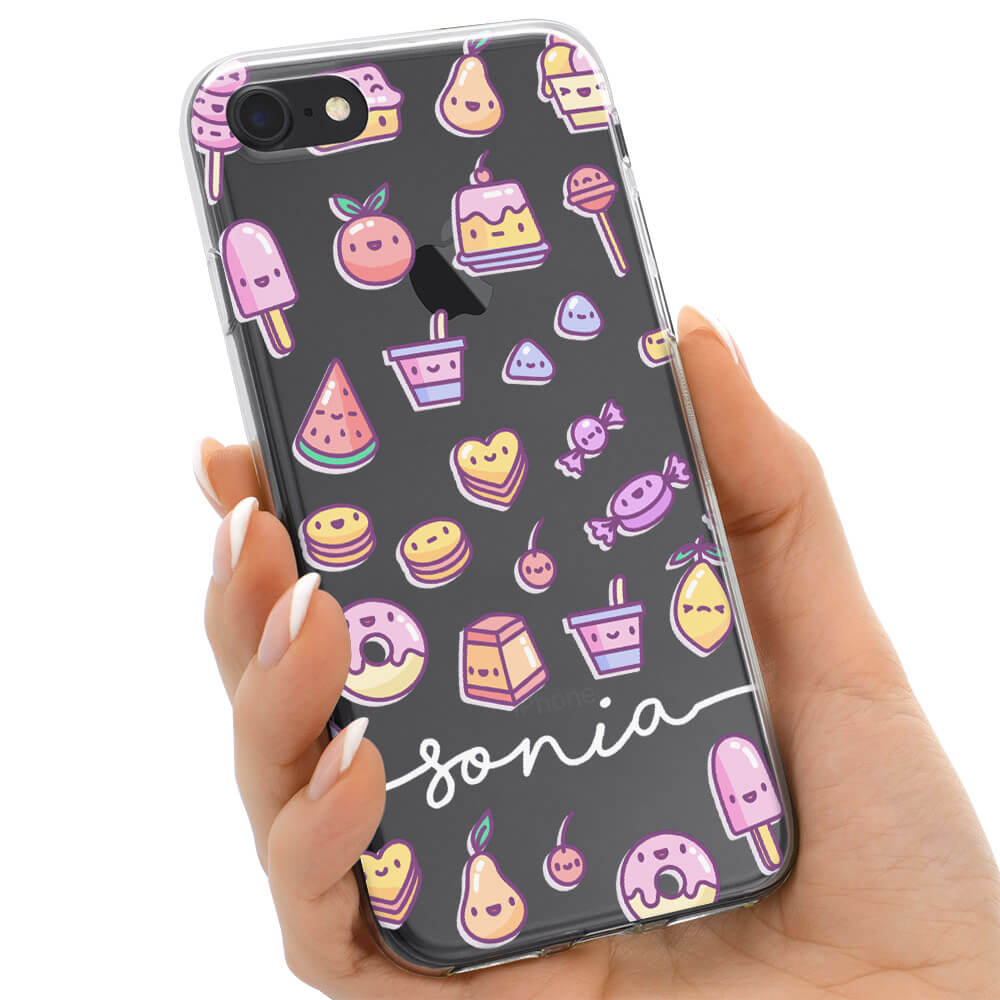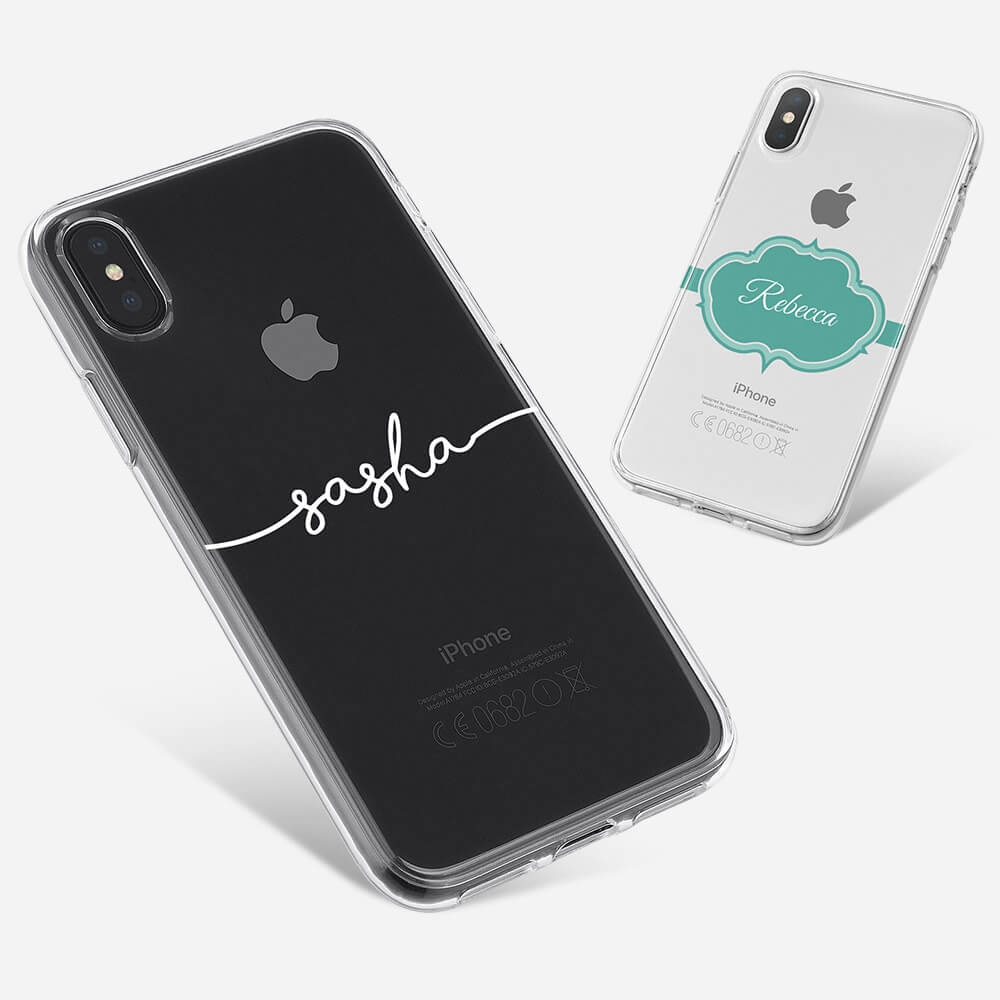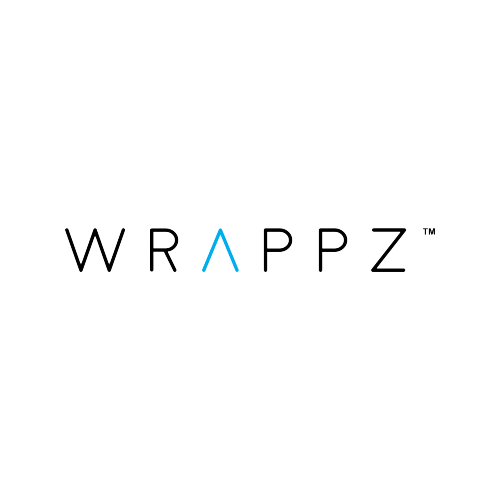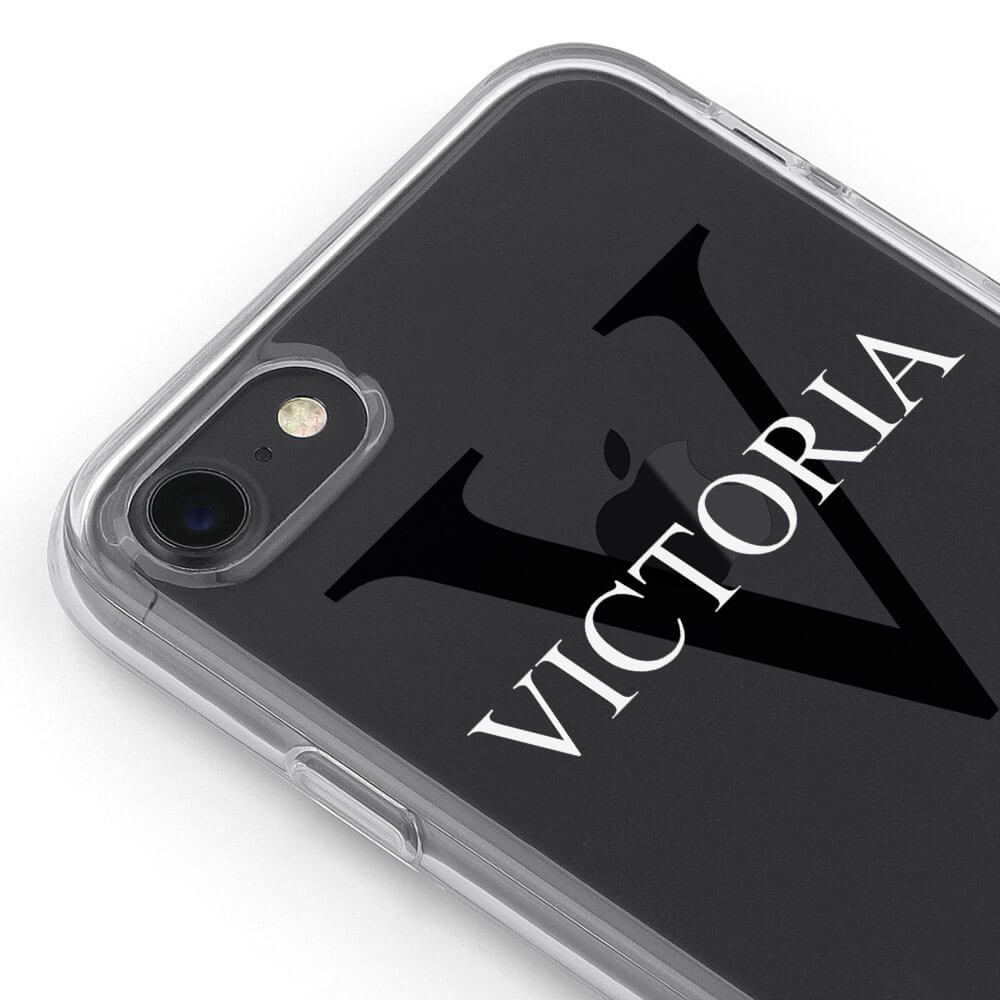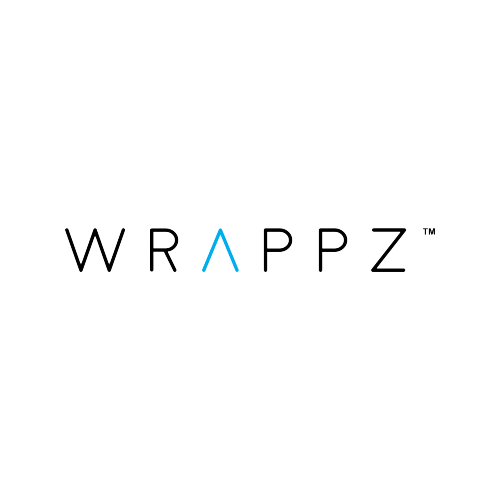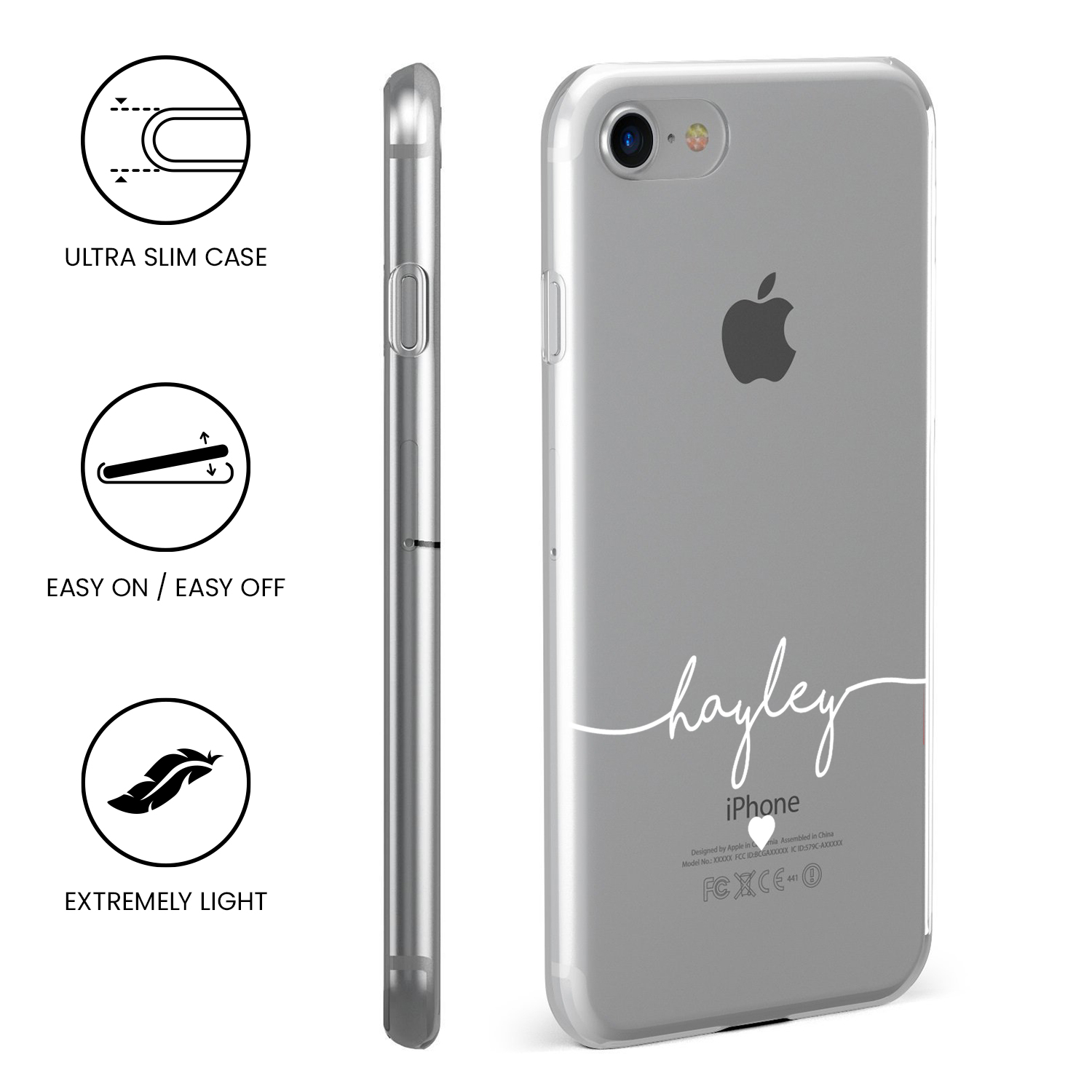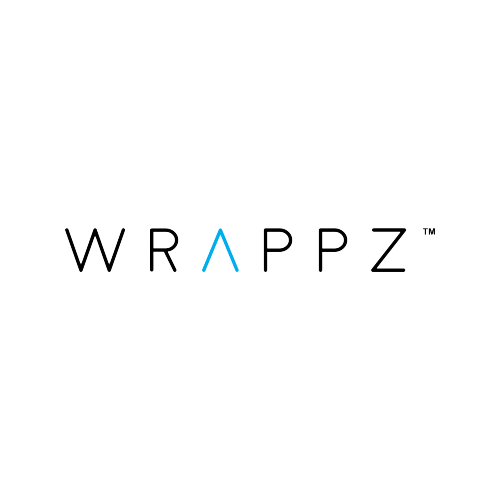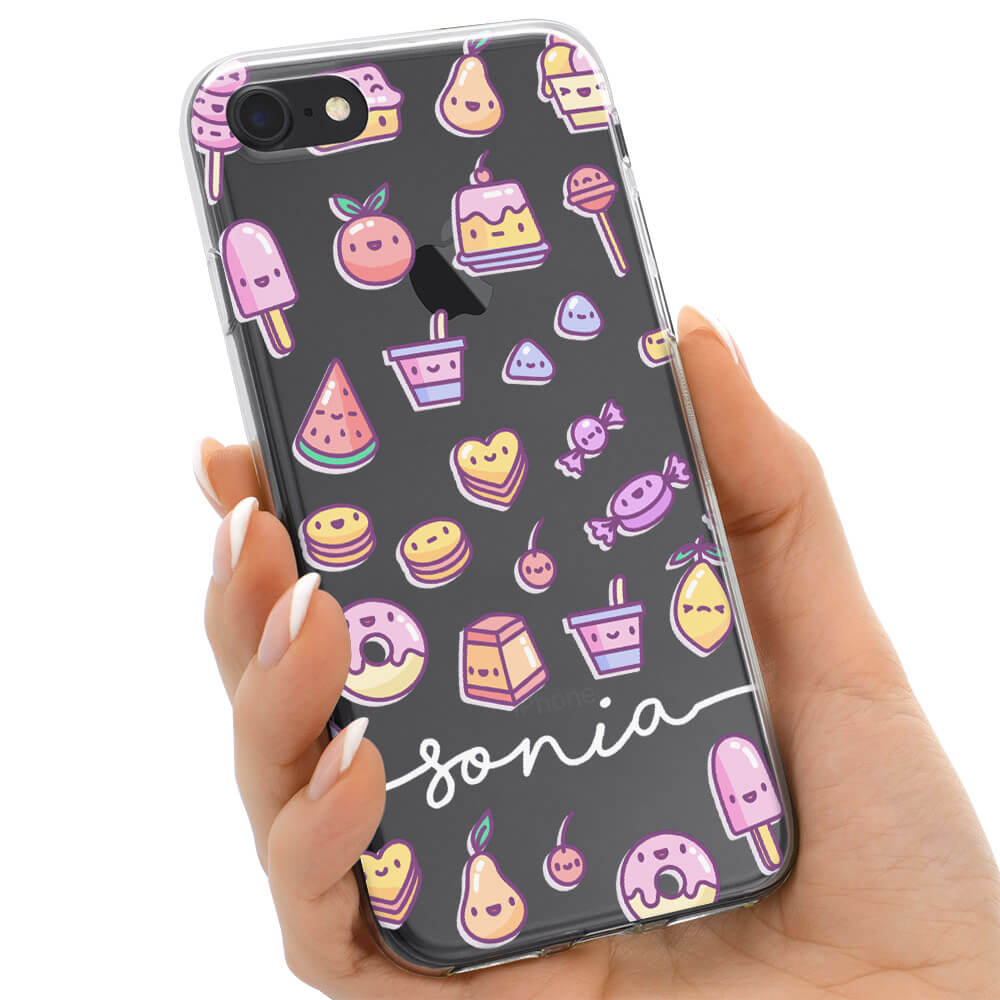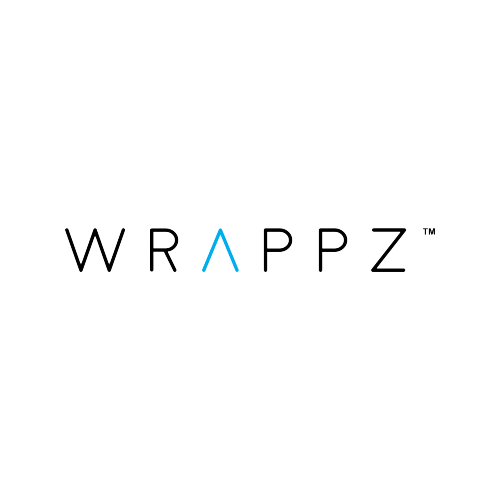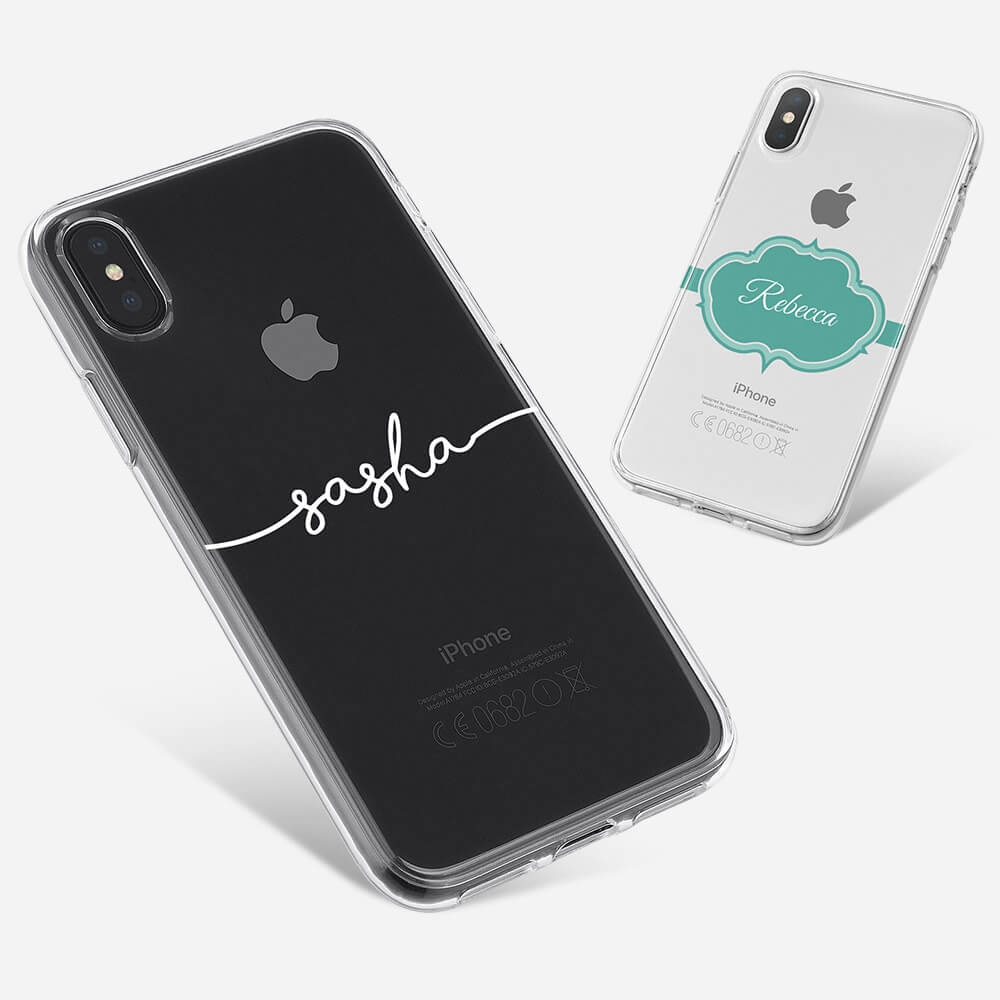 Clear Hard Phone Cases
Specifications
Great design templates
Upload your own images
Clear hard PC case
100% recyclable materials
Sides of Case are Undecorated
Made in UK
Speedy delivery