Please Note: We are taking orders as usual and our delivery times are unaffected.
Phone Cases
Make a statement with your phone case. Here at Wrappz, we provide a wide variety of mobile phone cases and covers, personalised to suit a vast majority of devices, including phones from the biggest brands. The Wrappz app lets you create your perfect cover by creating custom phone case designs using pictures, photos and text, making it your personalised phone case, or you can choose one of our designs and customise it from there.
The best part? All Wrappz phone cases are printed with high-quality materials right here in the UK, ensuring incredibly high-resolution images and ultra-sharp quality. Our mobile phone covers range from tough and hardback cases to soft clear cases and flip wallet covers. Don't just find the perfect case - design your own phone case with Wrappz. Browse our range below and start creating.
Browse Phone Cases by Manufacturer
Browse Phone Cases by Model
Best Selling iPhone Cases
Best Selling Samsung Cases
Best Selling Google Pixel Cases
Best Selling Huawei Cases
Browse Phone Cases by Material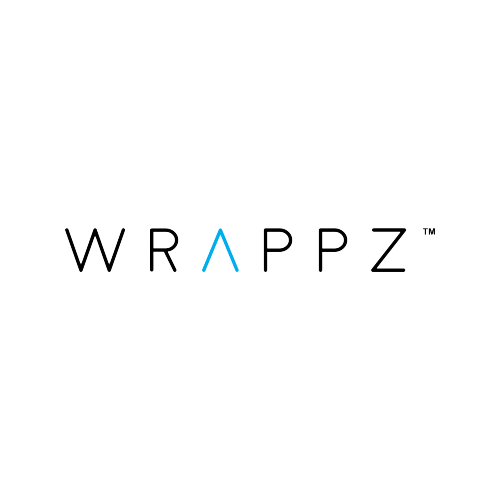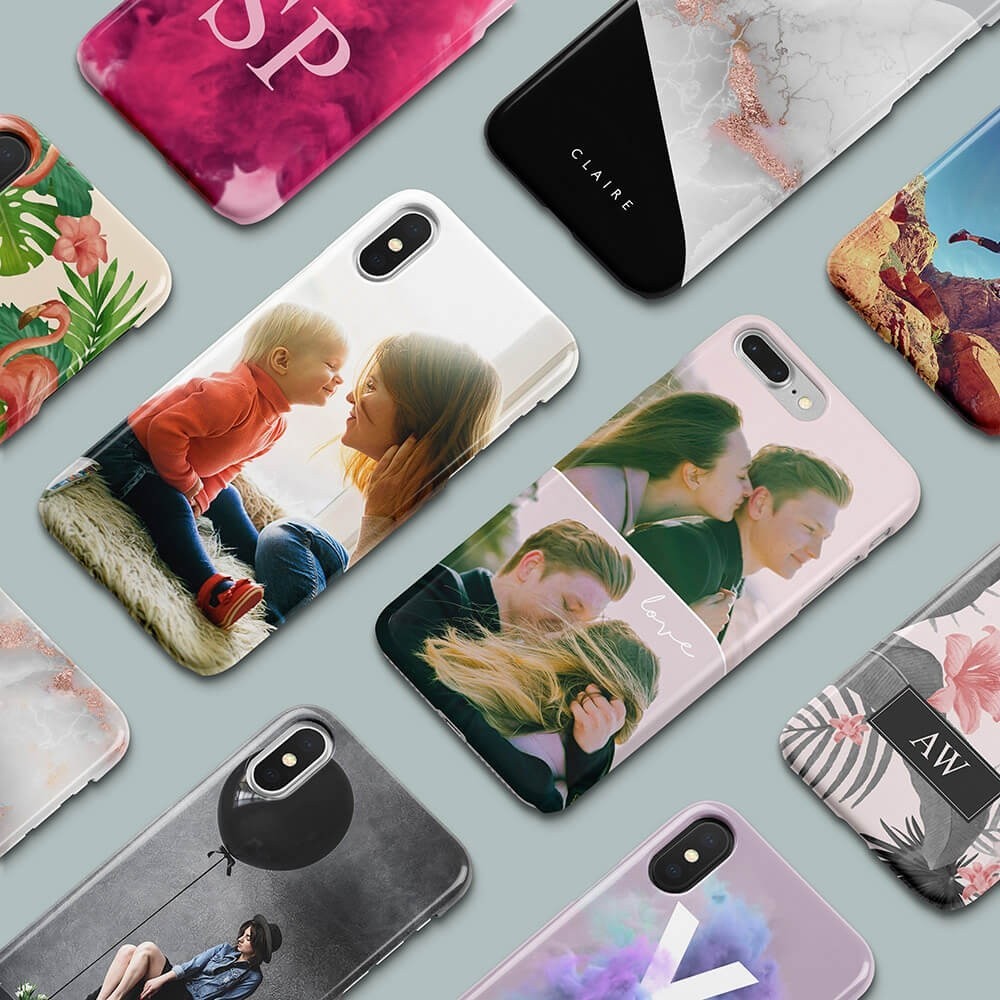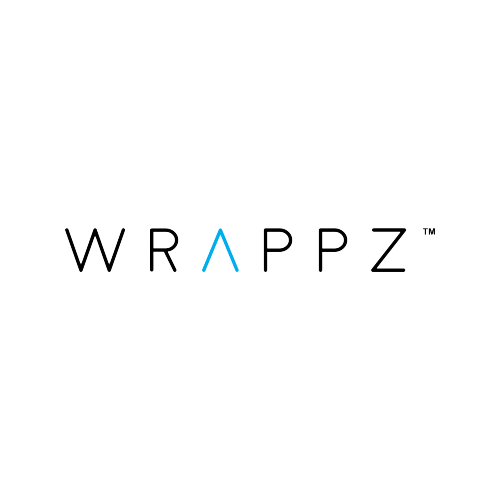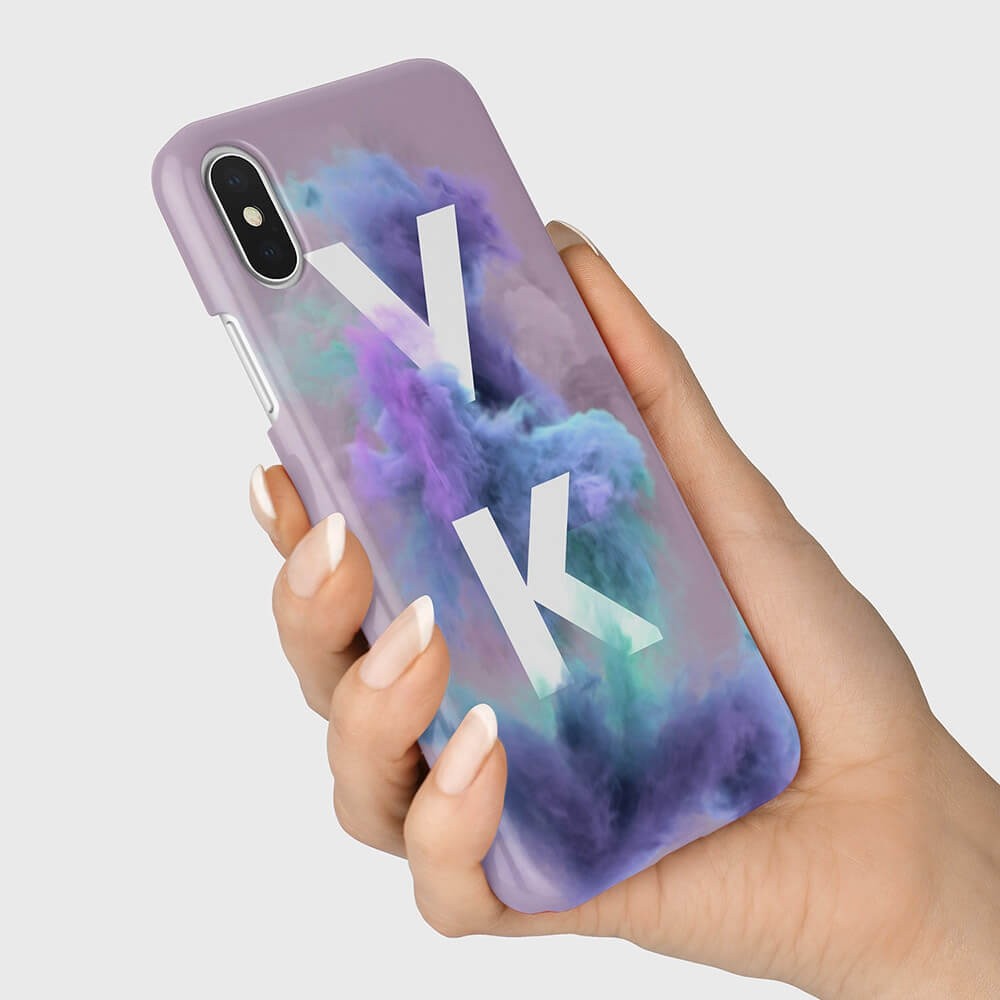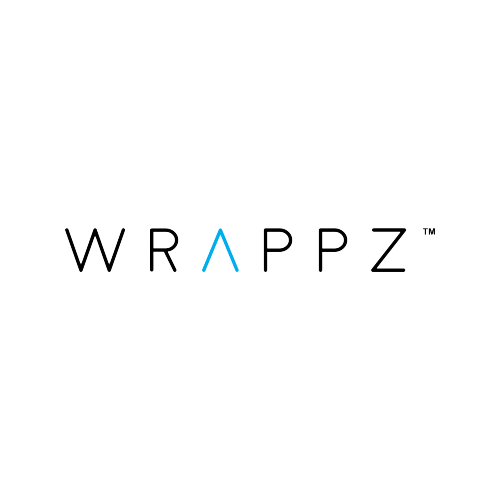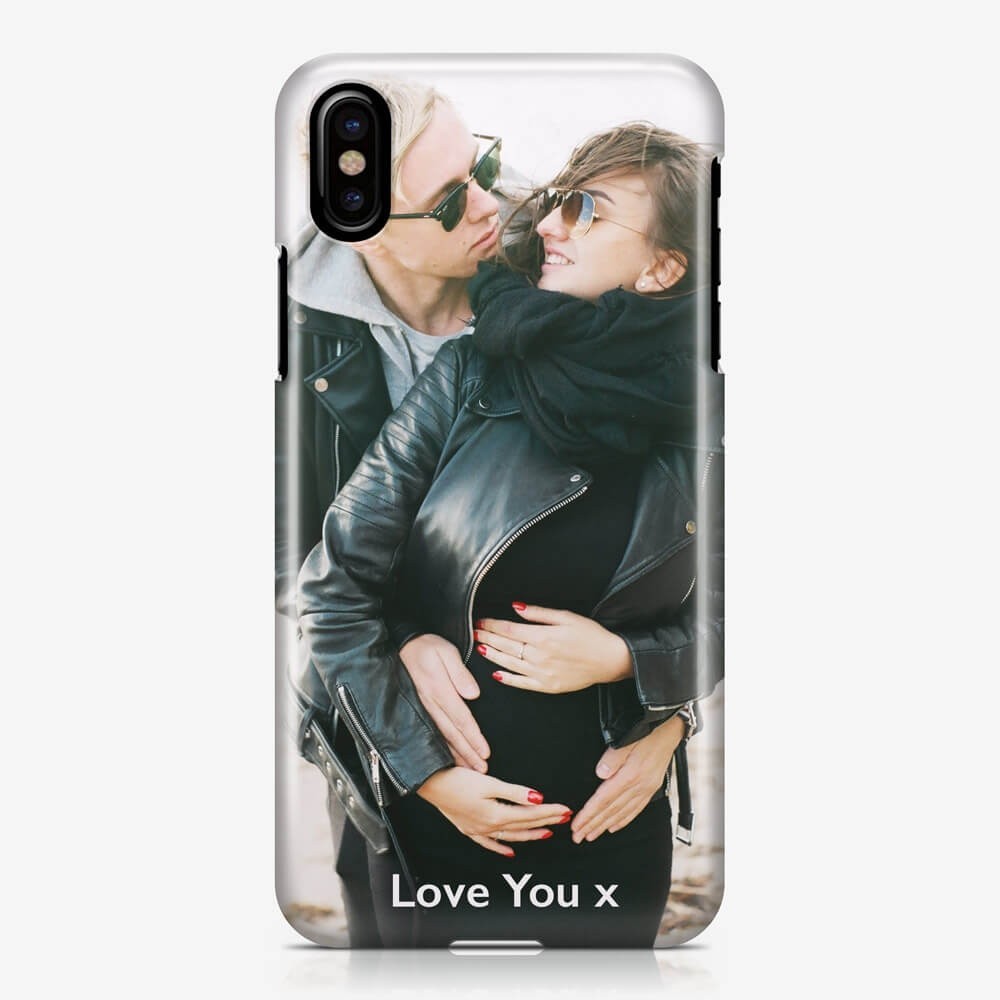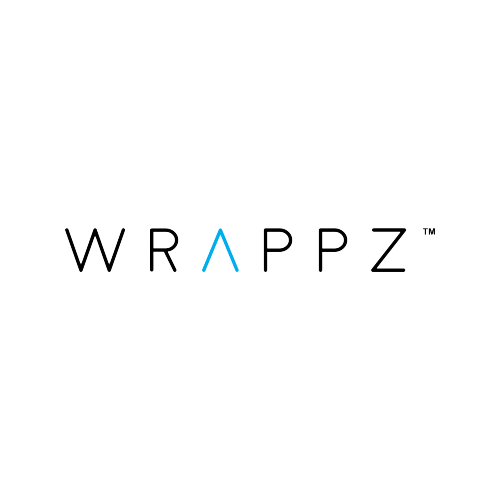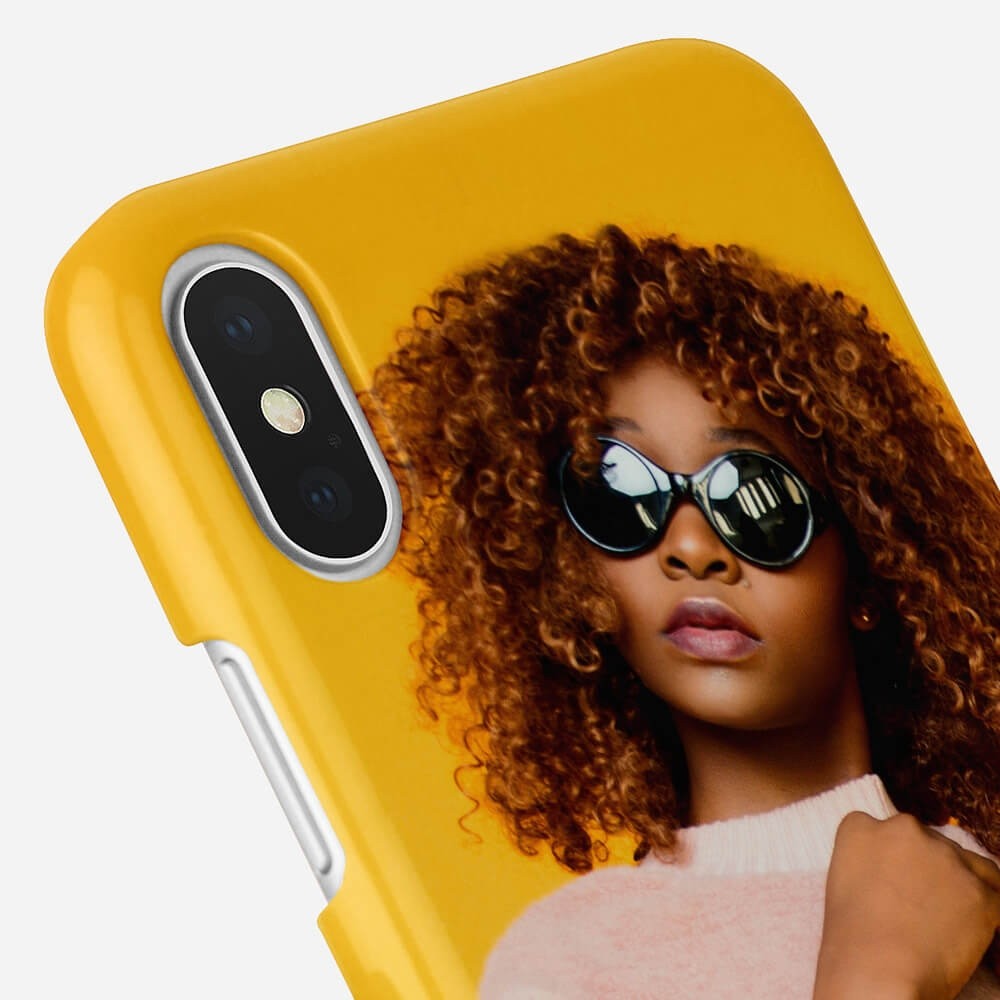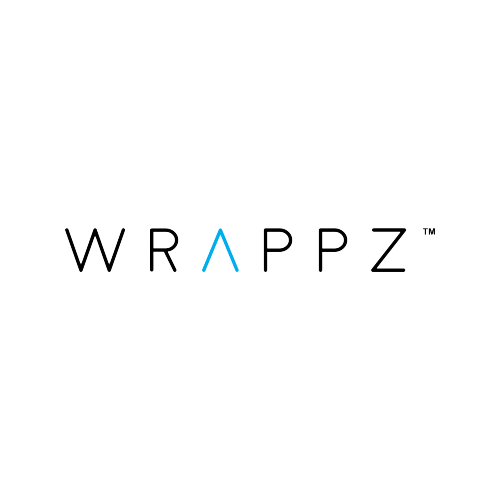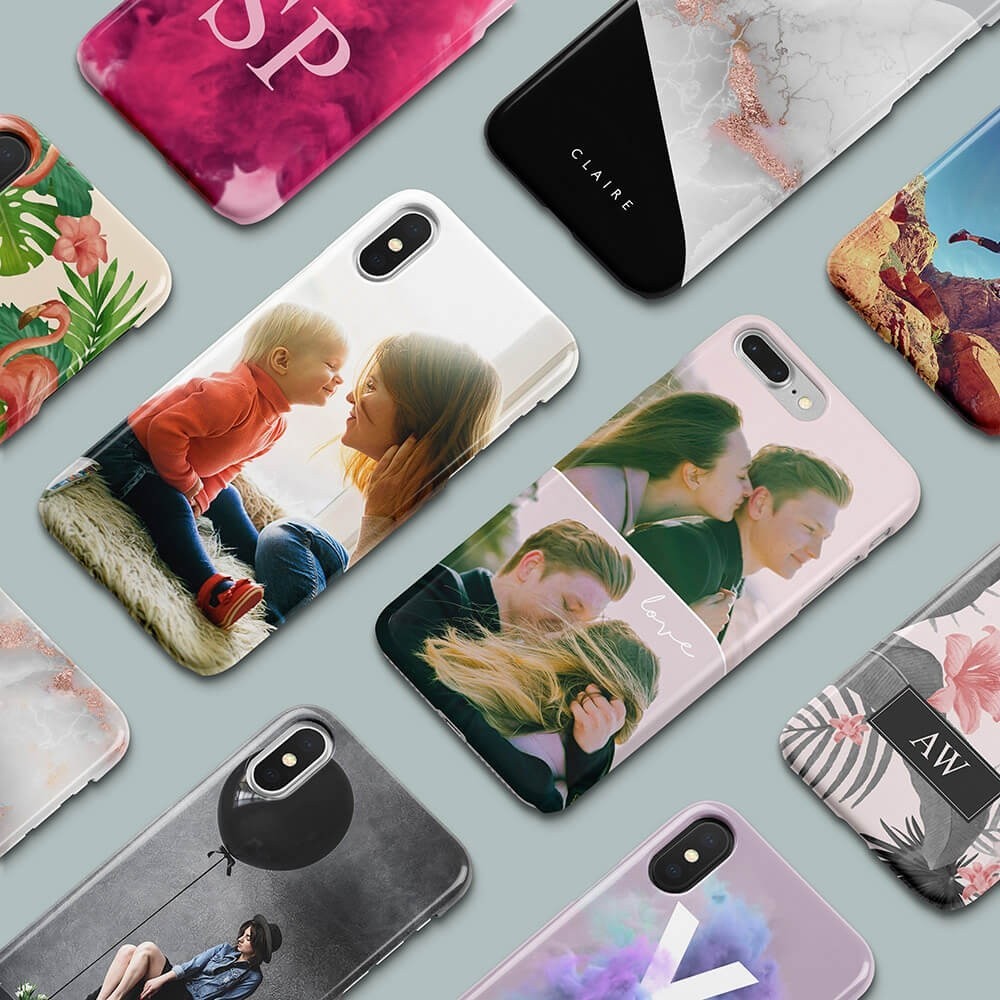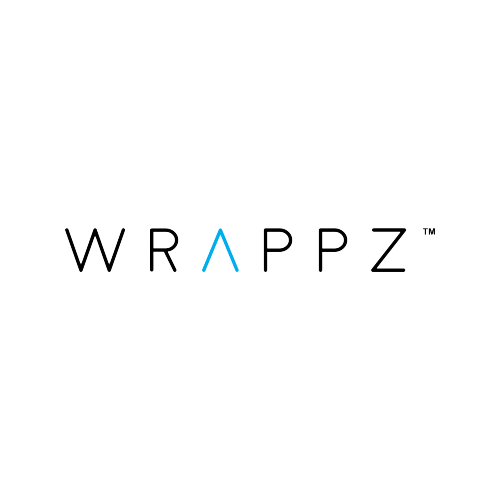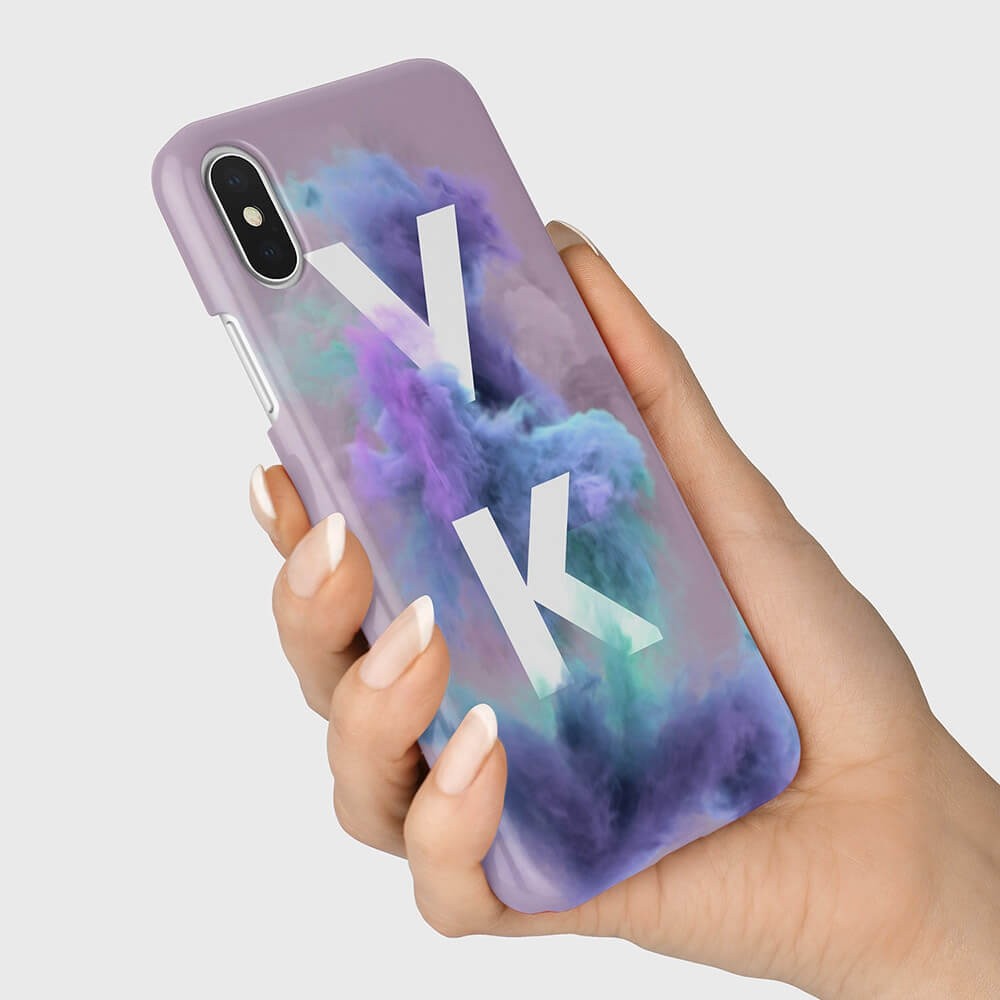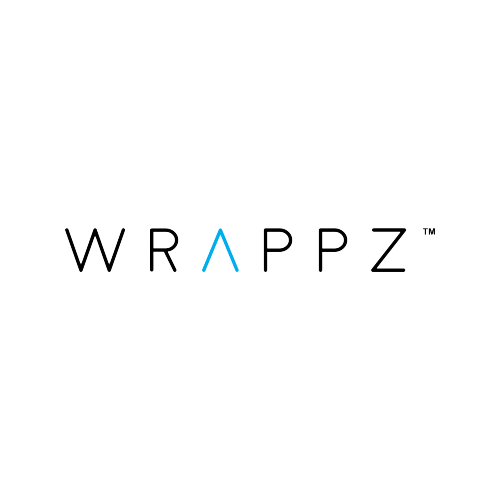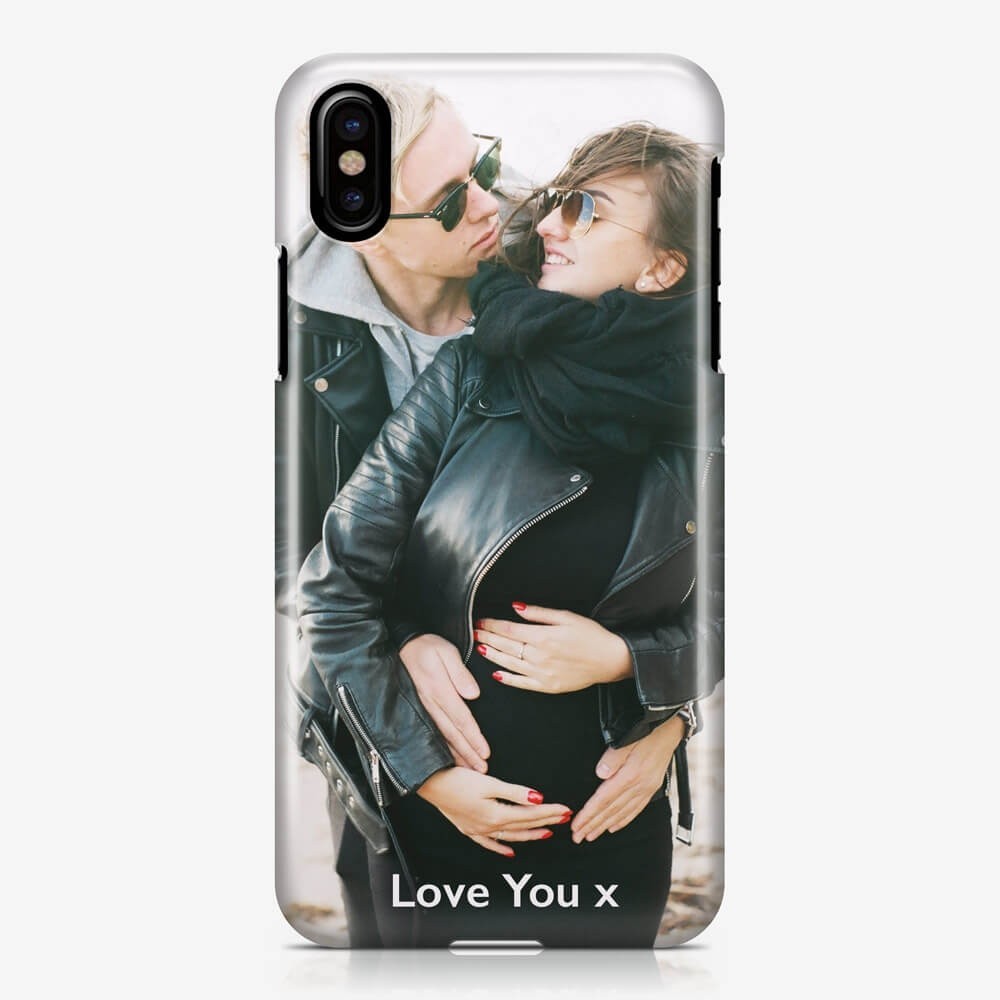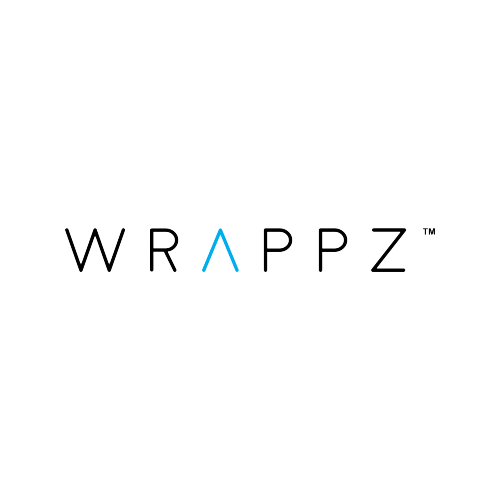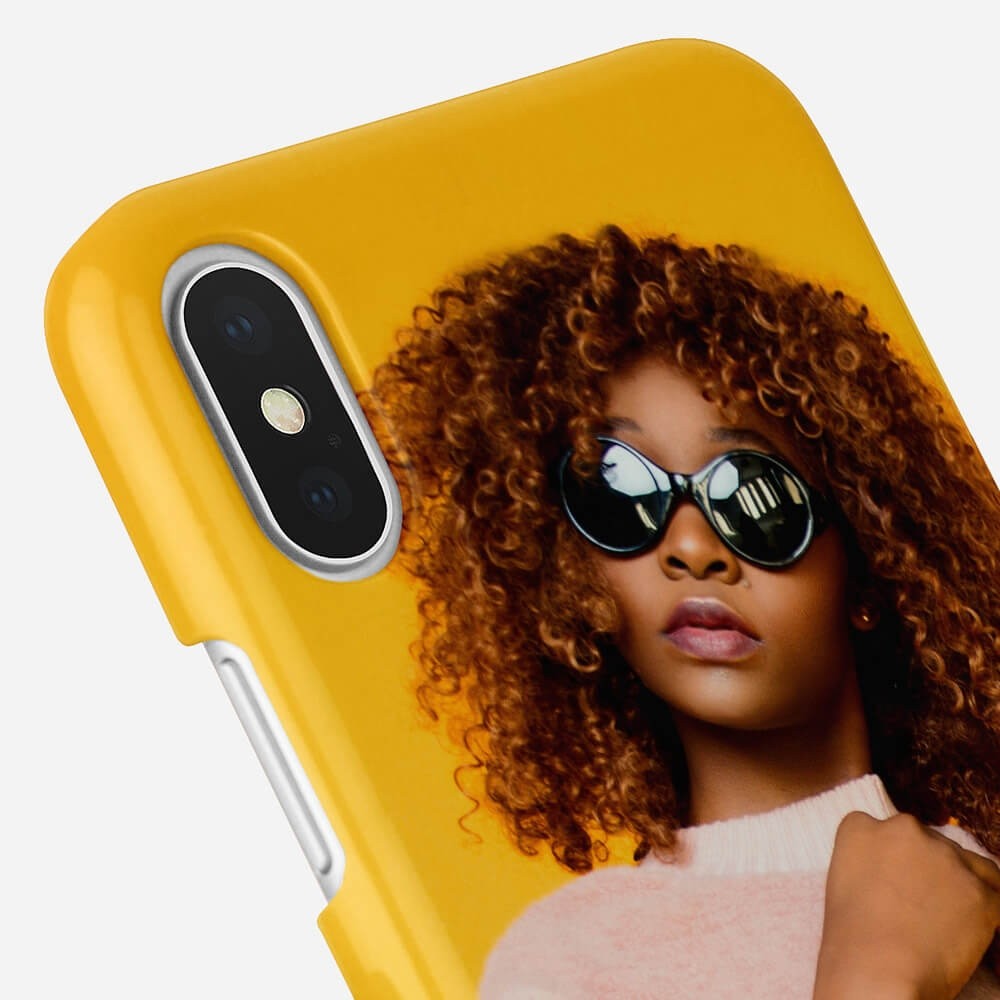 Hard Phone Cases
Great Design Templates
Upload Your Own Images
Highest Quality Print
100% Recyclable Materials
Fully Printed Case Incl Sides
Speedy Delivery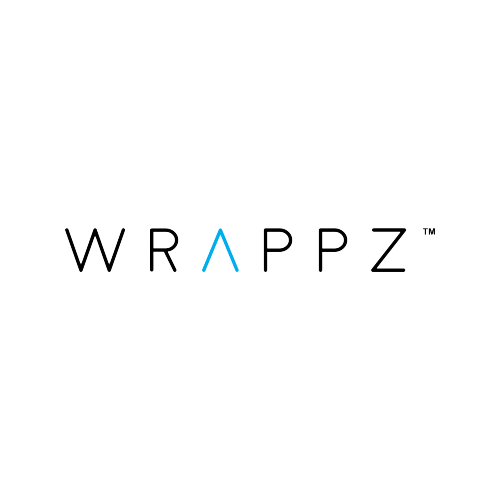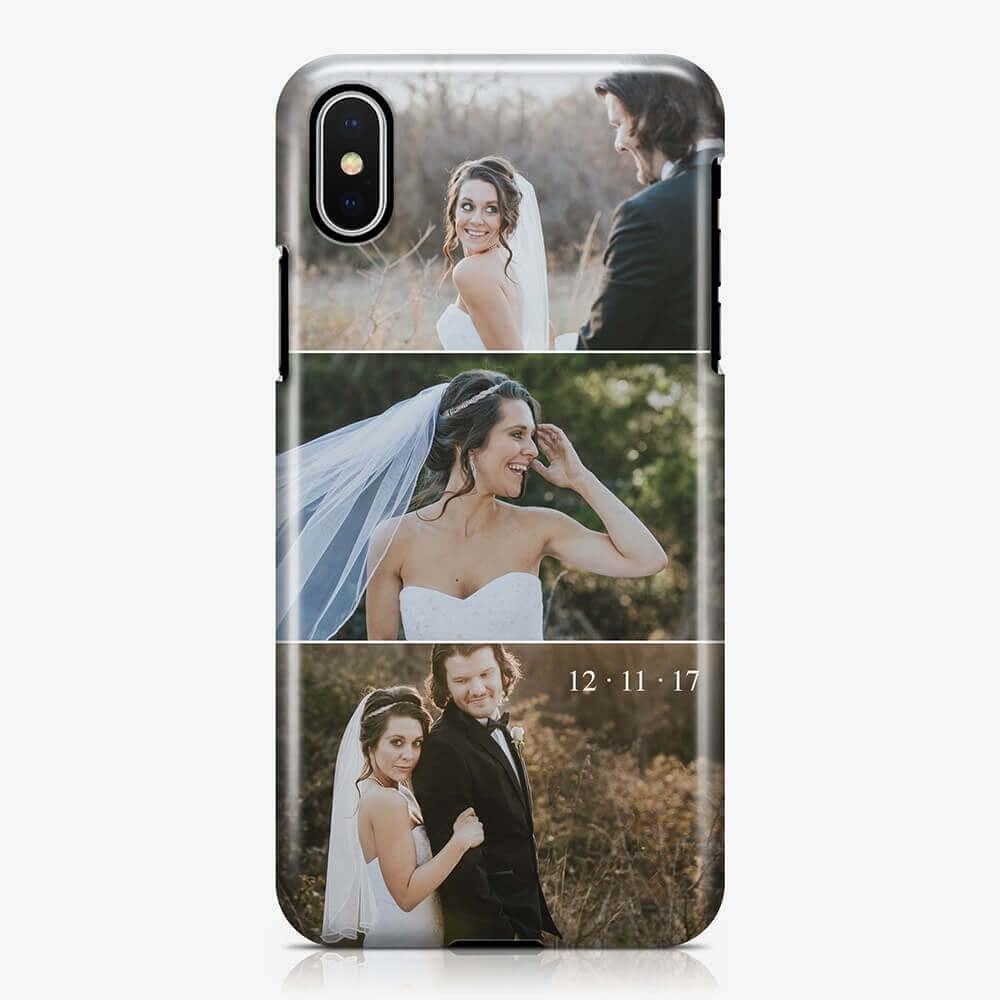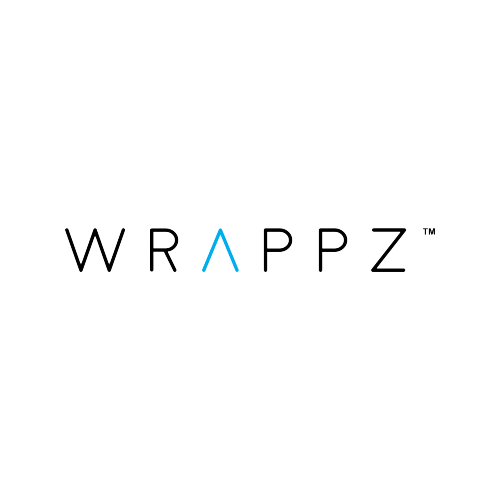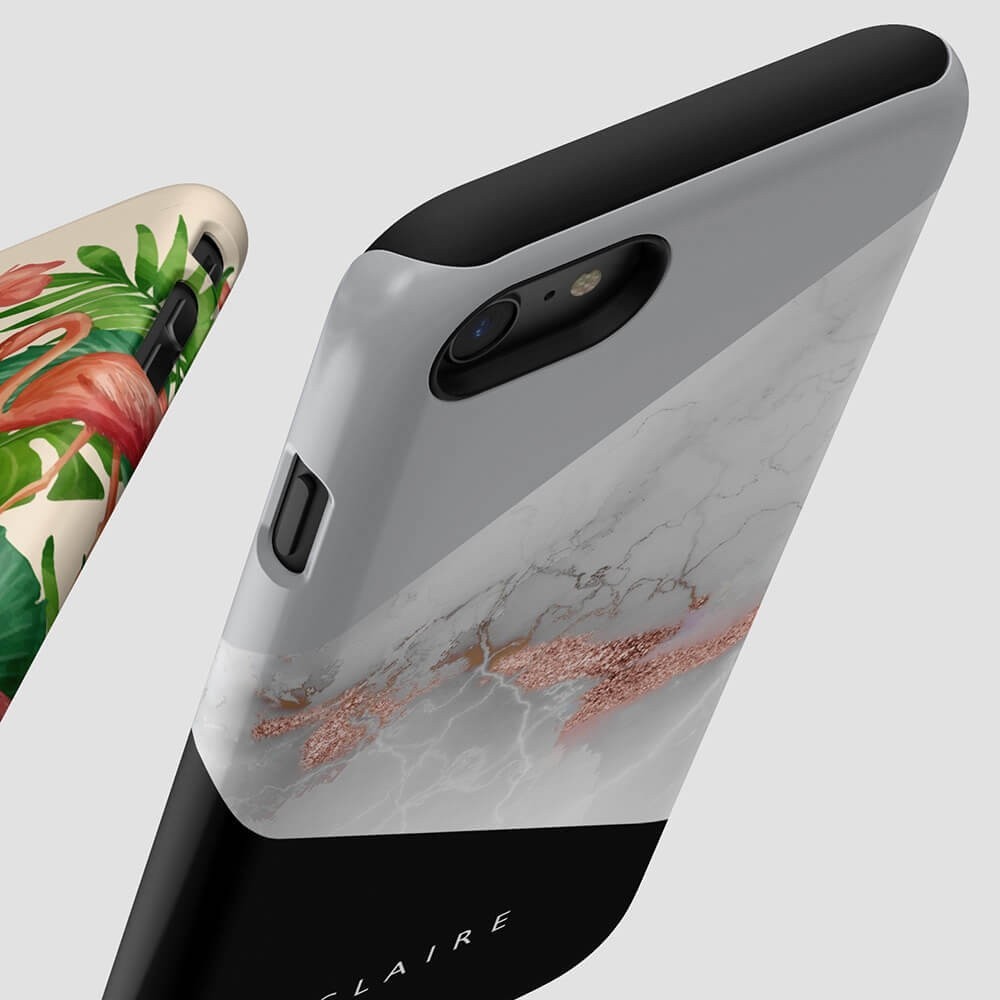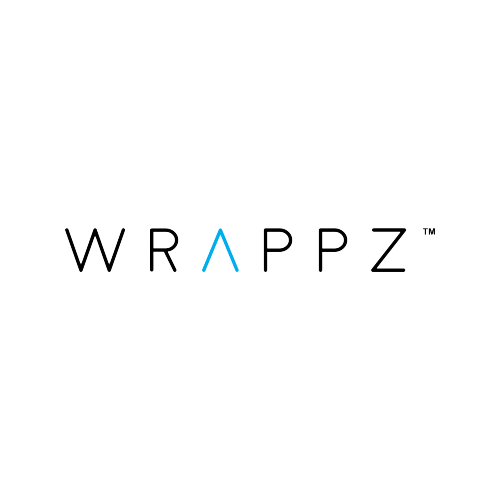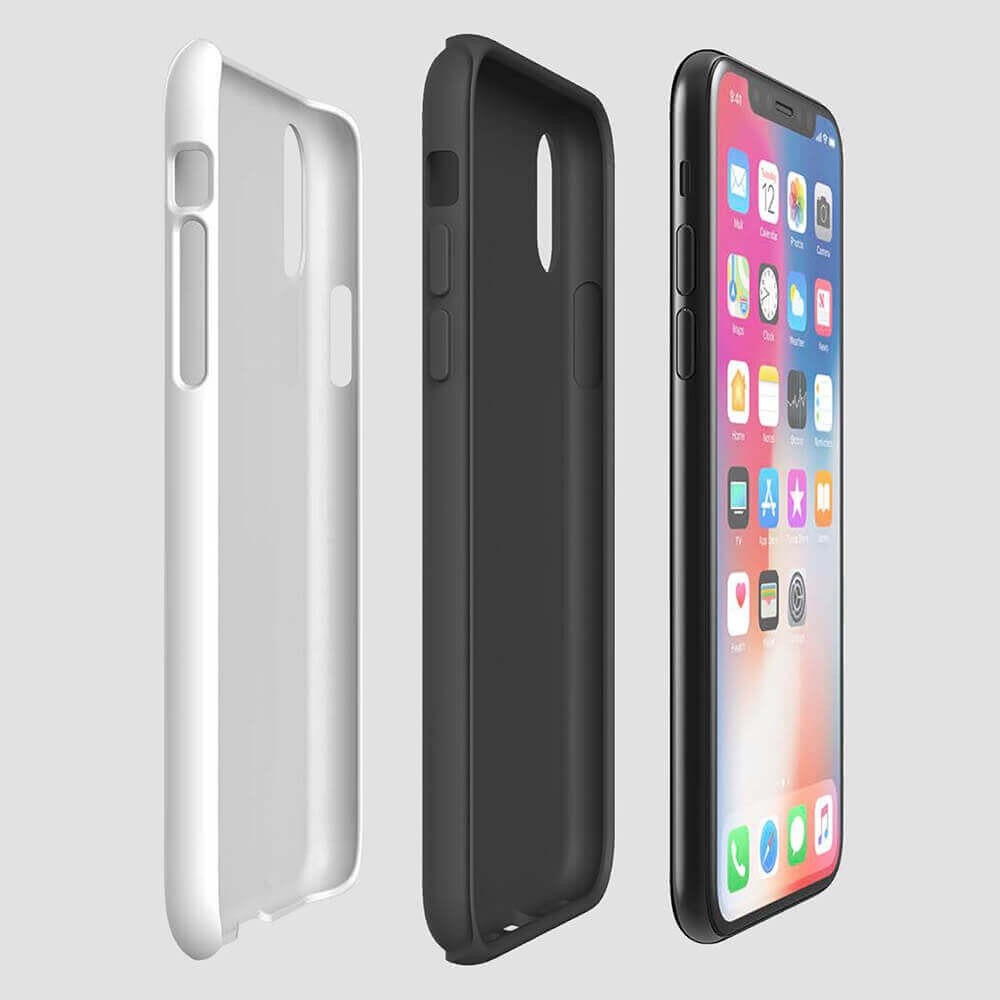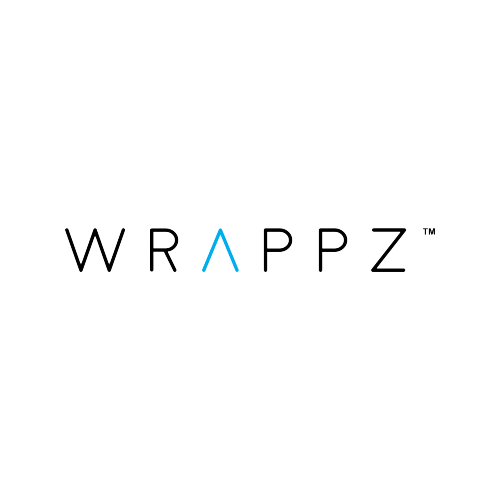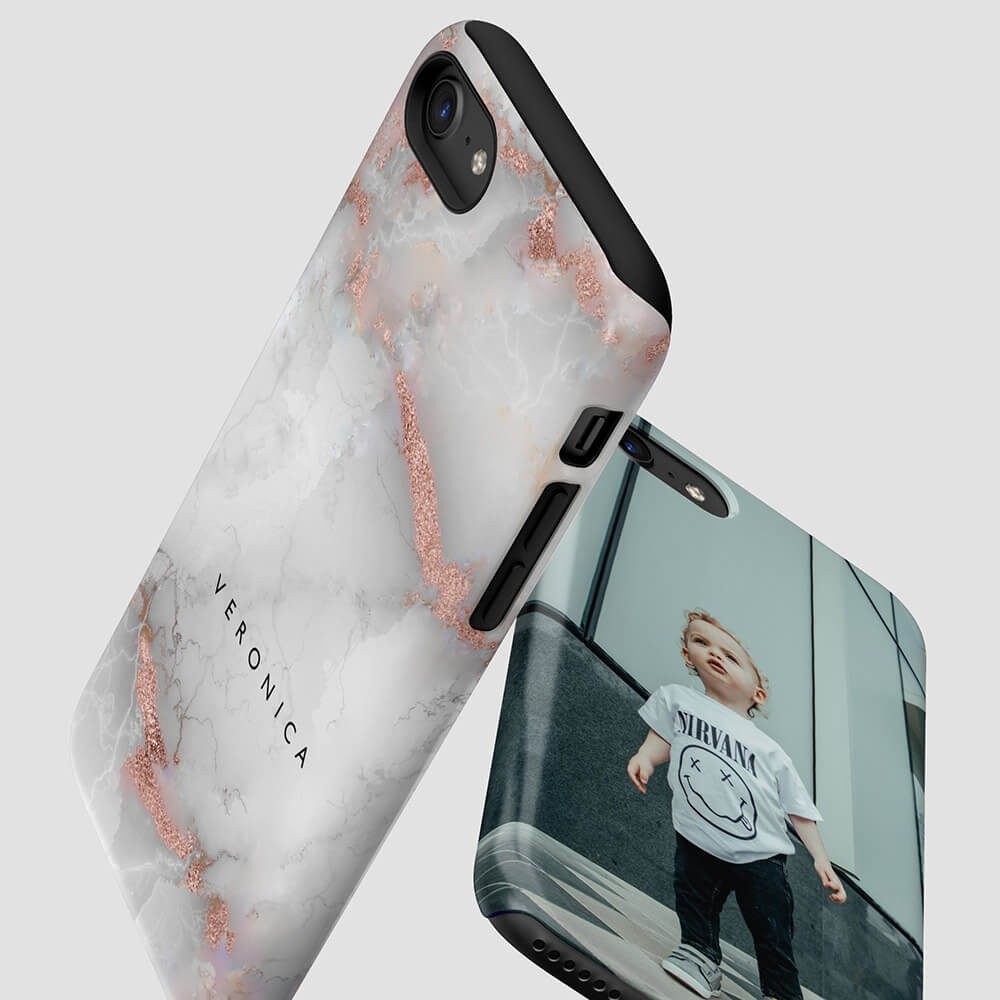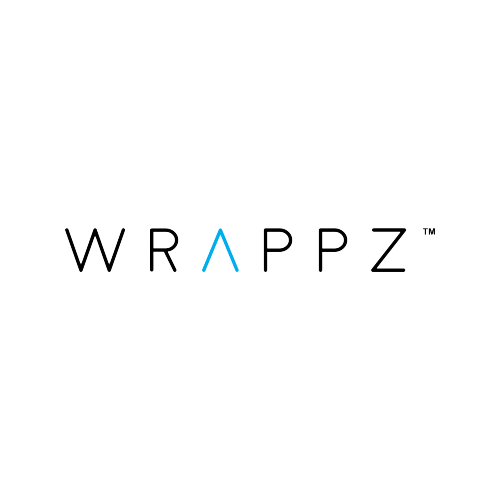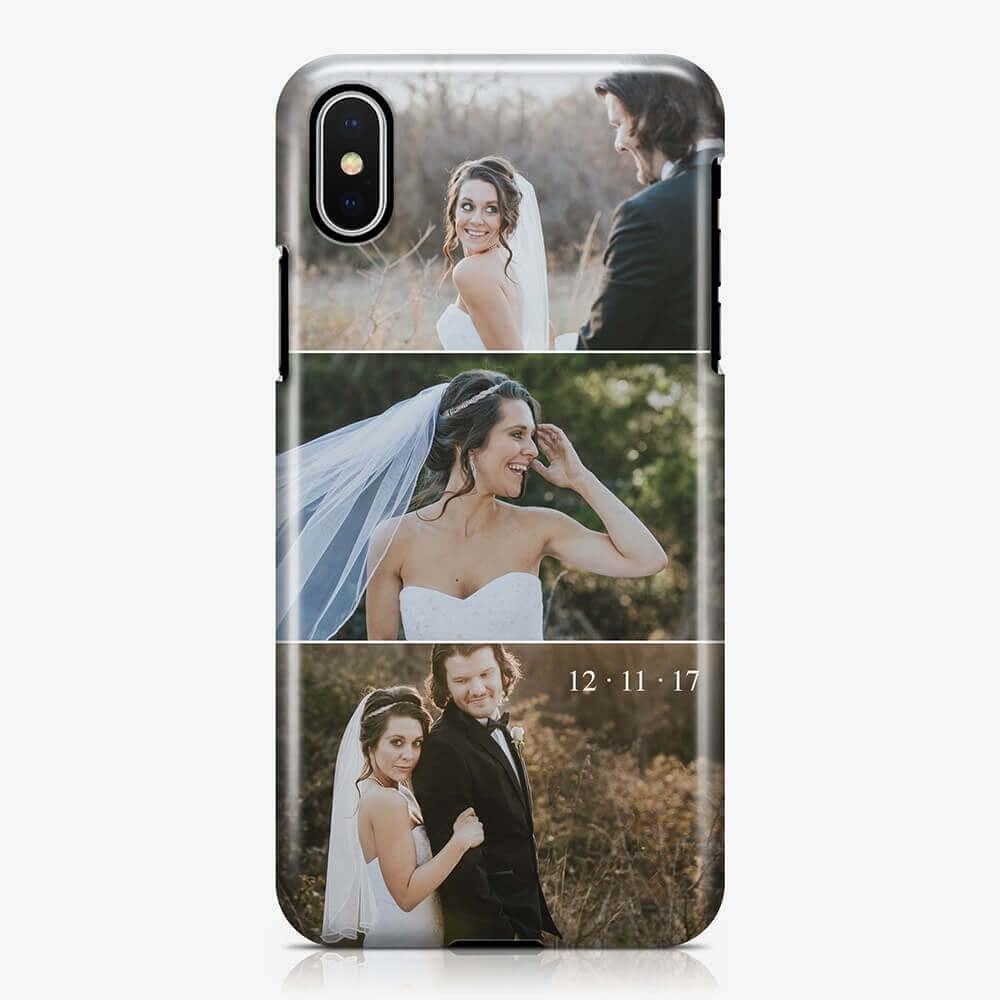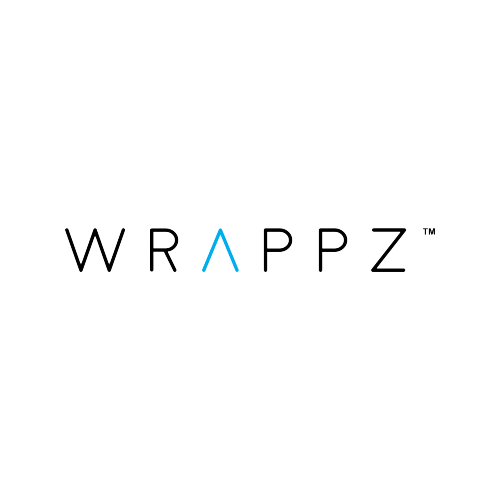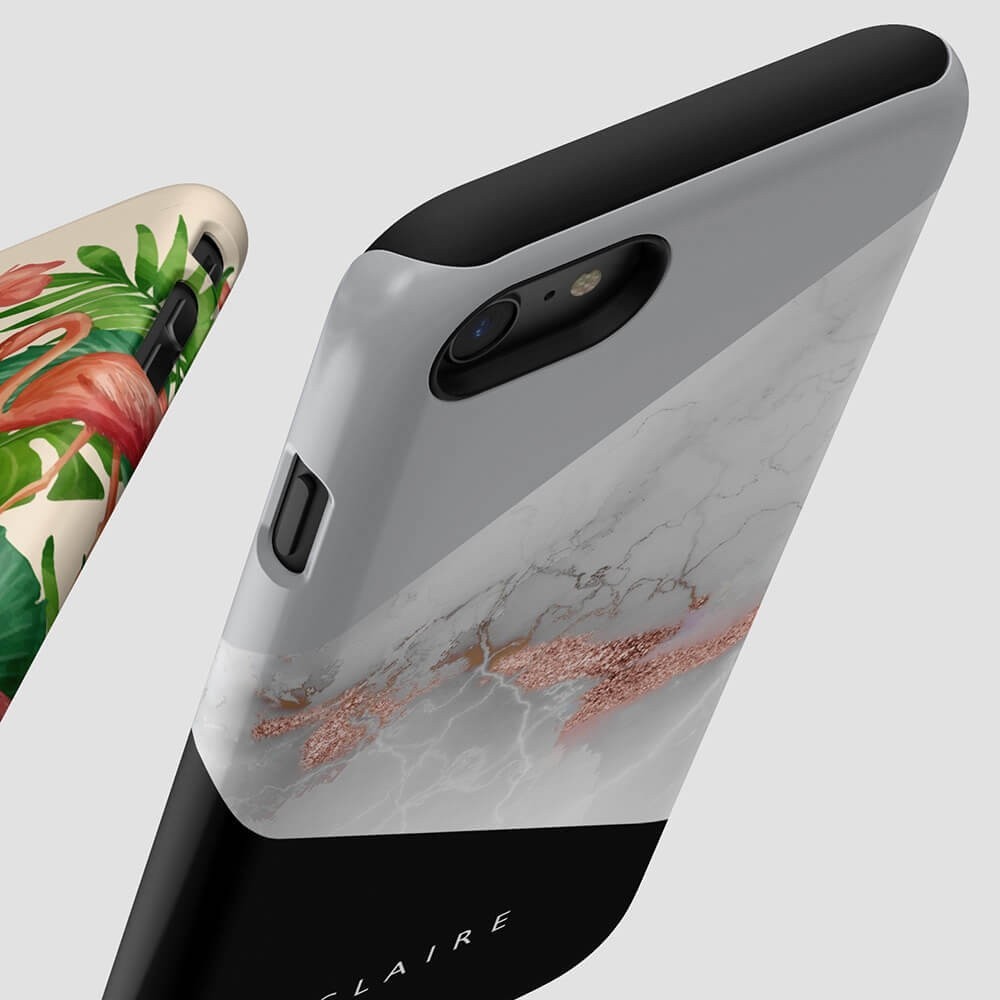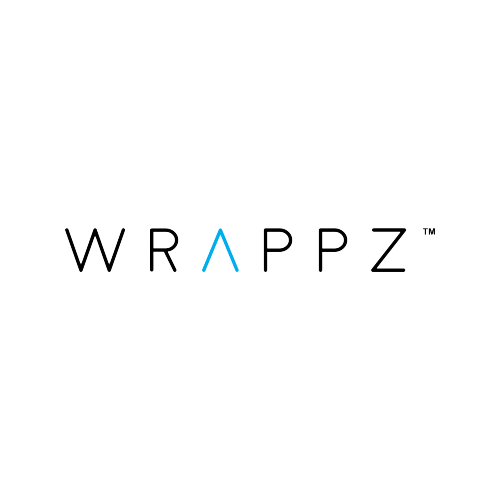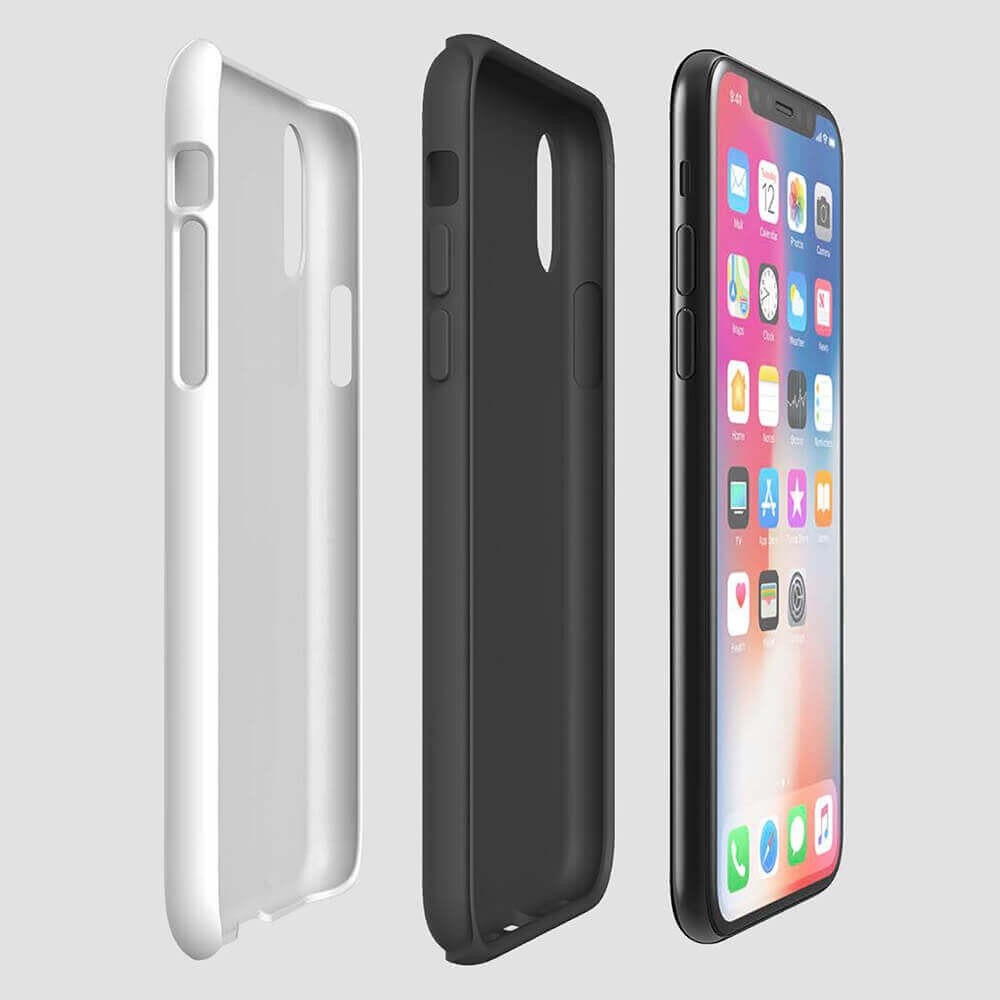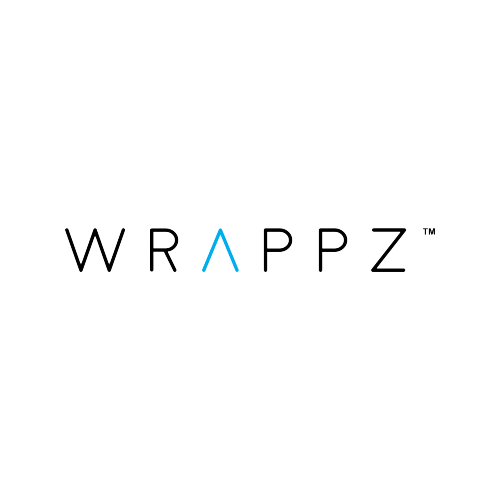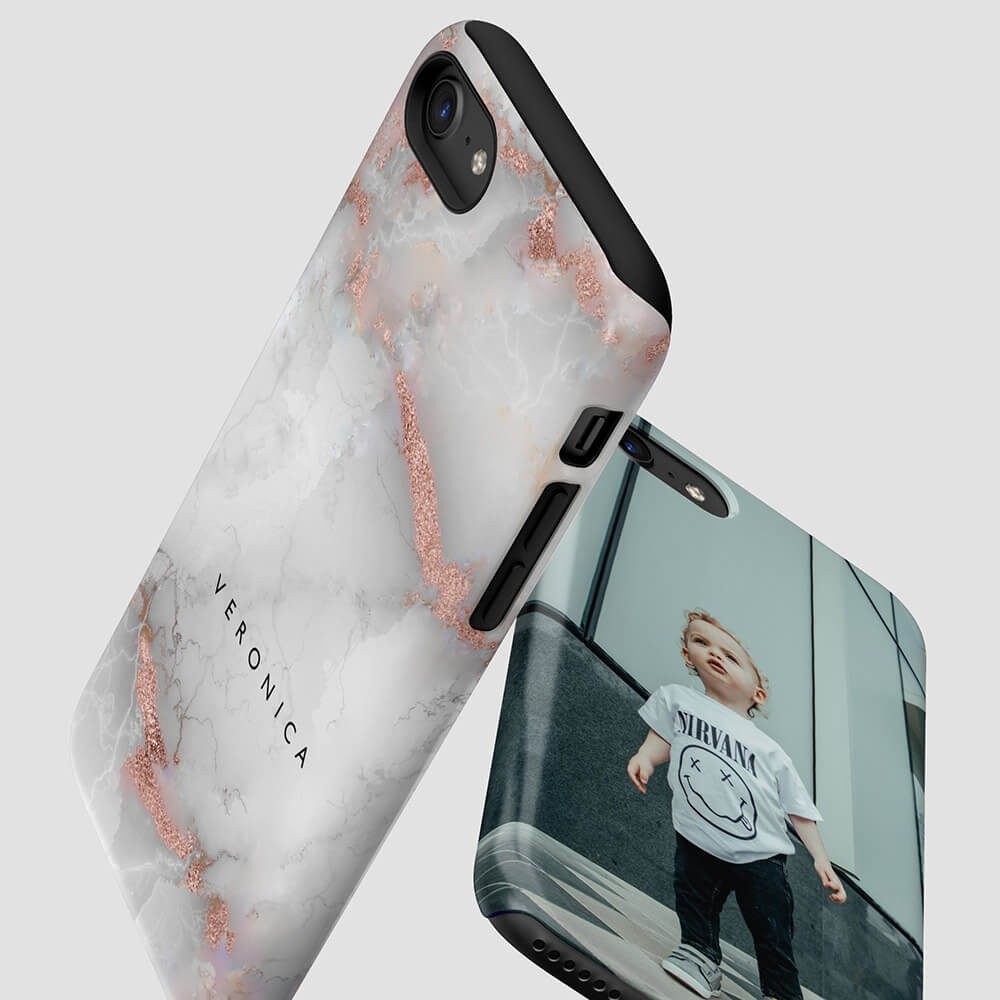 Tough Phone Cases
Great Design Templates
Upload Your Own Images
Shockproof Rubber Liner
100% Recyclable Materials
Fully Printed Case Incl Sides
Speedy Delivery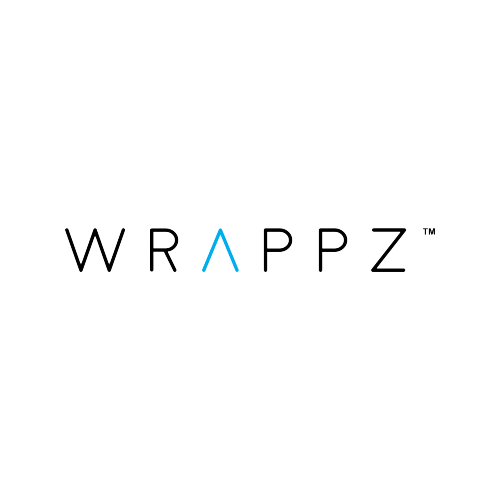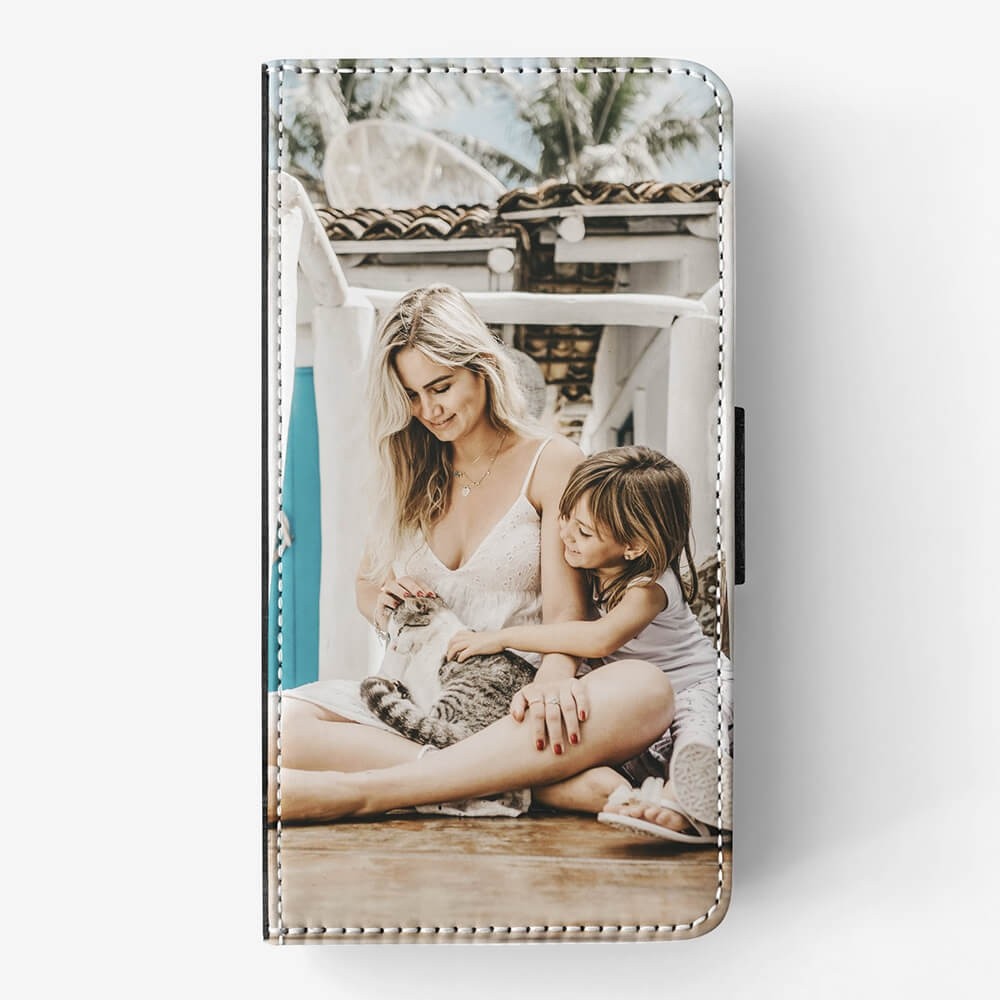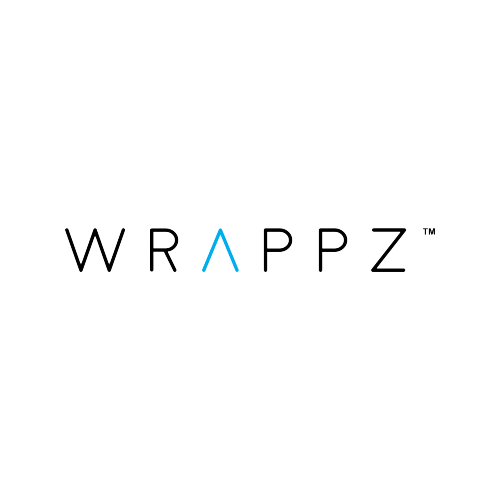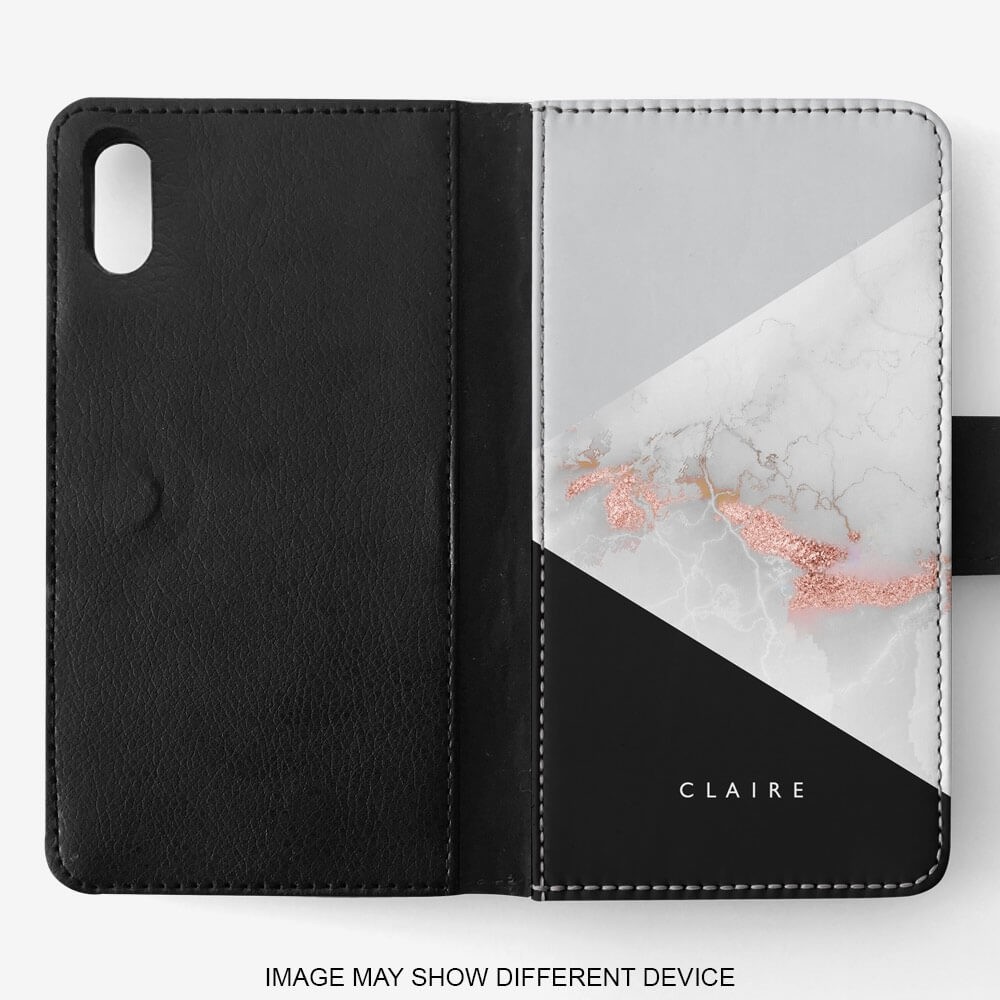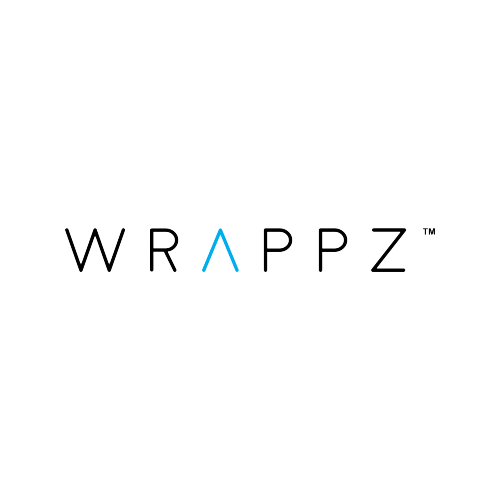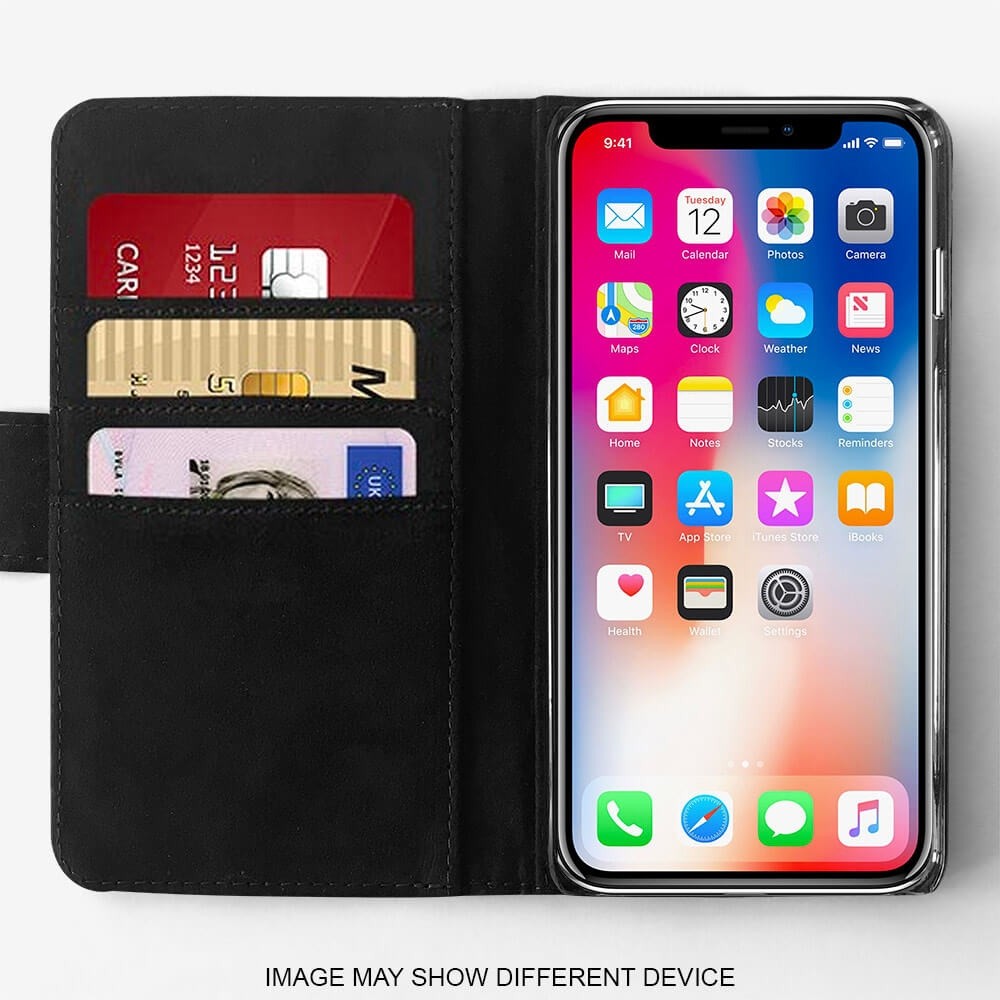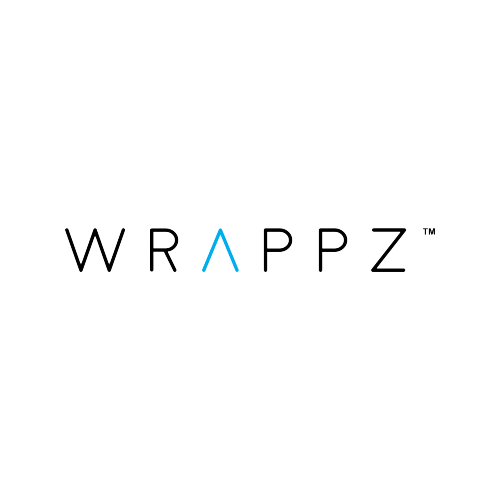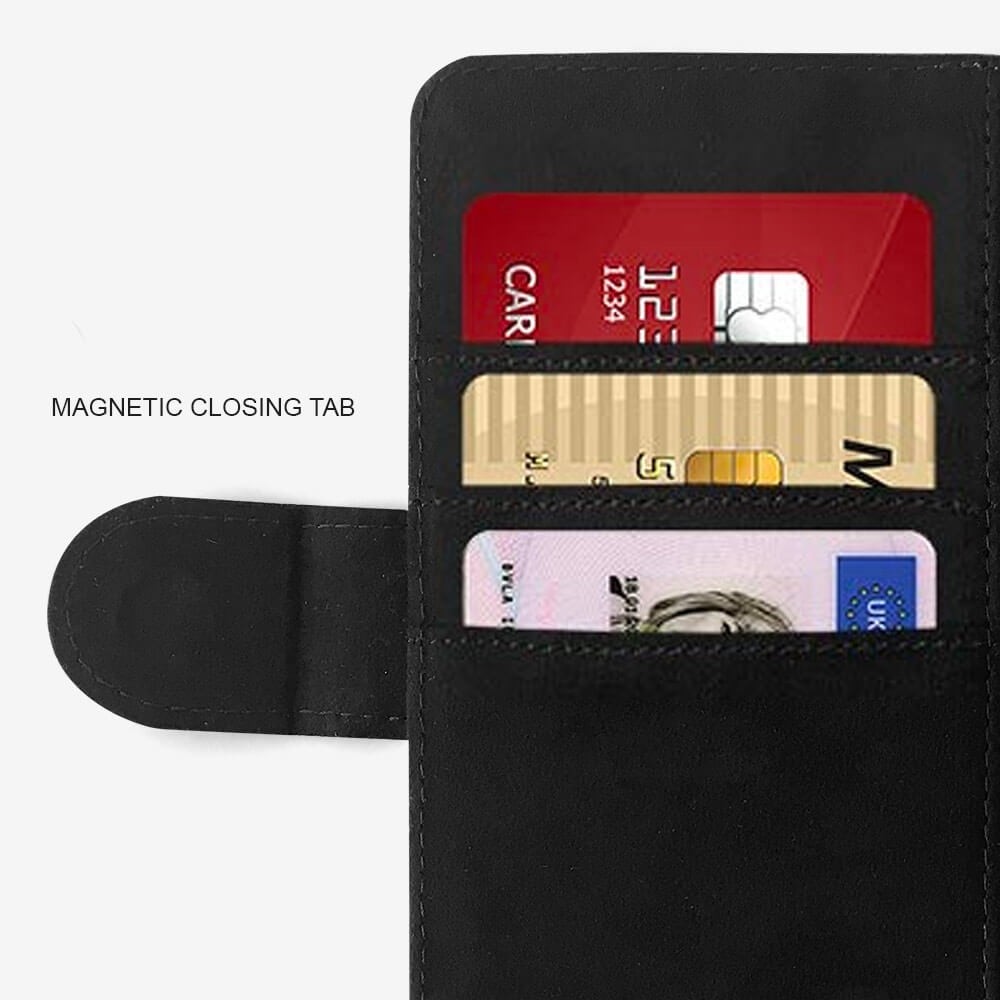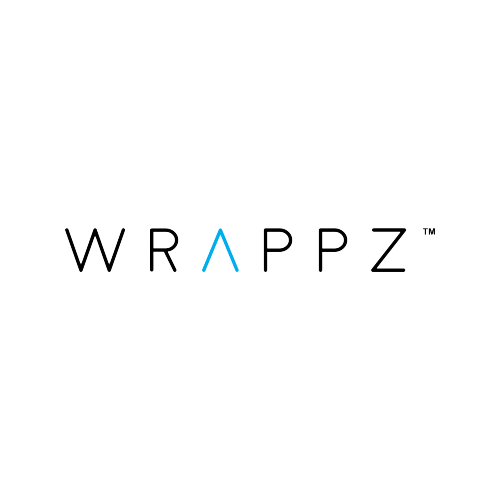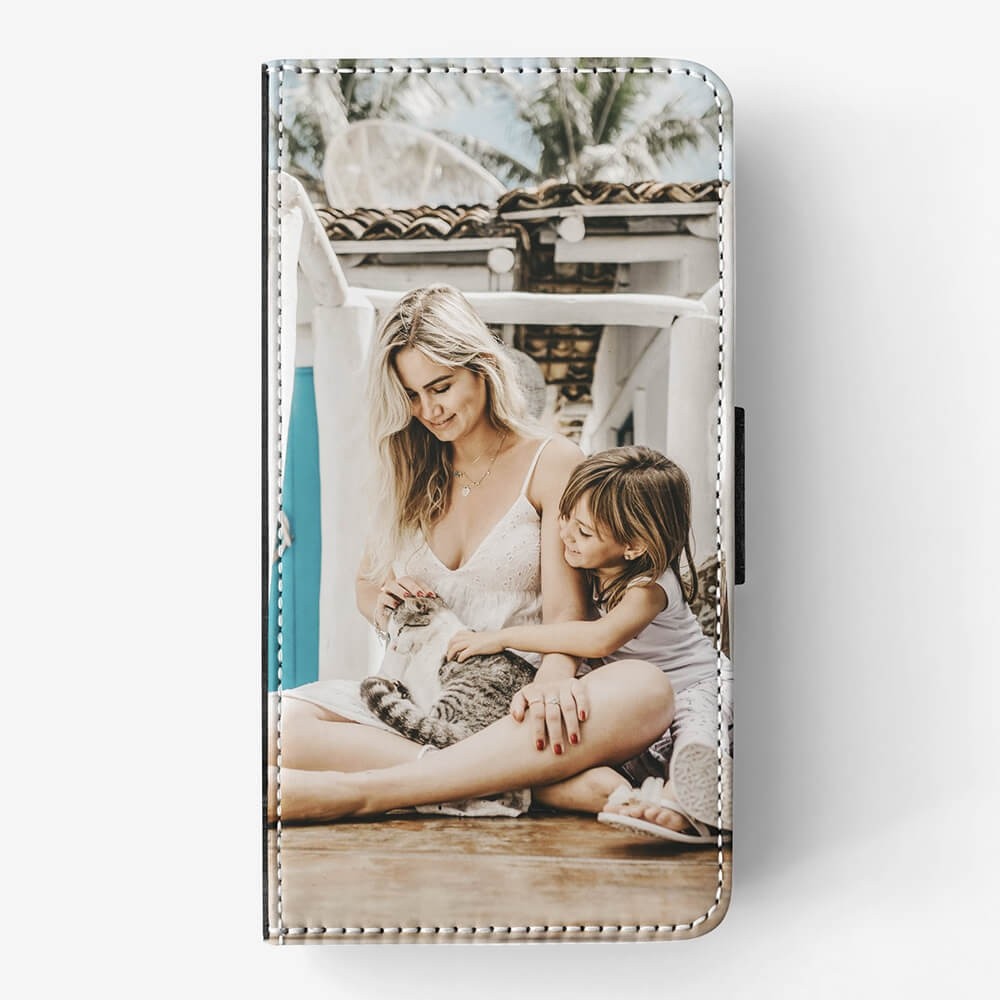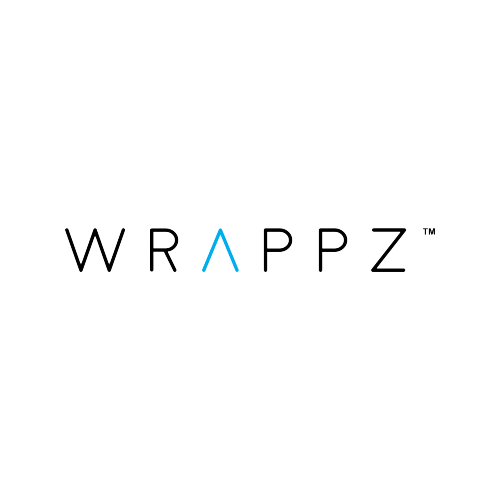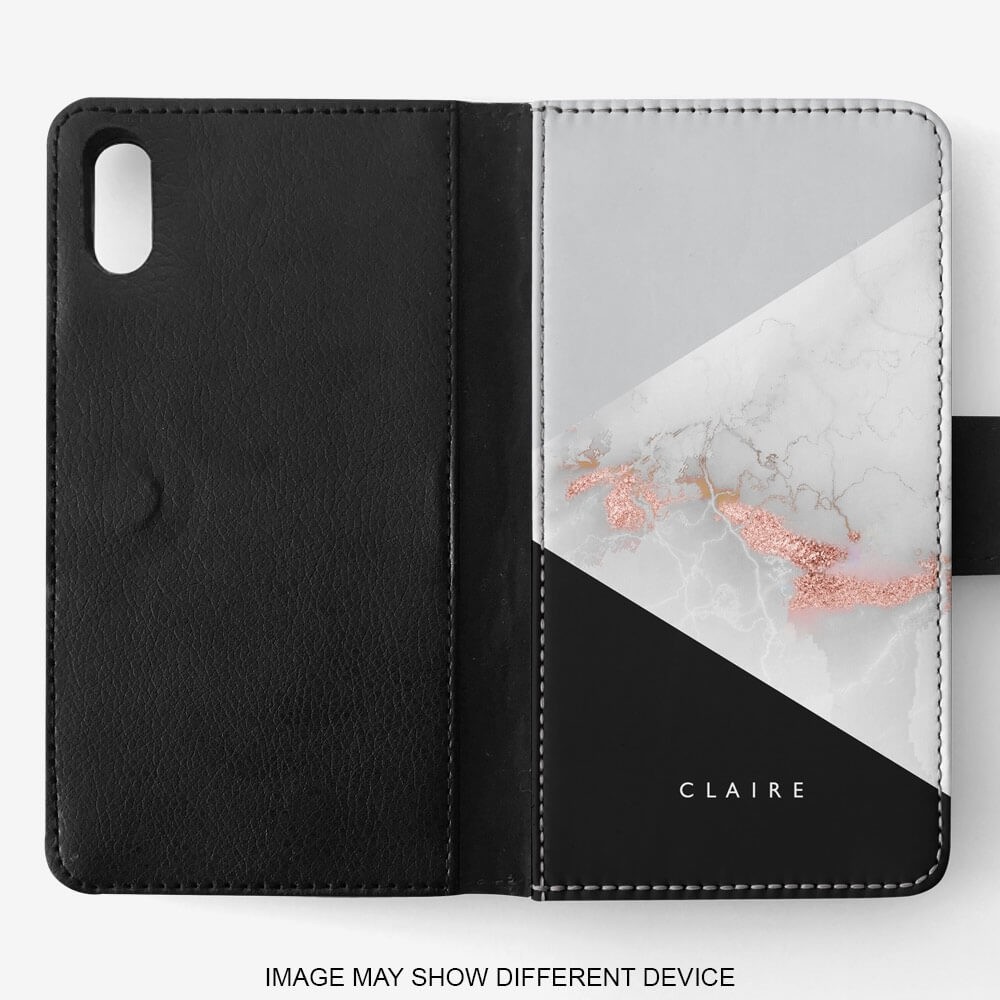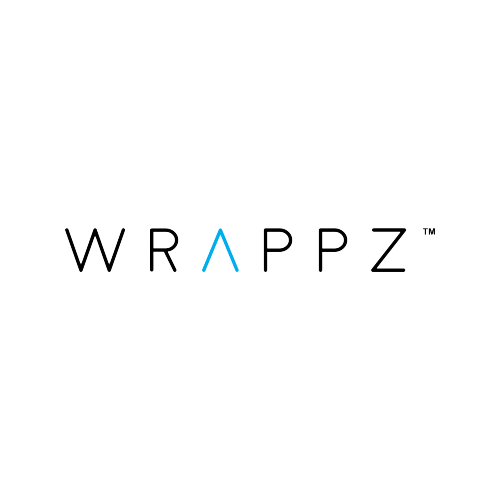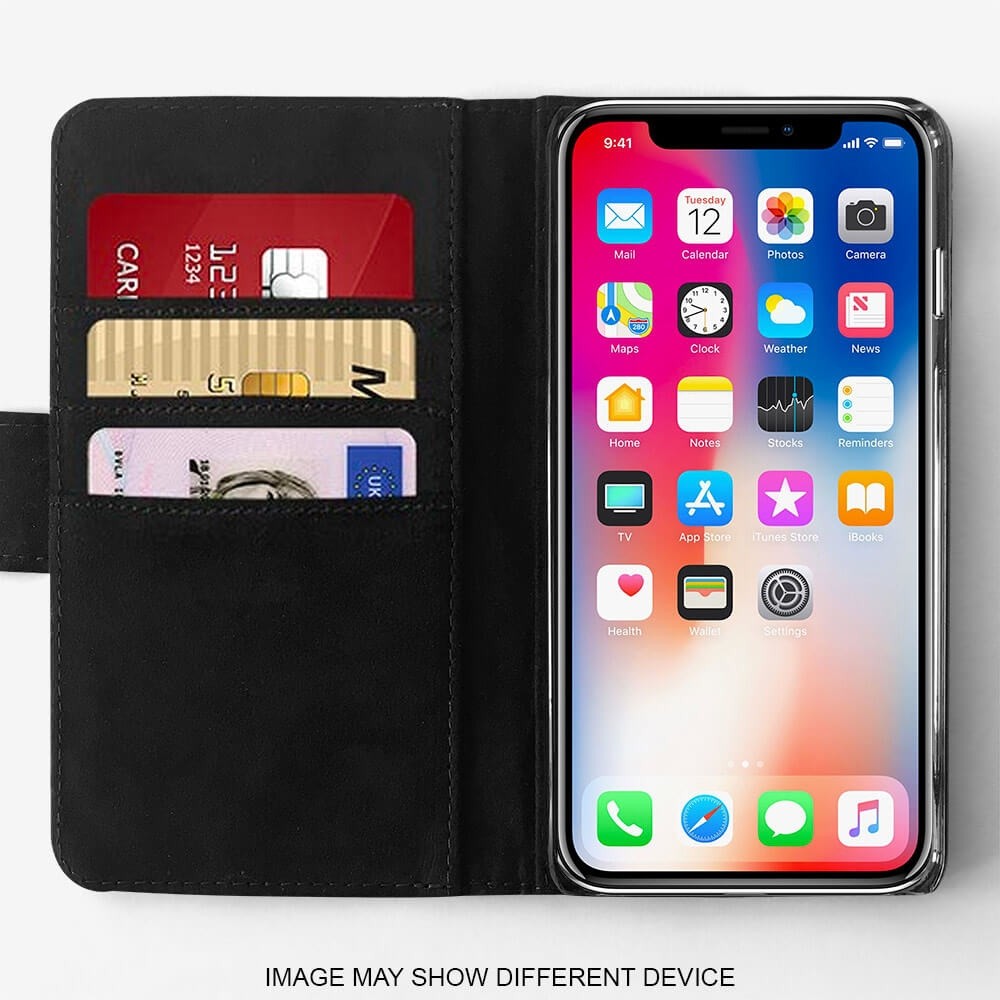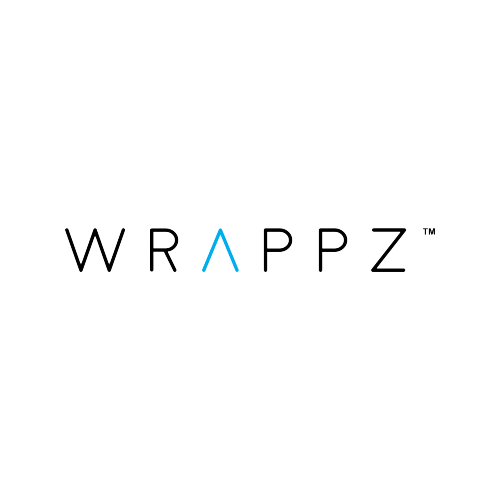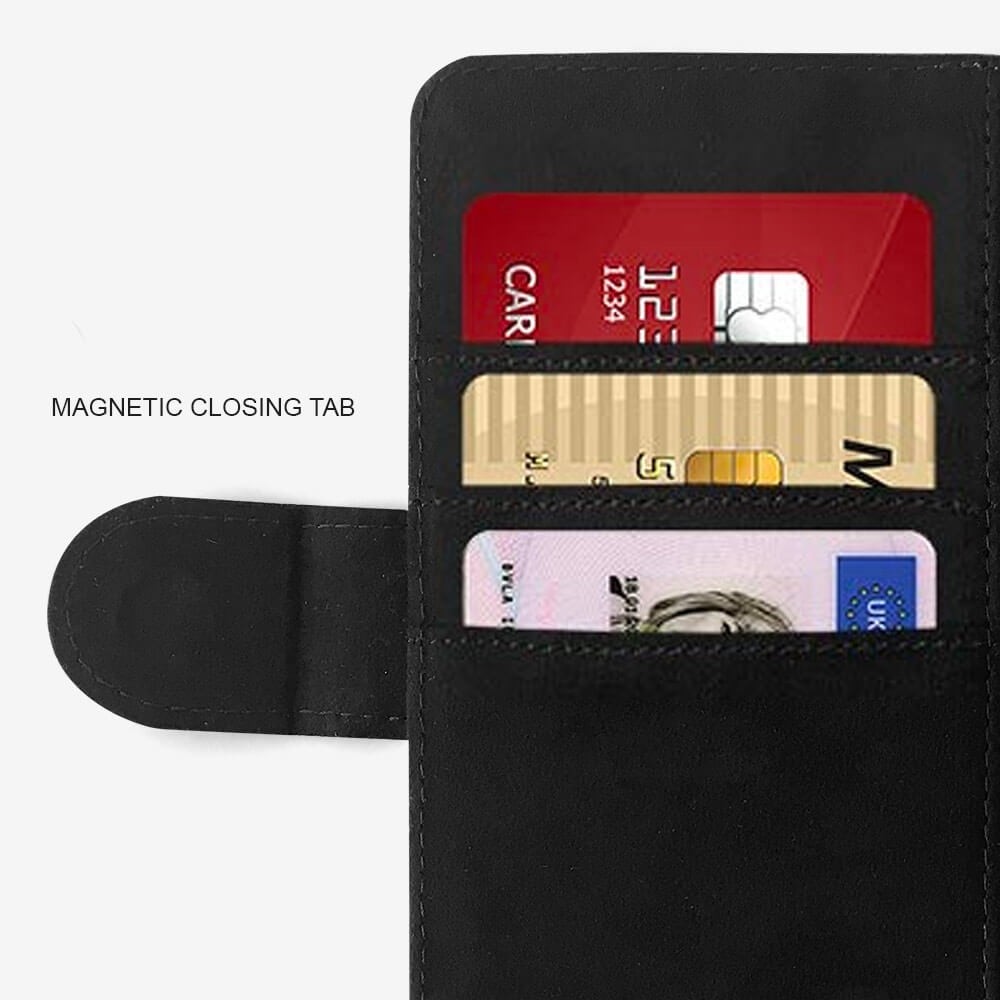 Flip Wallet Phone Cases
Great Design Templates
Upload Your Own Images
Animal Friendly Faux Leather
3 Card Slots Inside
Front Cover Prints Only
Speedy Delivery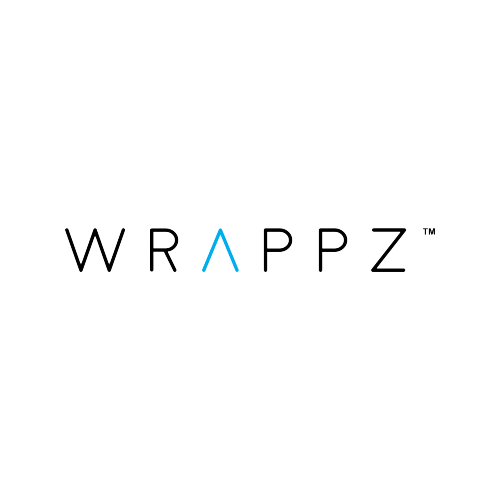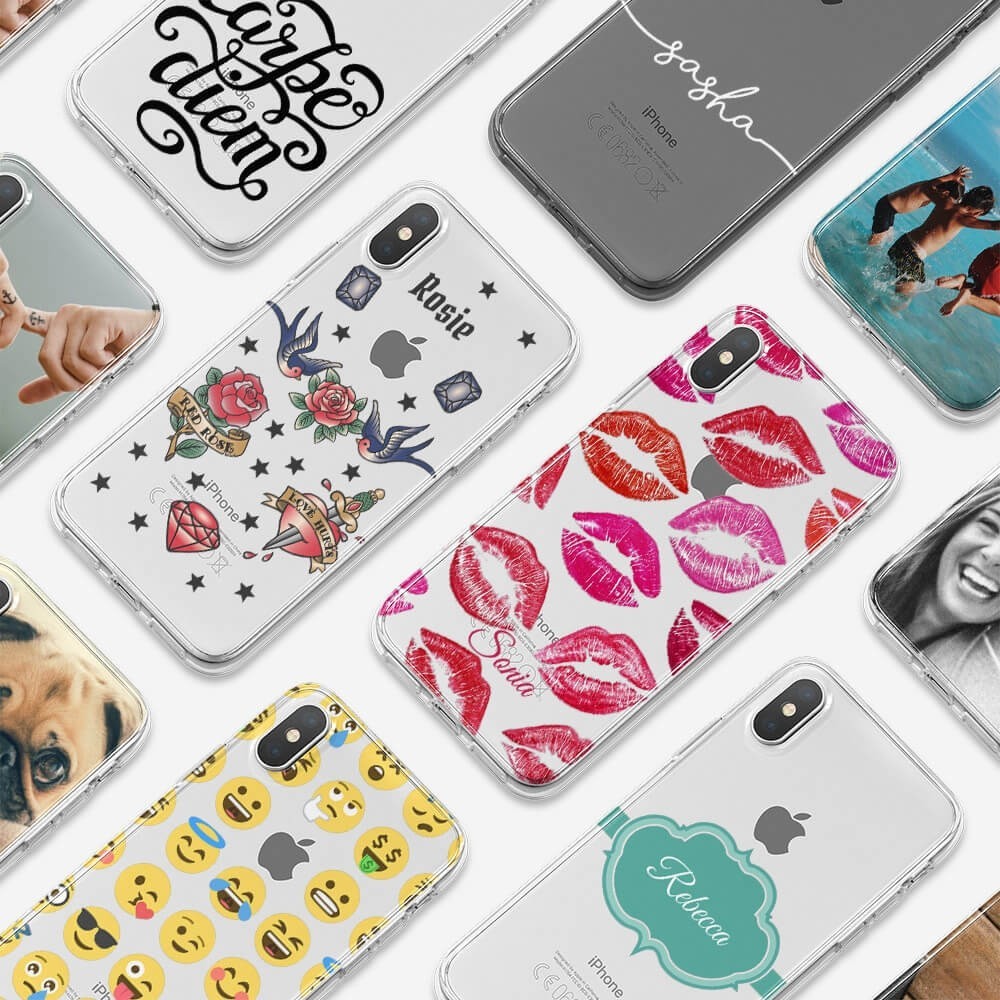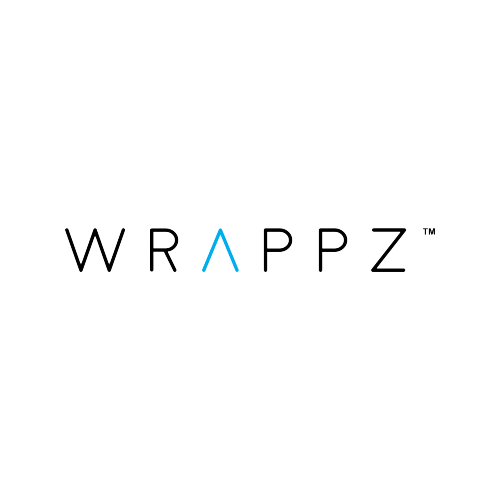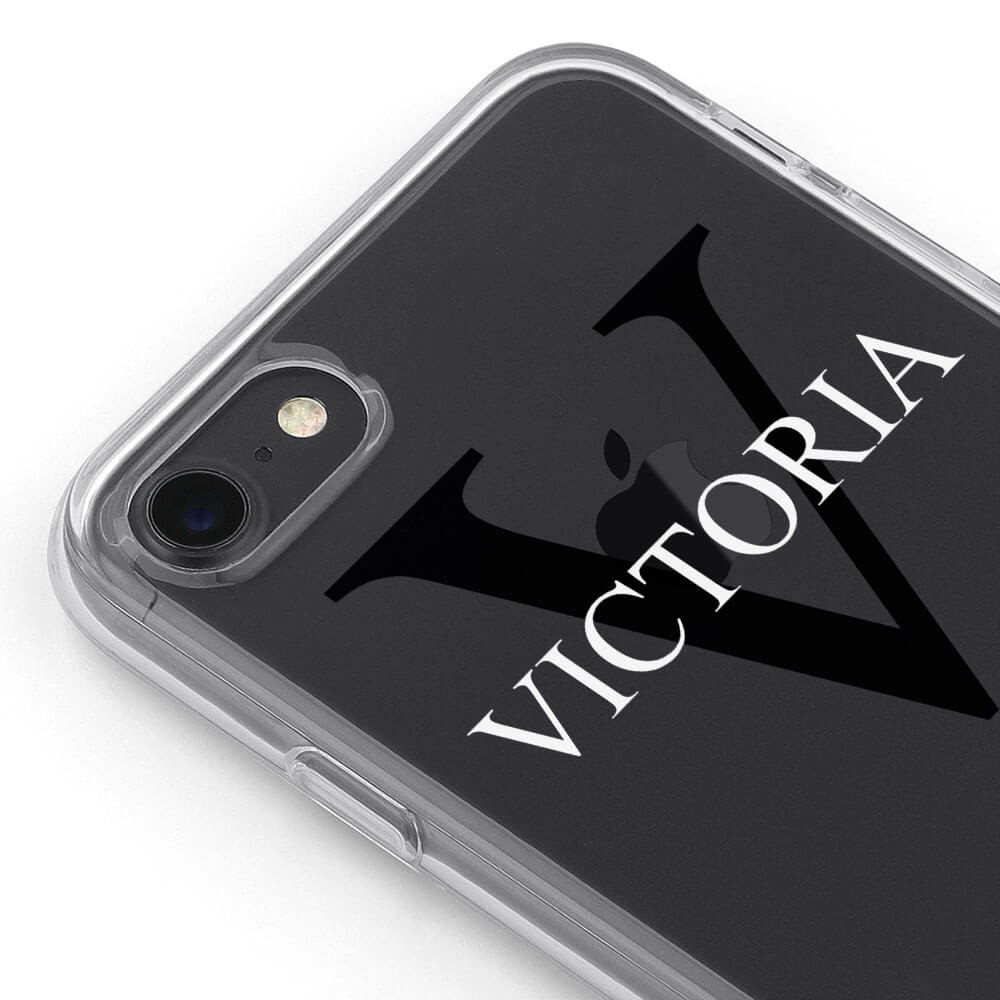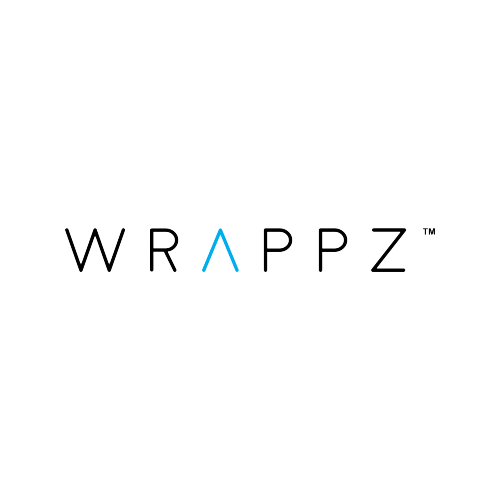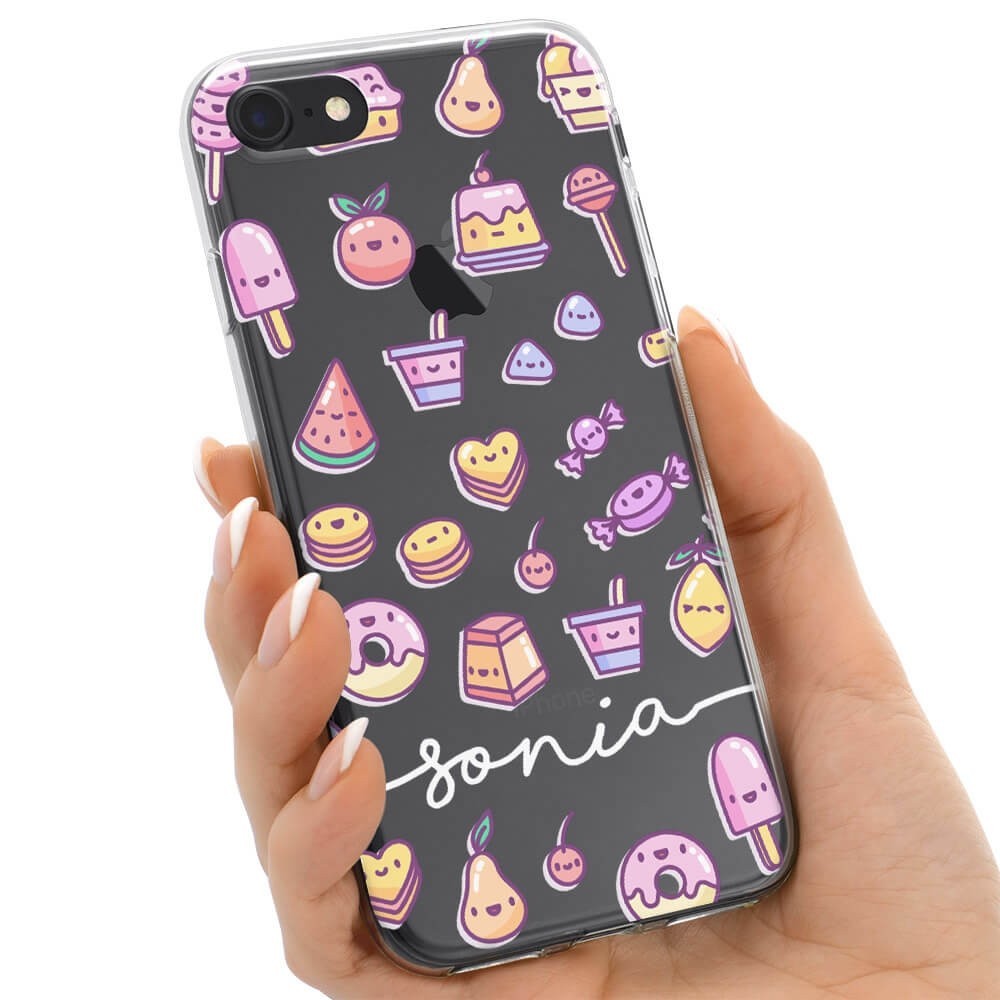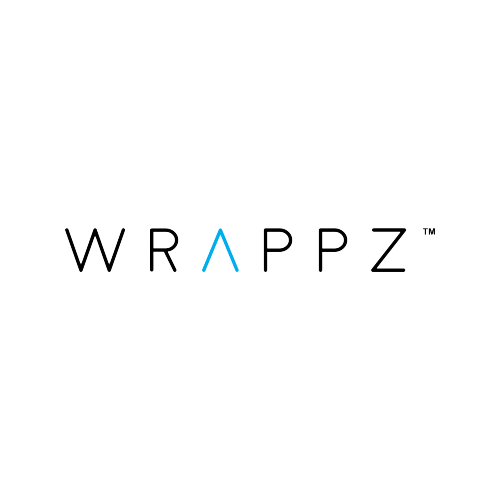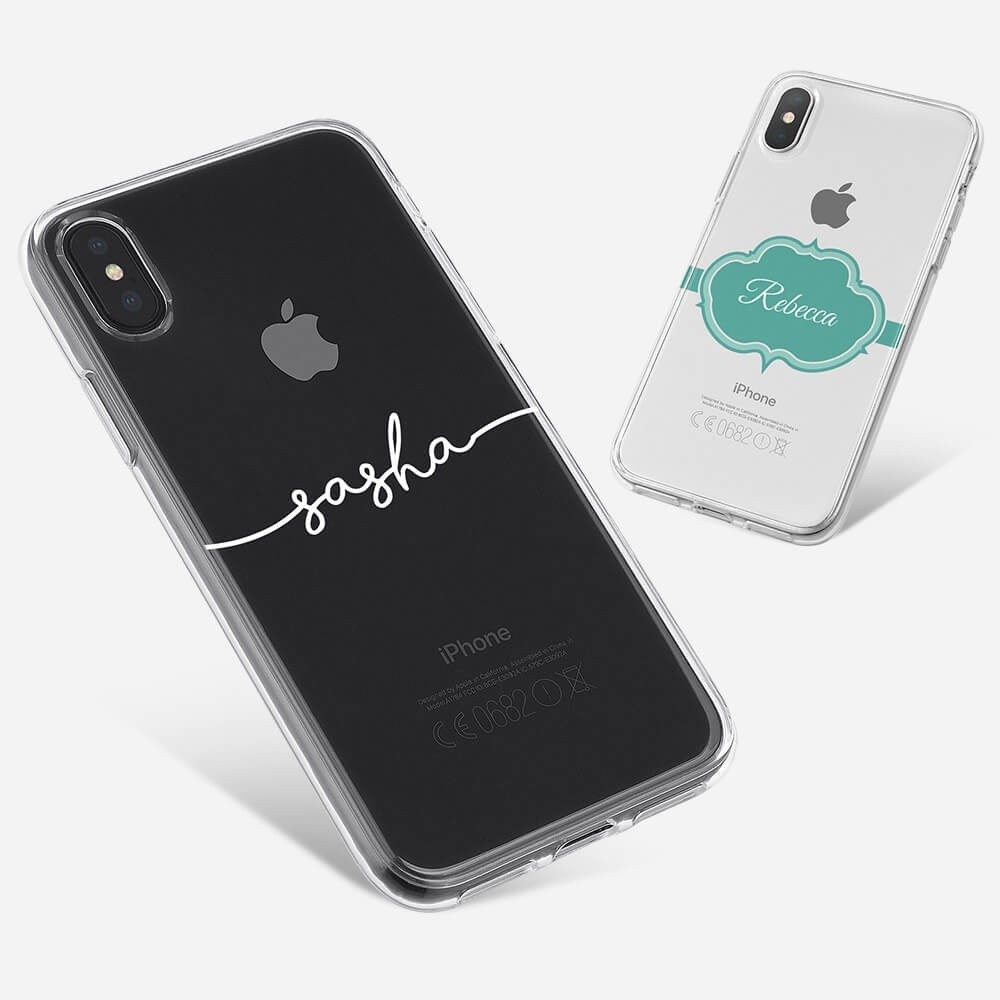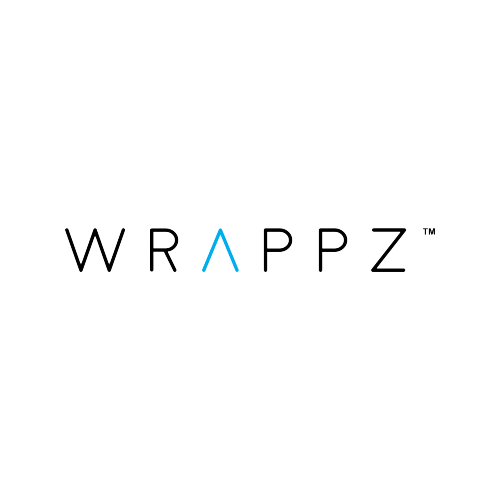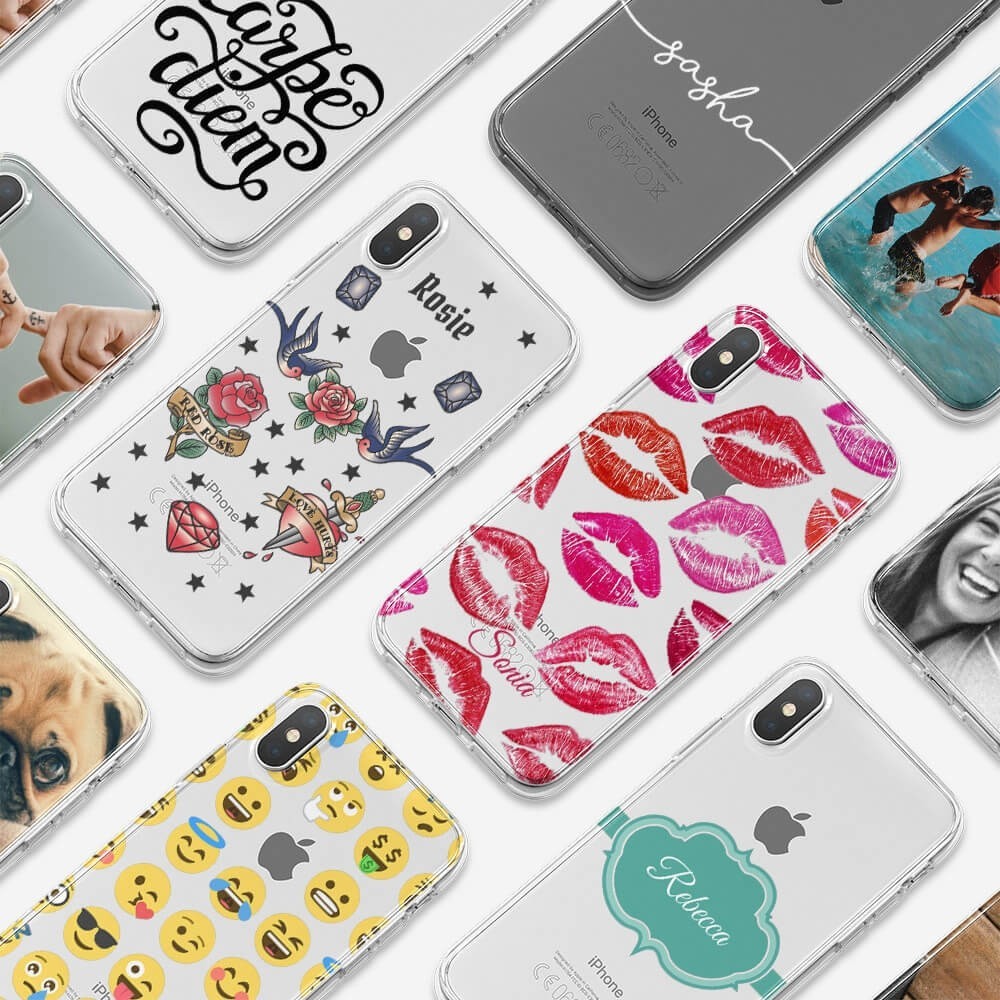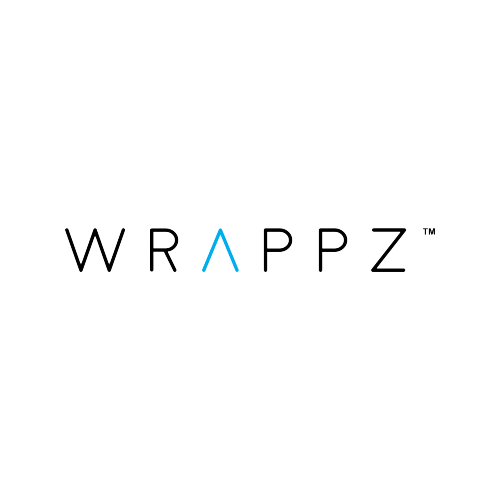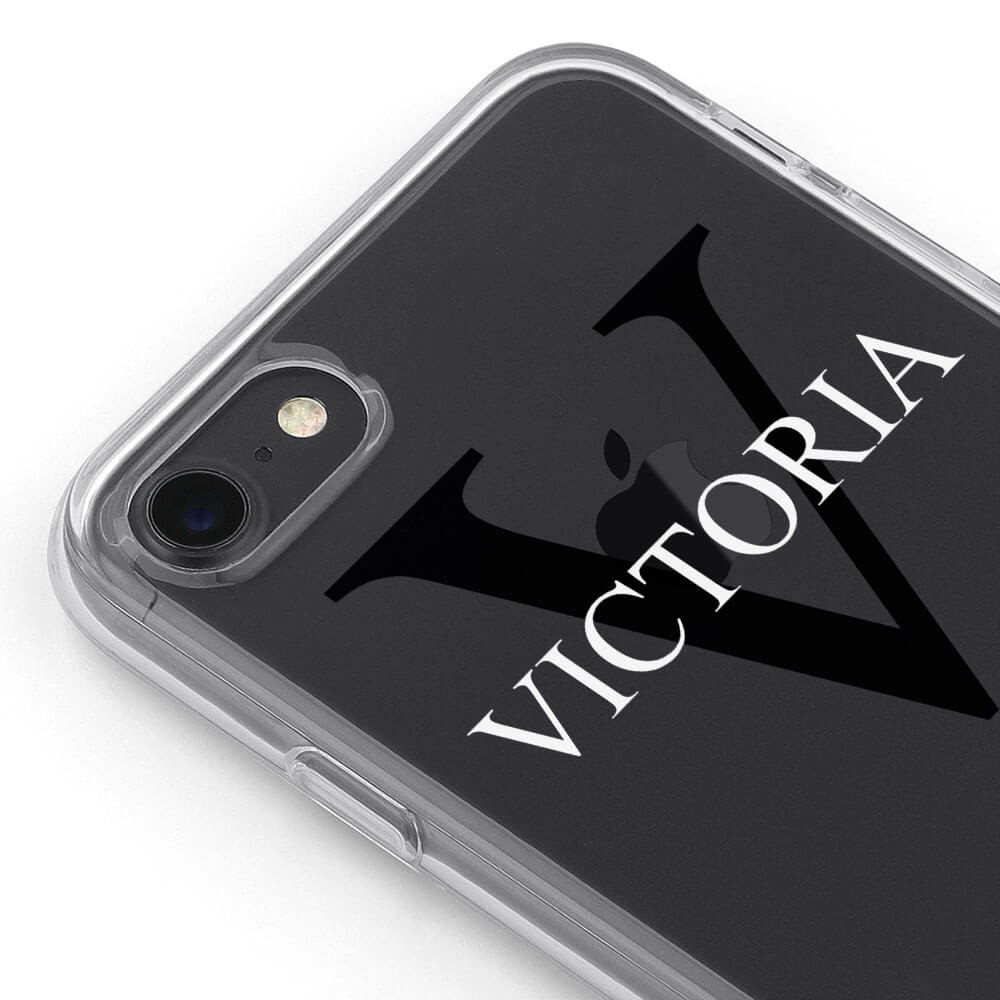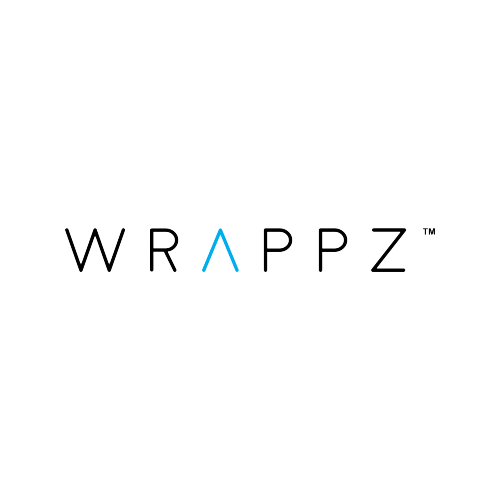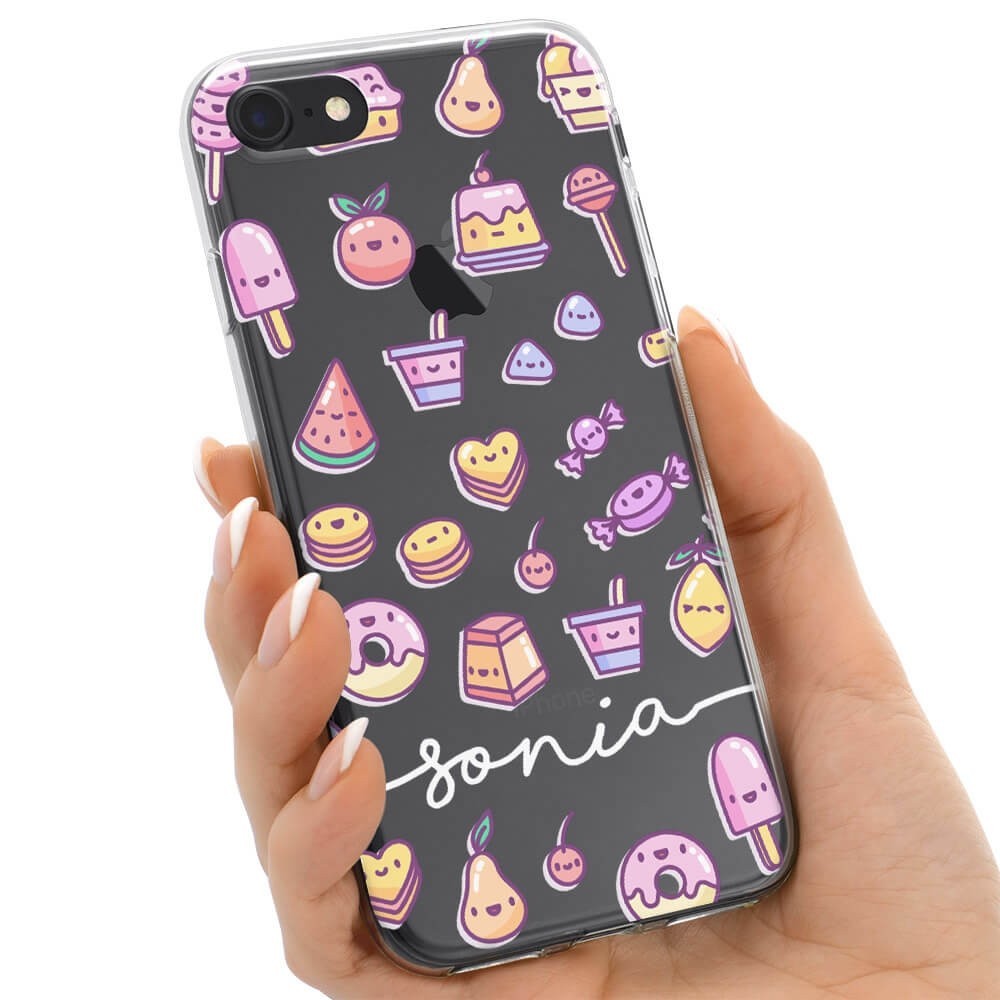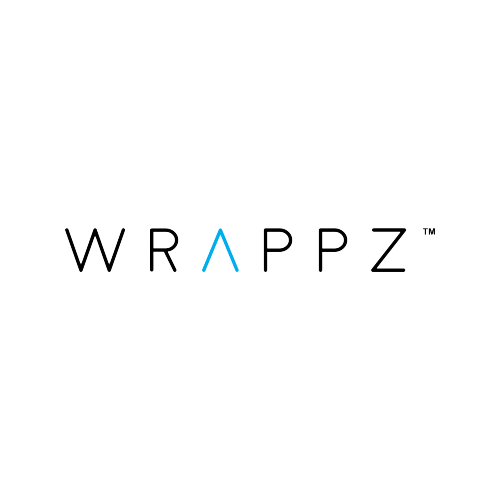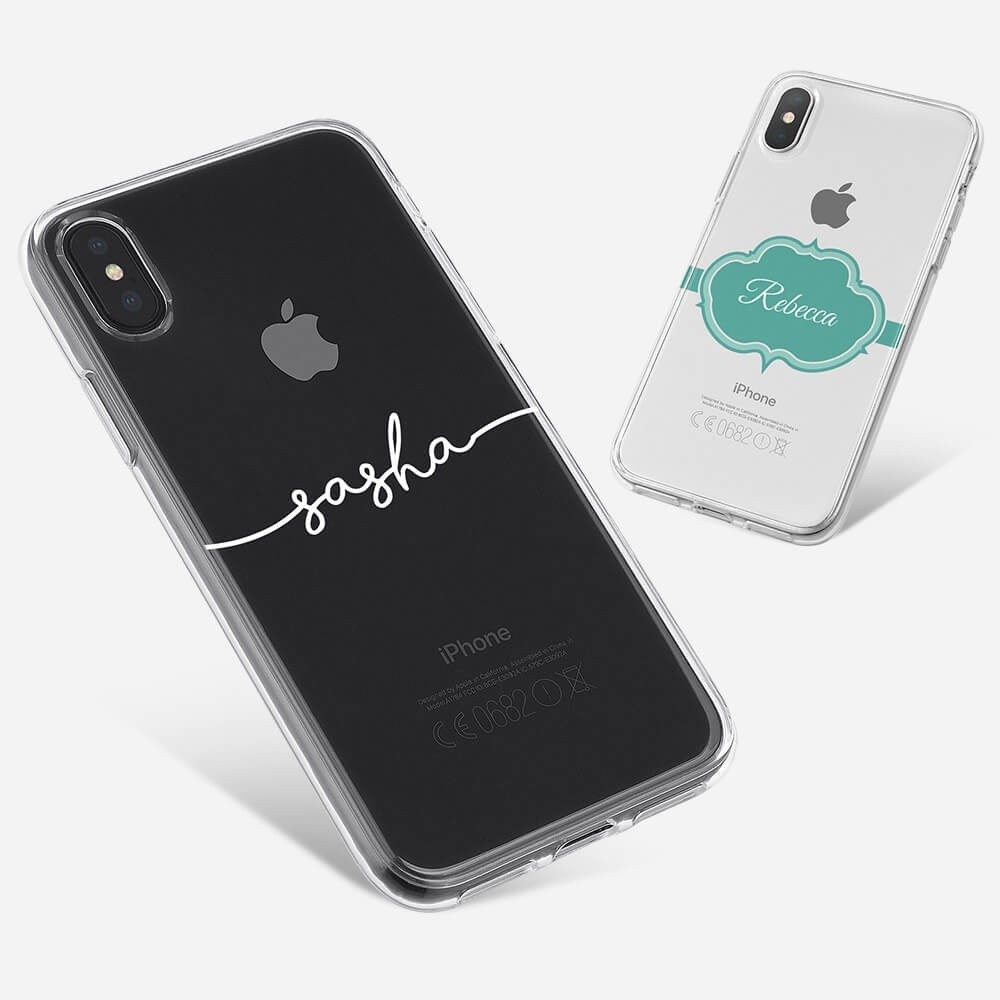 Clear Hard Phone Cases
Great Design Templates
Upload Your Own Images
Clear Hard PC Case
100% Recyclable Materials
Sides of Case Undecorated
Speedy Delivery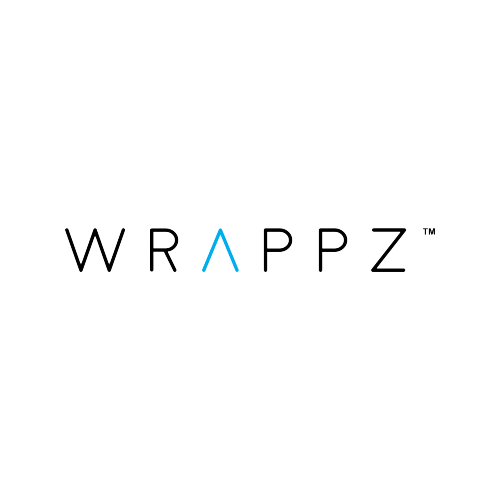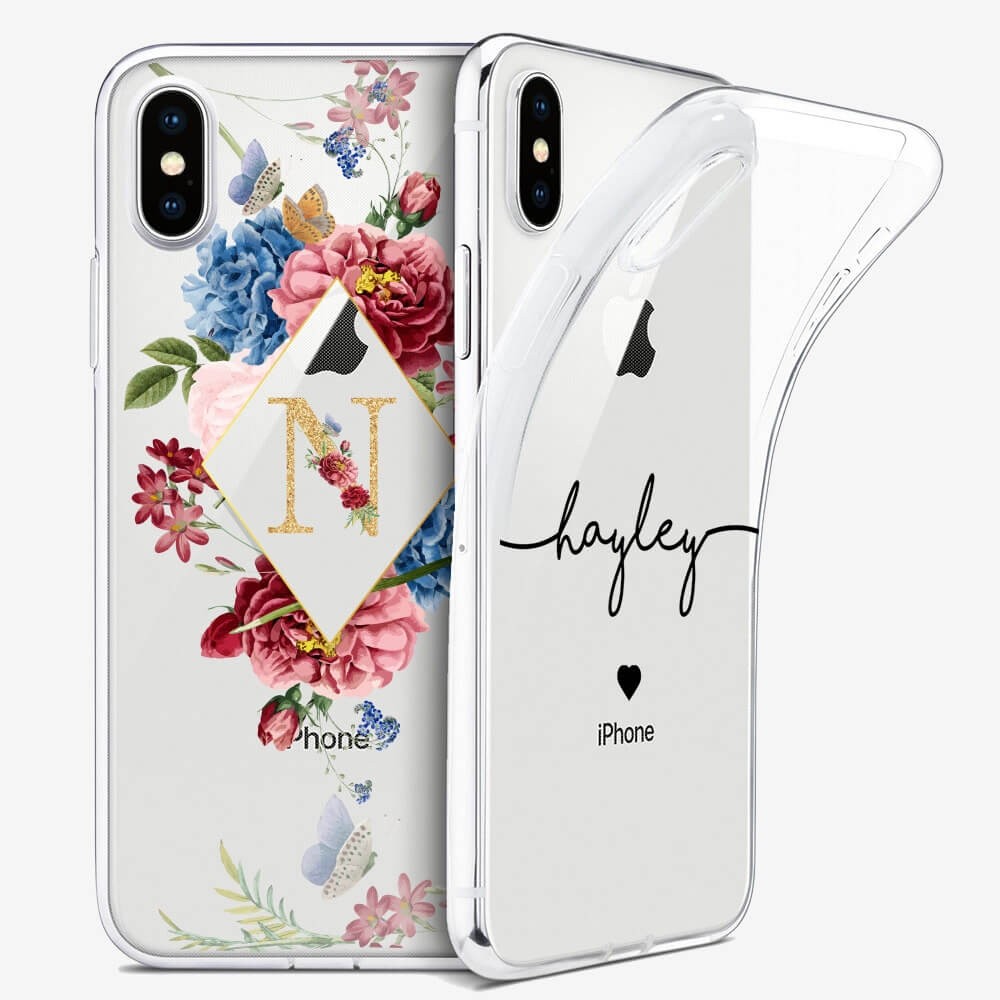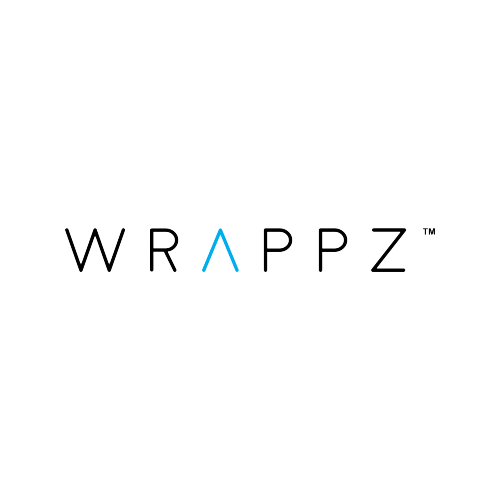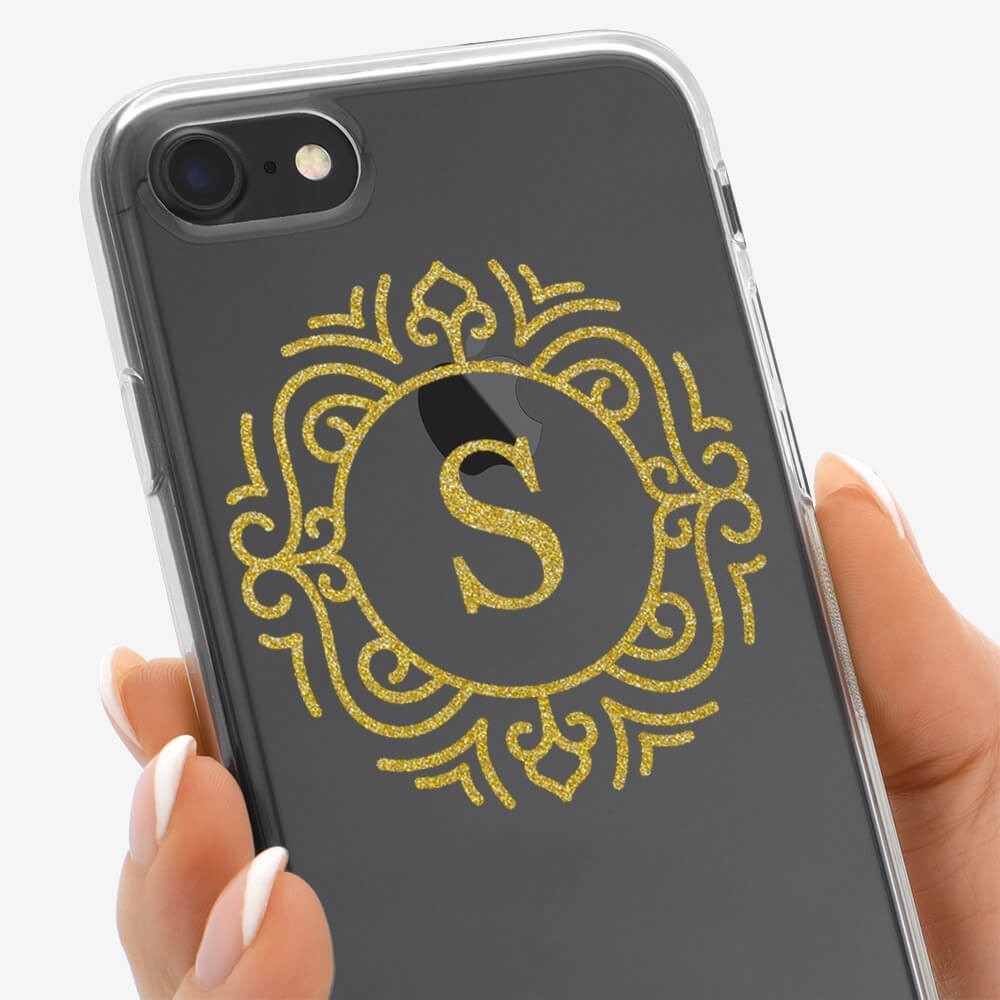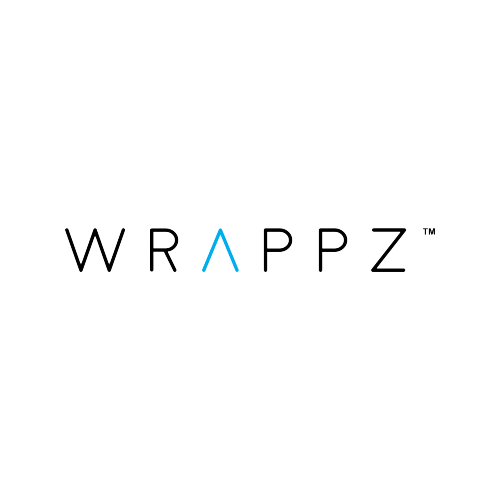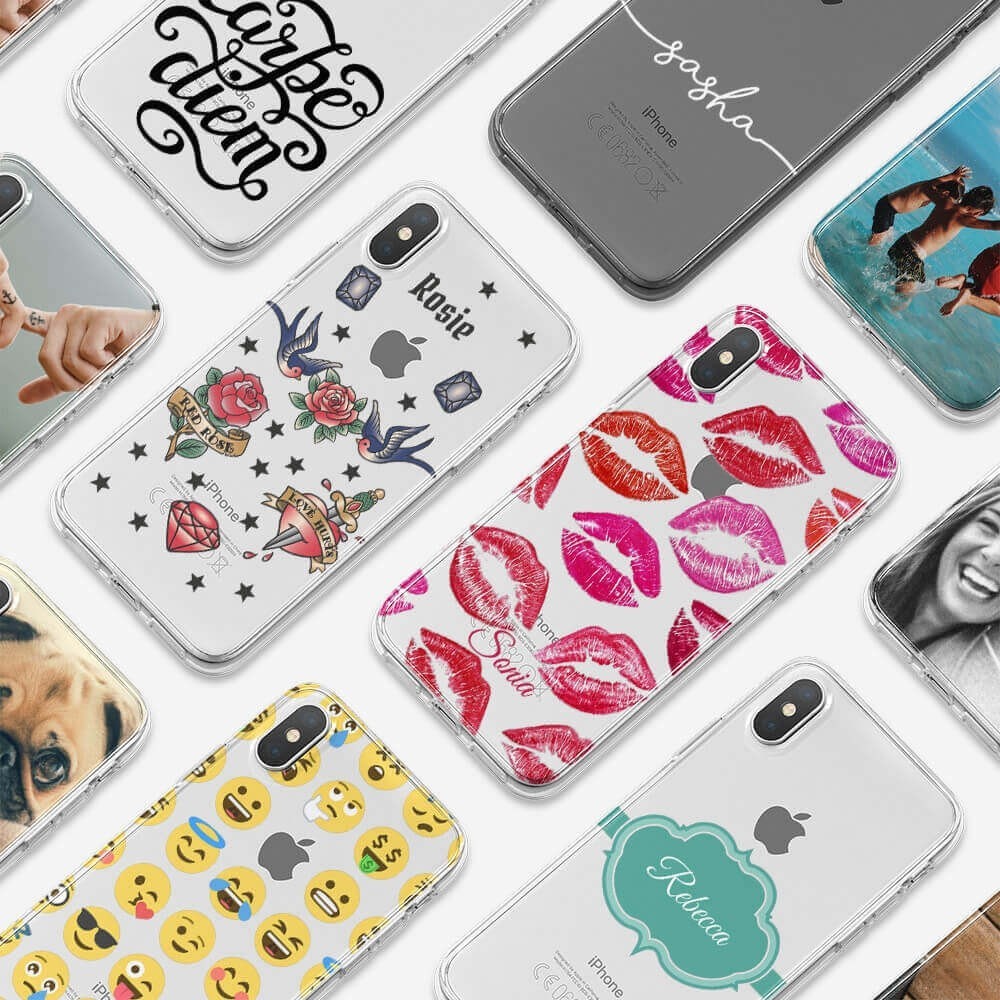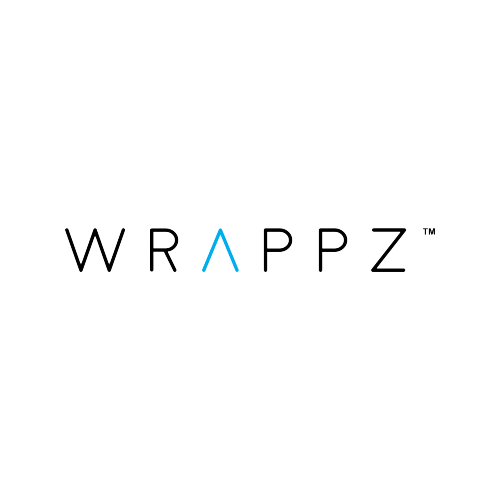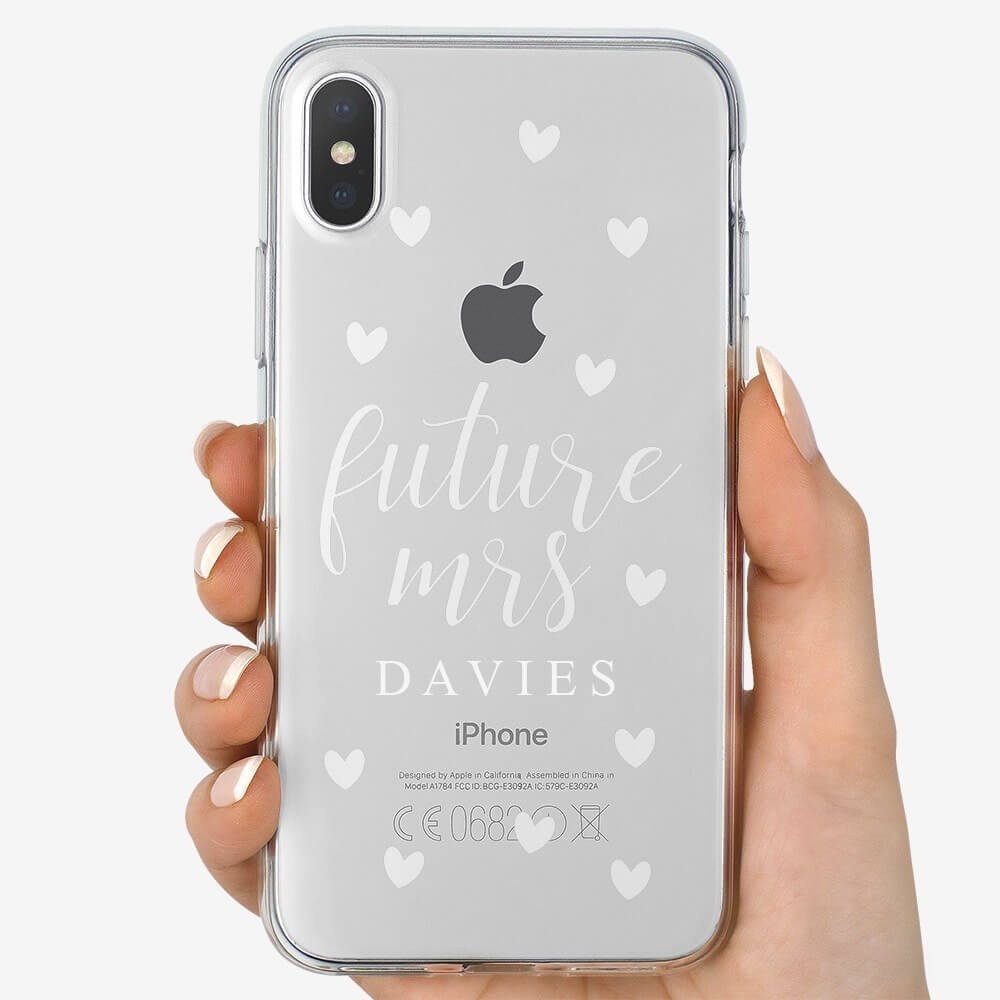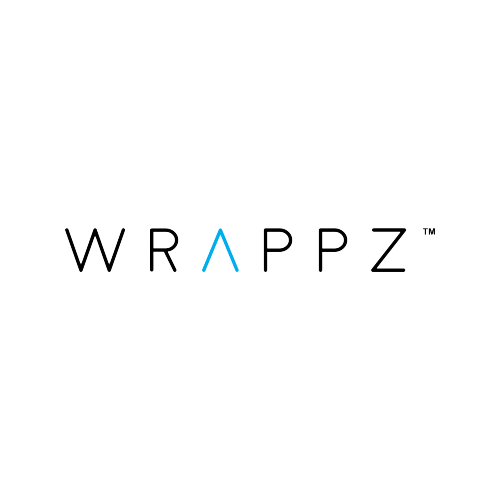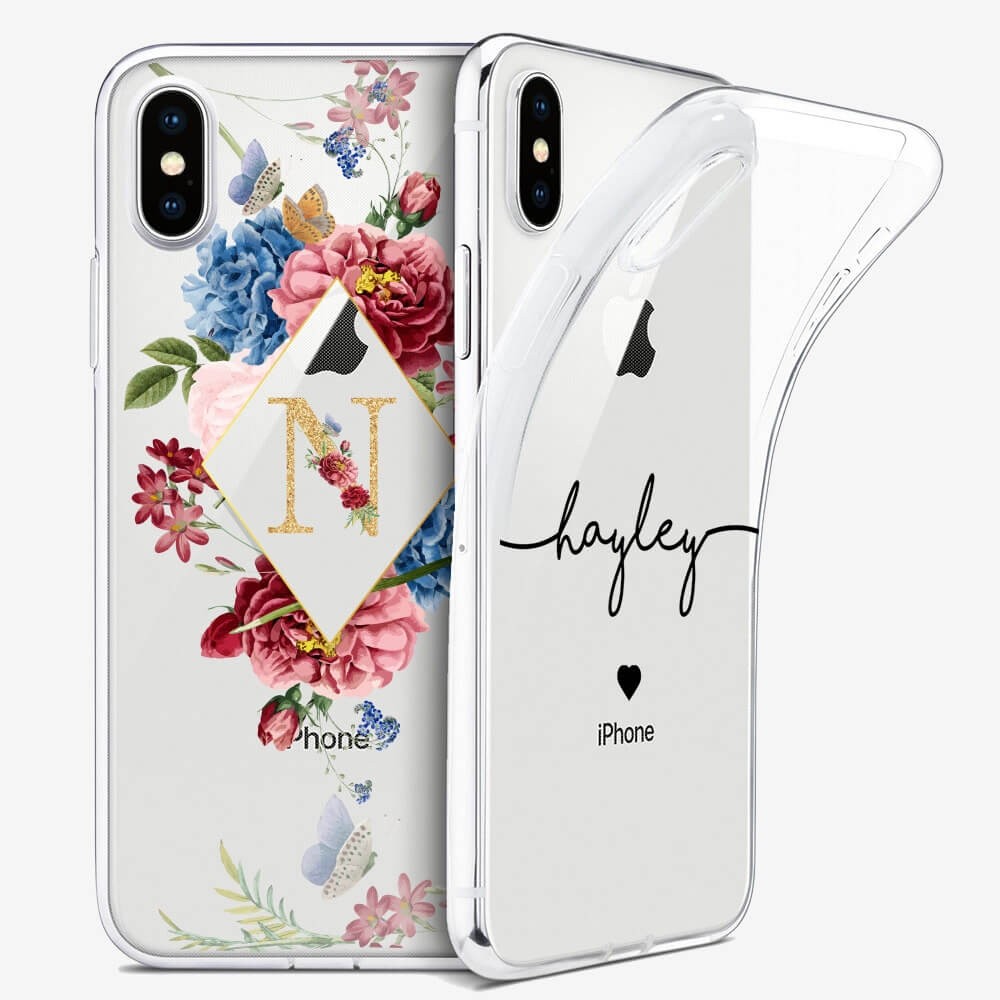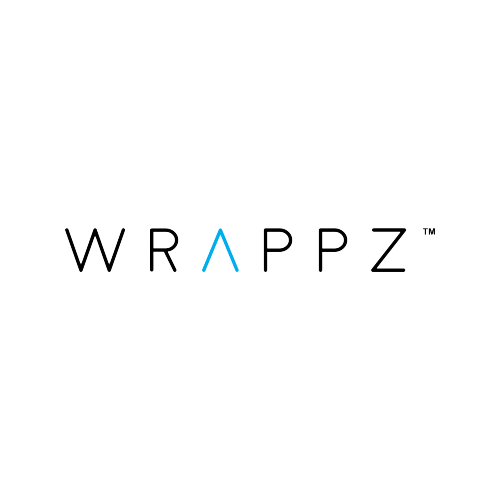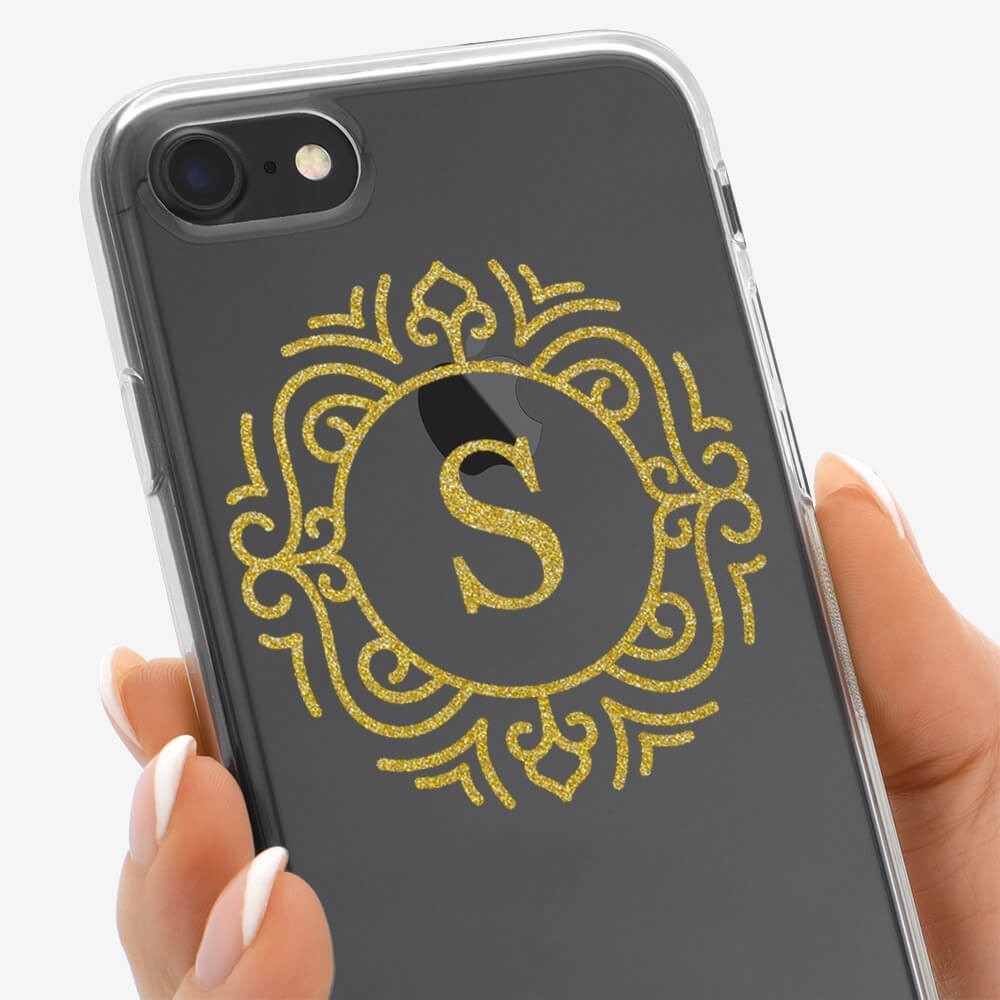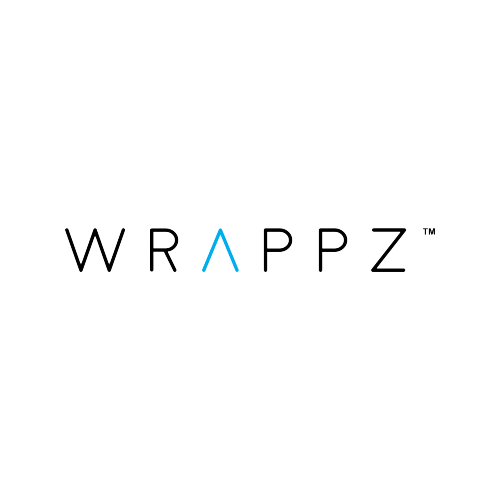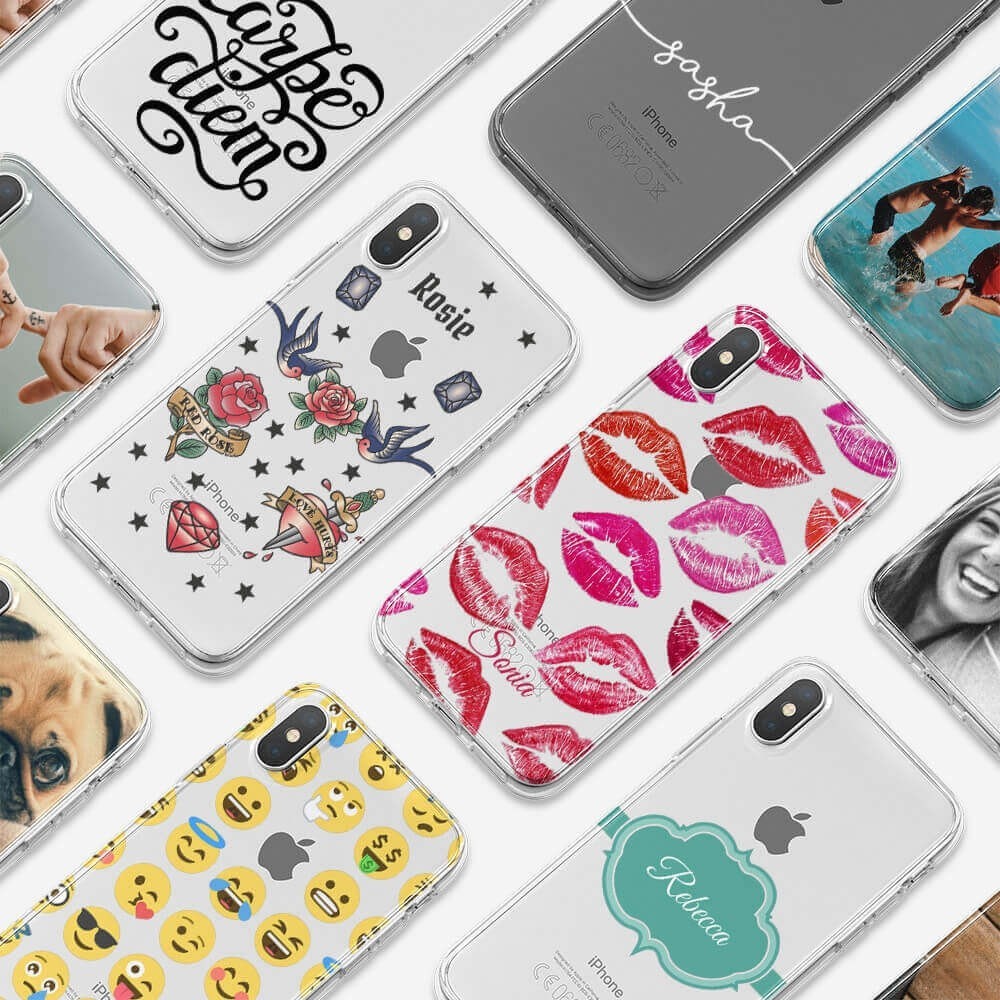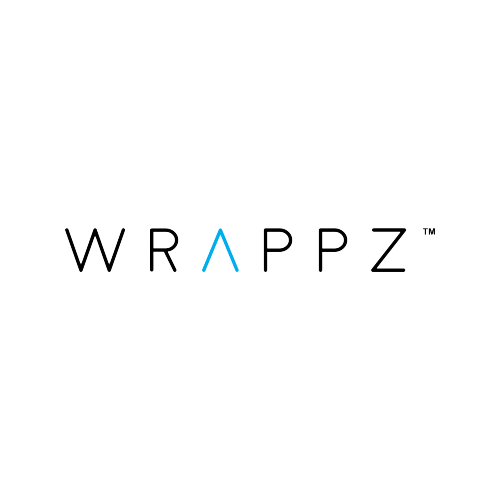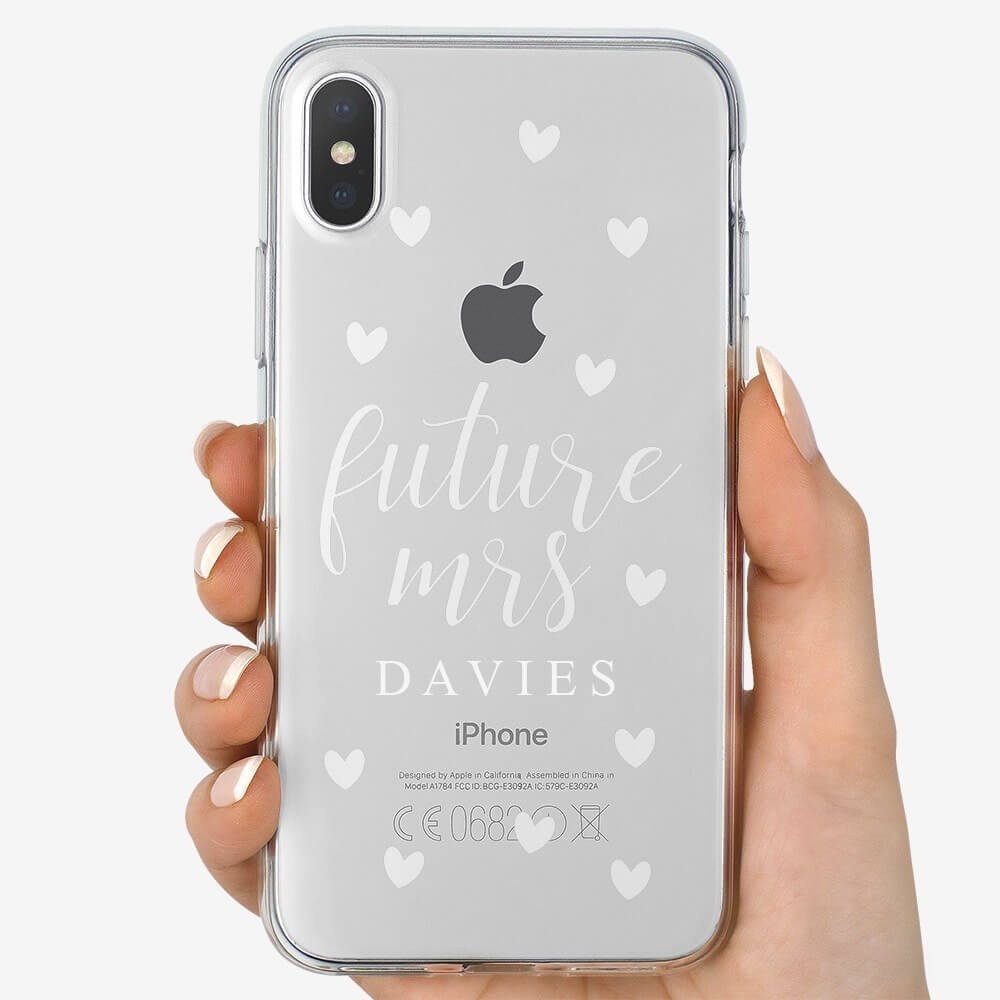 Clear Soft Silicone Phone Cases
Great Design Templates
Upload Your Own Images
Clear Flexible TPU Material
100% Recyclable Materials
Sides of Case Undecorated
Speedy Delivery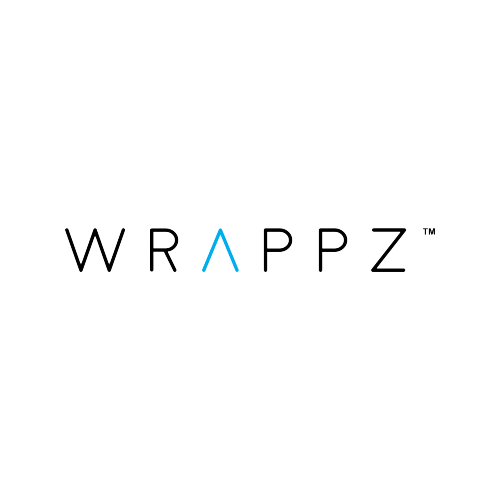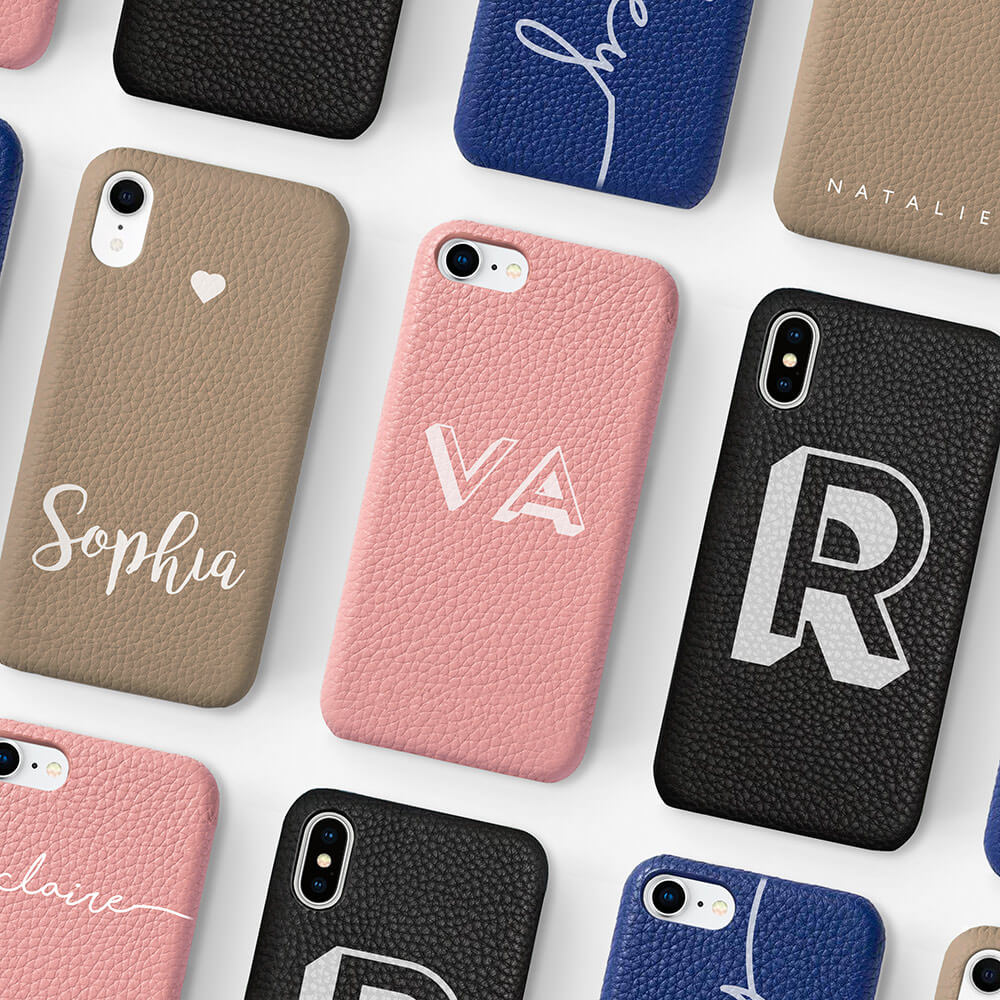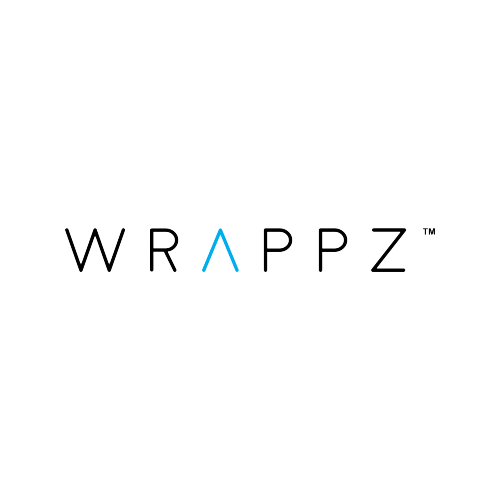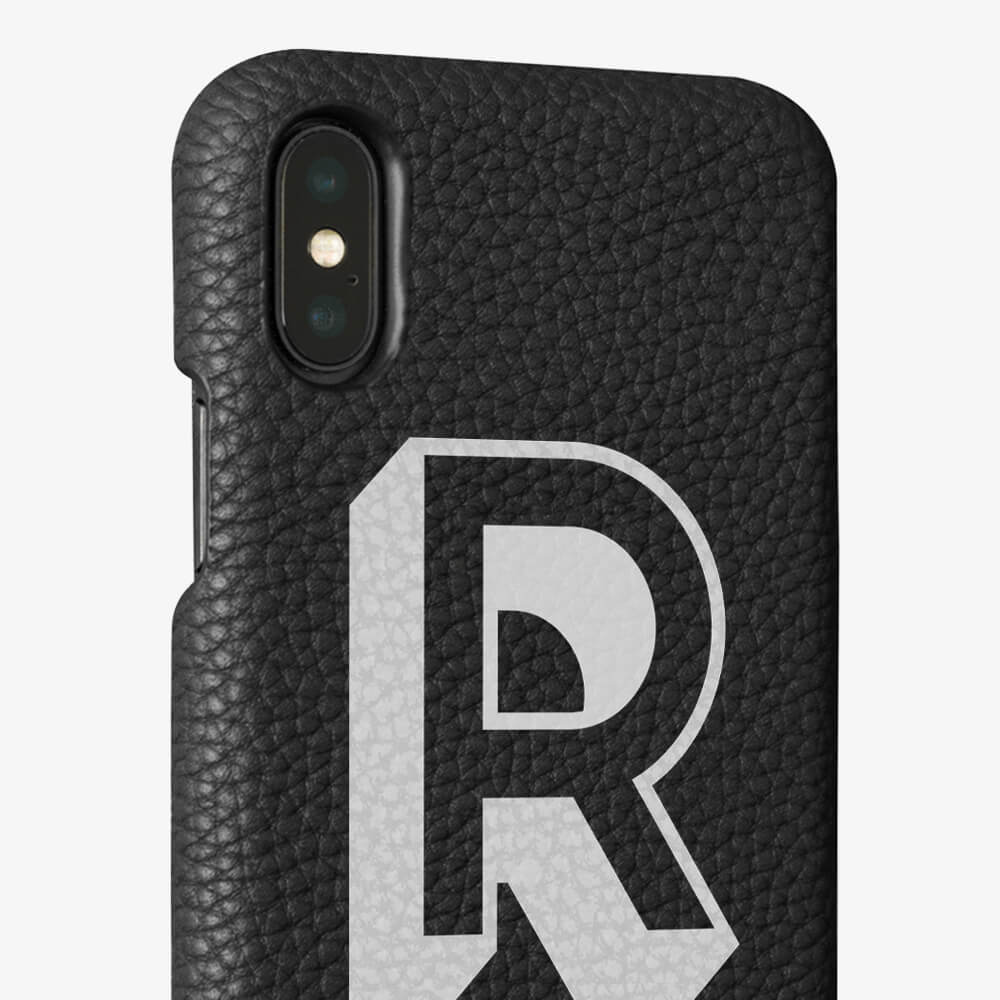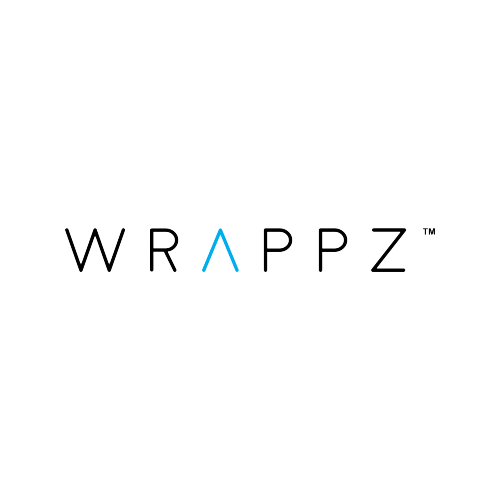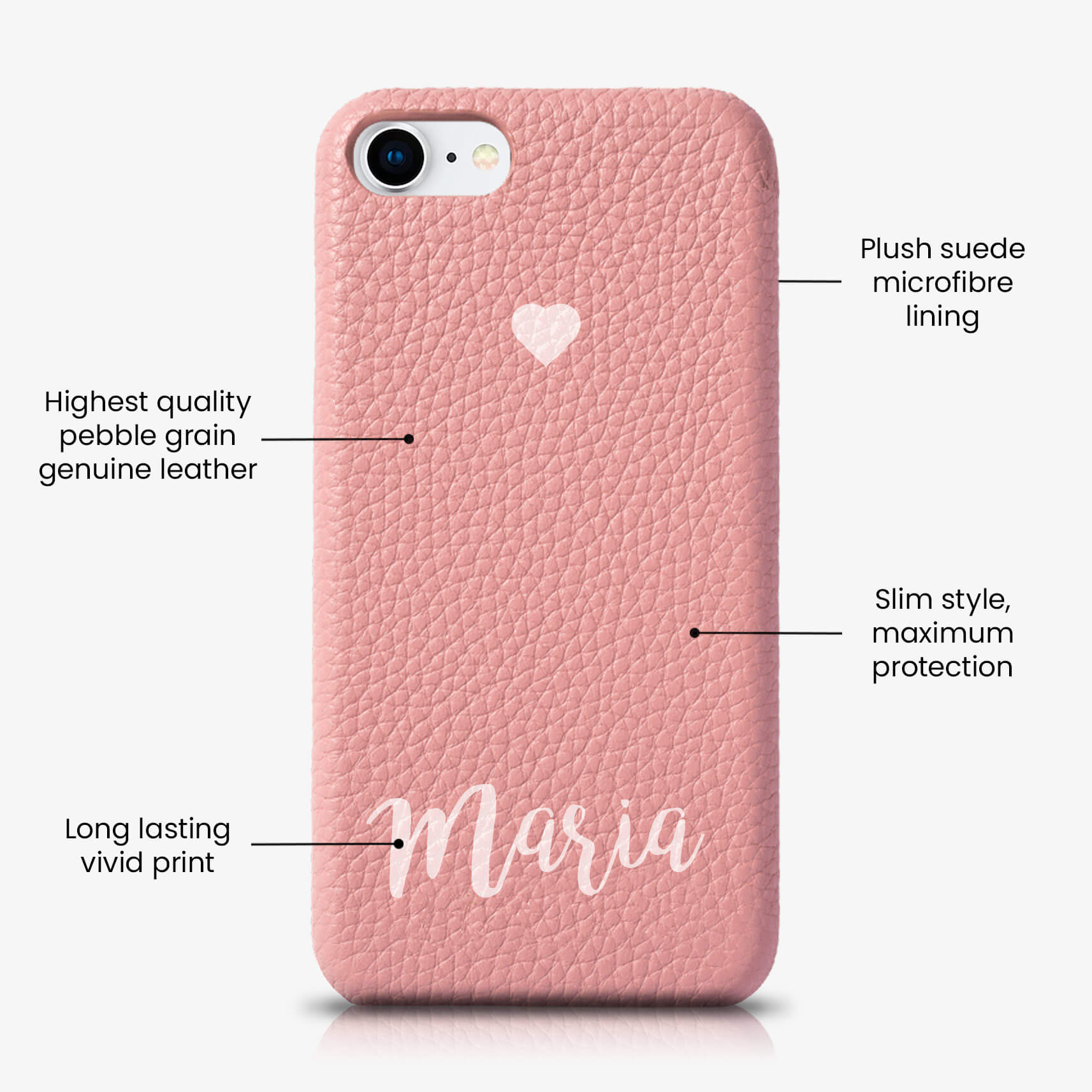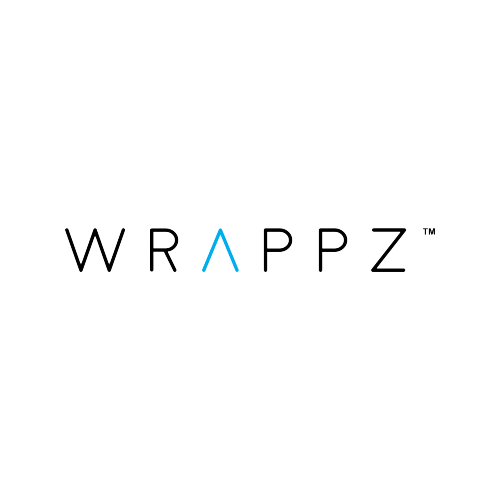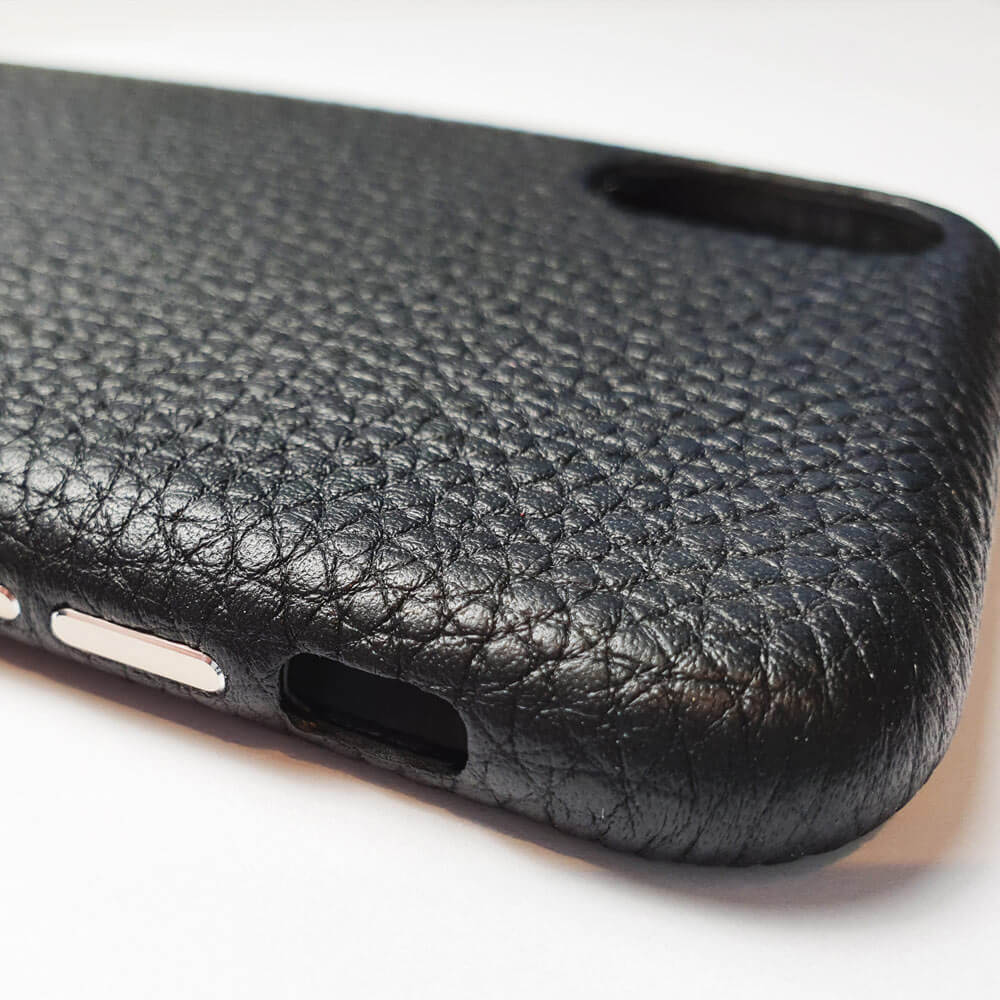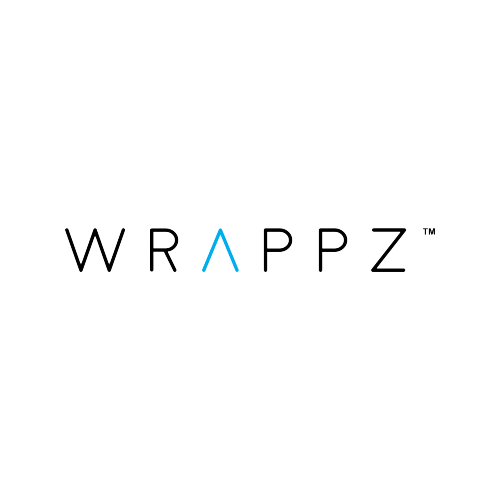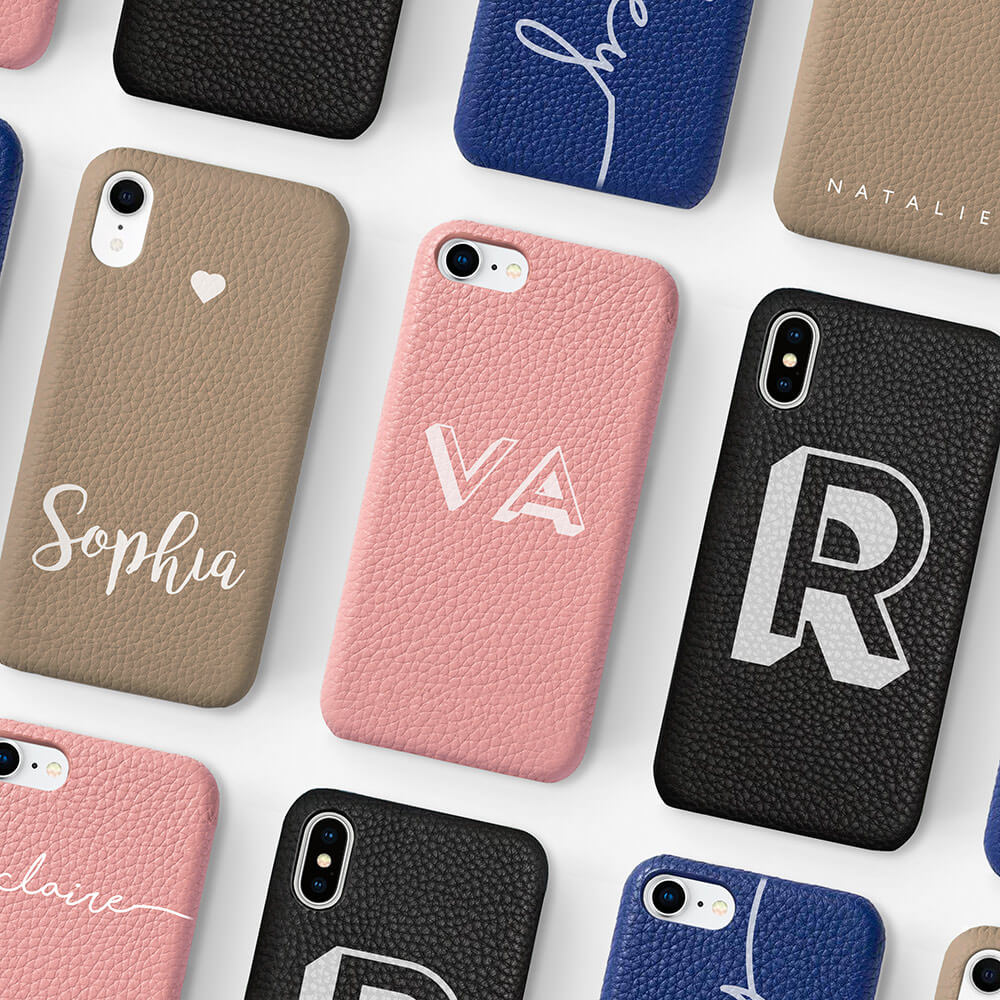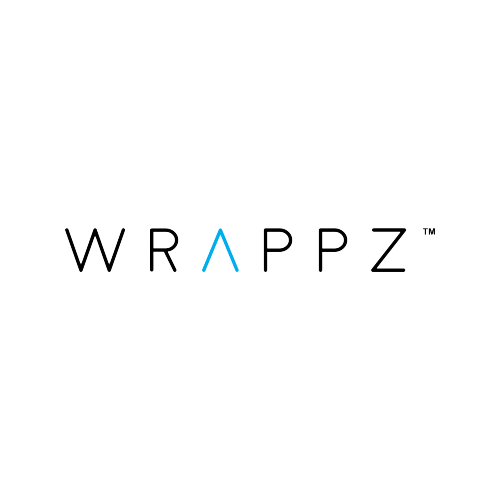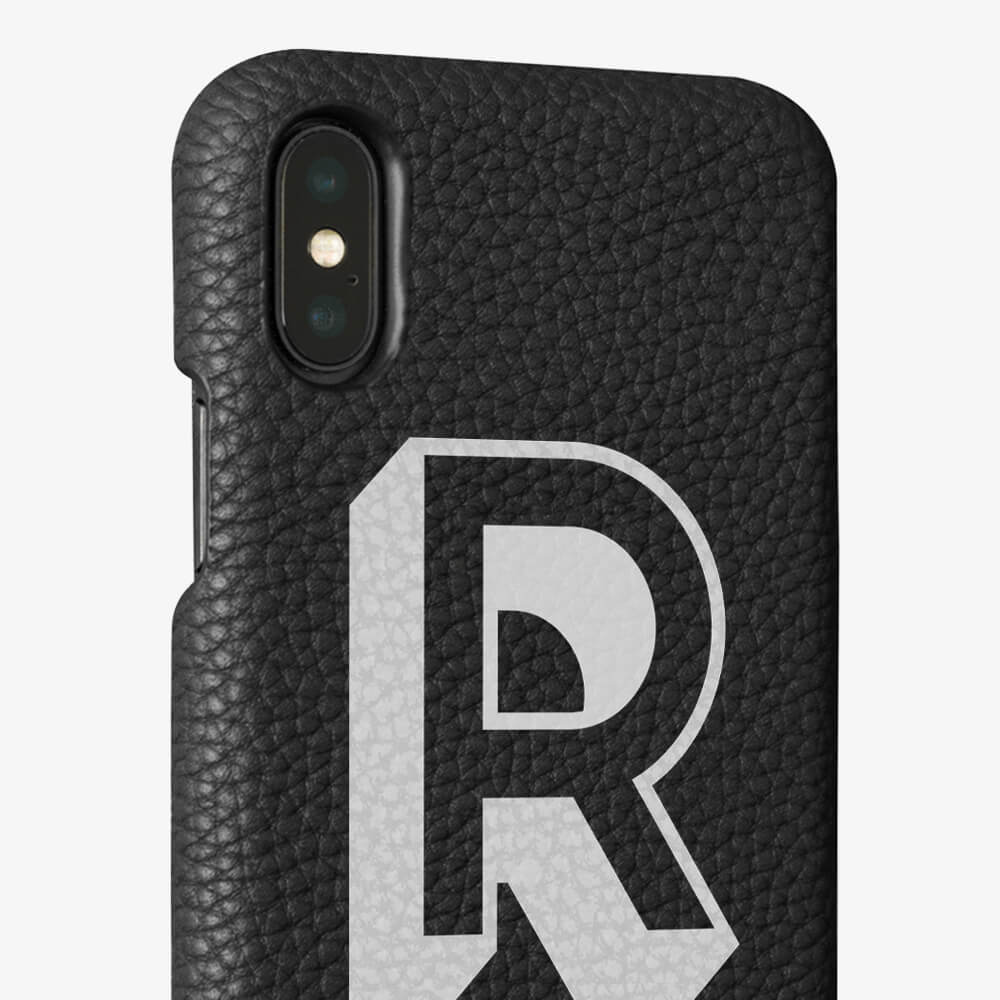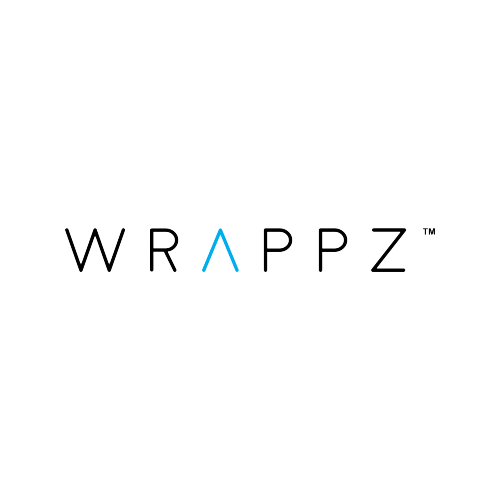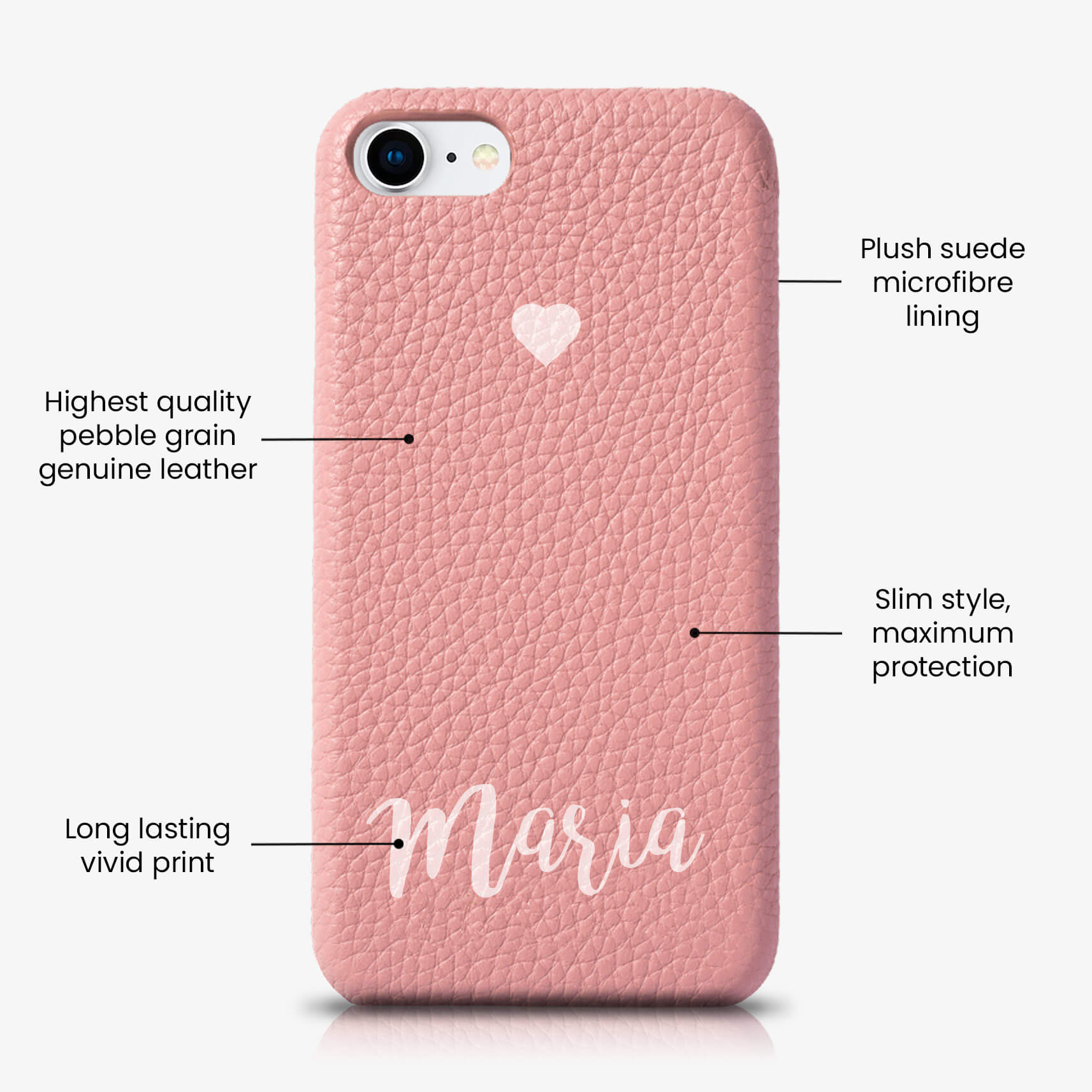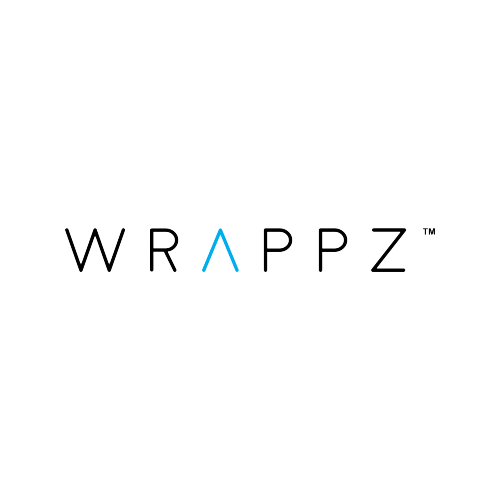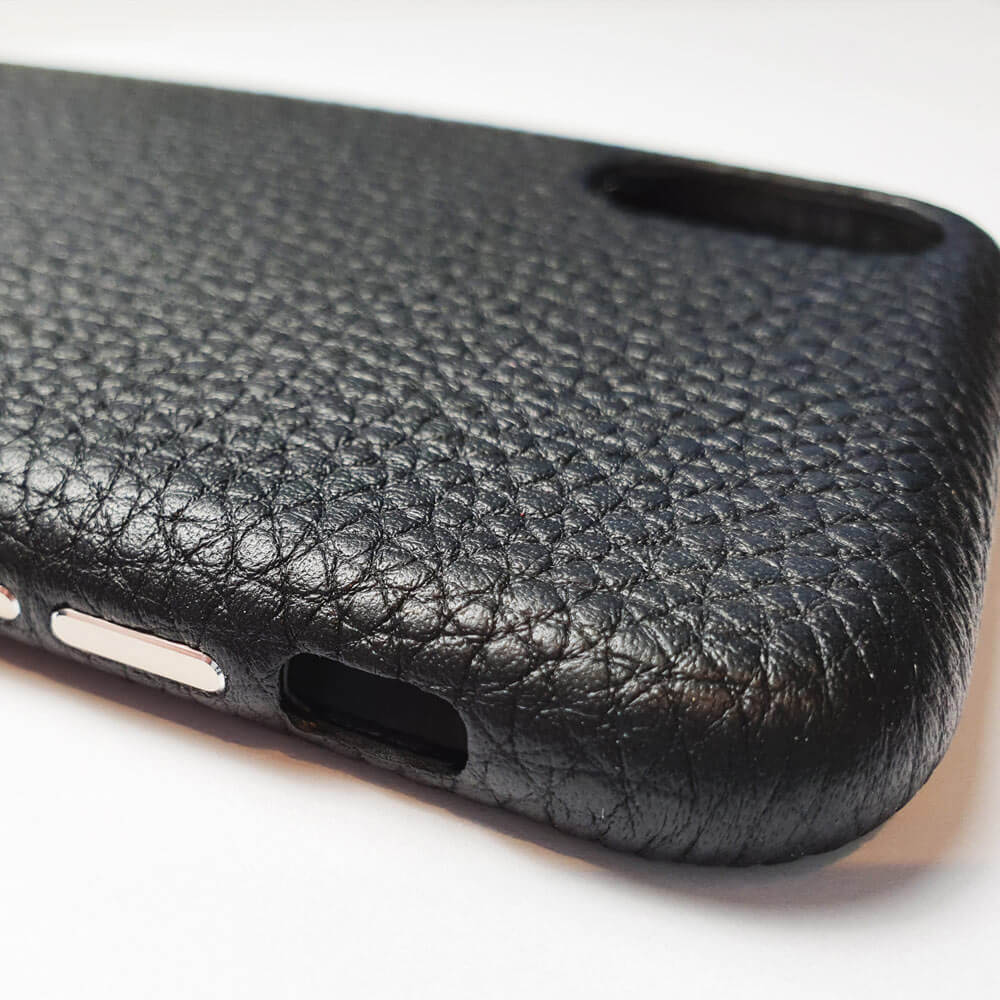 Genuine Leather Phone Cases
Great Design Templates
Genuine Pebble Grained Leather
Chrome Buttons
Choice Of 4 Leather Colours
Surface Printed Only
Made In UK
Speedy Delivery