Please Note: We are taking orders as usual and our delivery times are unaffected.
Personalised iPad Cases
Personalised iPad cases with your wonderful photos and text. Our covers are made using the highest quality materials and print process - built to last a long time and look great!.
At Wrappz, you have the ability to design your personalised iPad case exactly how you'd like to. We've provided a blank canvas for you to create the iPad case of your dreams, but if you need some inspiration to get you kick started, we have an array of stunning templates for you to customise so don't worry, we've got you covered! Upload your favourite photo or image, add some text and we print your design directly onto the case in high-resolution, using high grade polycarbonate cases and techniques to ensure it's extremely sharp quality and lasts.
Our user friendly designer tool makes creating a unique case incredibly easy, so send your order to us, sit back, relax, and wait for your one of a kind custom iPad case to arrive.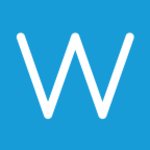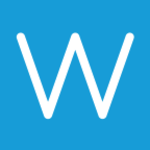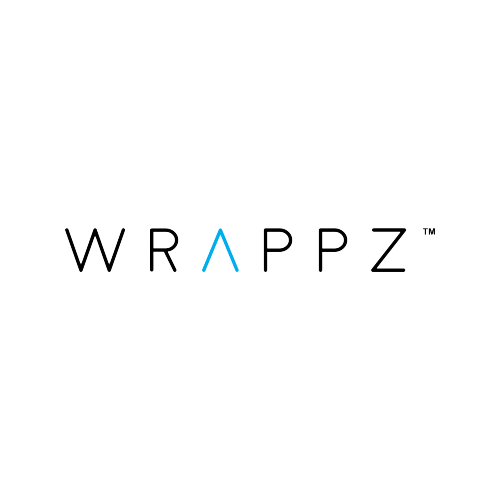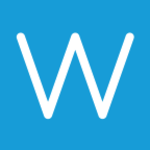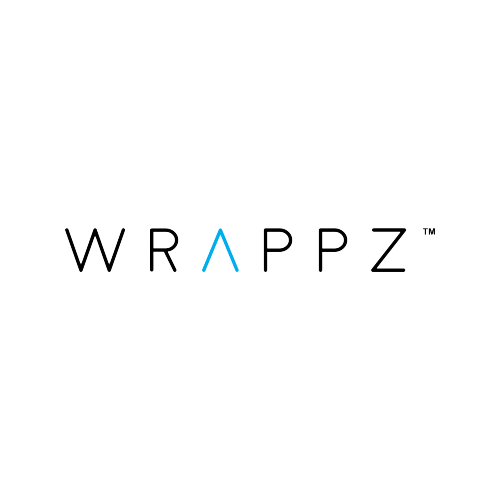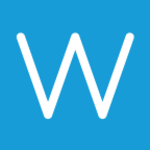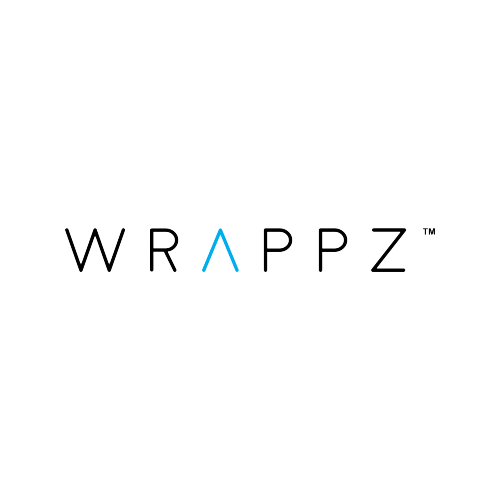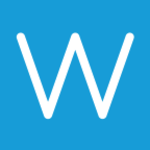 Great design templates
Upload your images and add text
100% neoprene, padded sleeve
Dual zip closure
Size 205 x 270mm
Front side printed only
Black neoprene material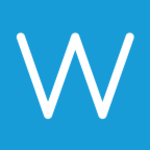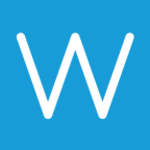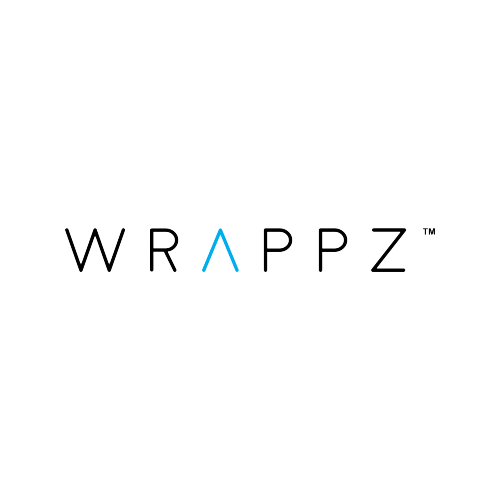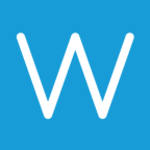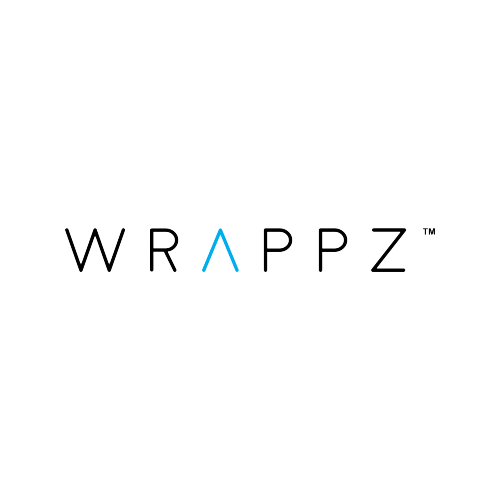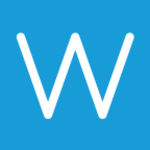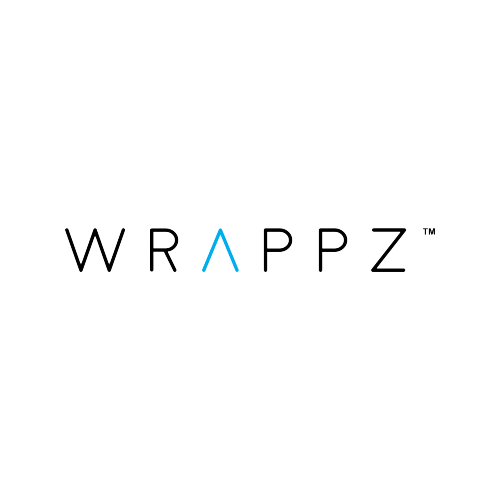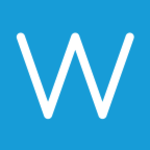 Great design templates
Upload your images and add text
100% neoprene, padded sleeve
Dual zip closure
Size 240 x 330mm
Front side printed only
Black neoprene material