Please Note: We are taking orders as usual and our delivery times are unaffected.
Huawei P Smart 2019 Phone Cases
Give your Huawei P Smart 2019 phone even more wow factor with a custom Huawei P Smart 2019 case. At Wrappz, we give you the ability to design your personalised phone case exactly how you'd like to.
Upload your favourite photo or image, add some text and we print your design directly onto a case in high-resolution, using premium-grade inks and techniques to ensure it's extremely sharp quality and lasts. If you need some inspiration we have a wide range of great templates to choose from and personalise
Your Huawei P Smart 2019 cover still offers full access to the ports, button and superb camera of your iPhone, so you can be confident you won't have to compromise when protecting your phone. Each of our cases is durable, lightweight and beautifully finished.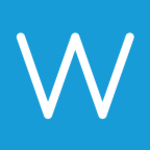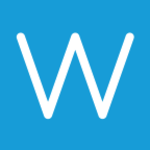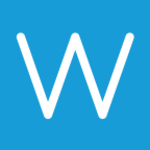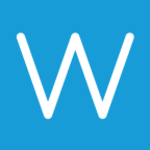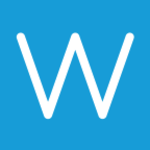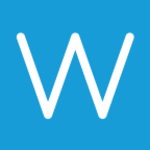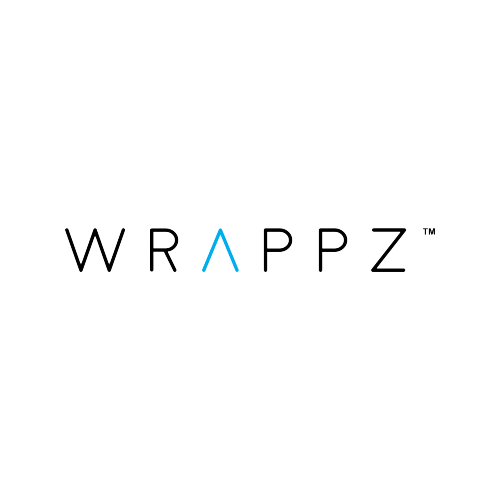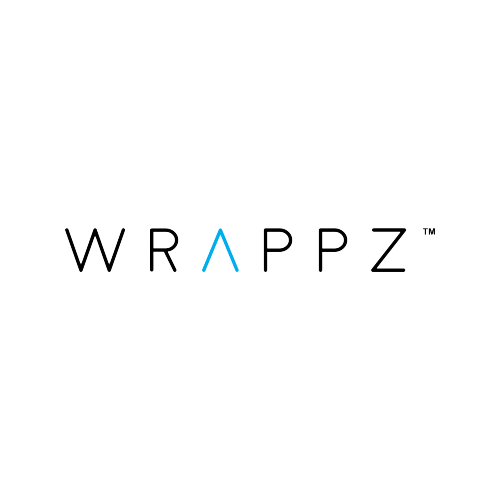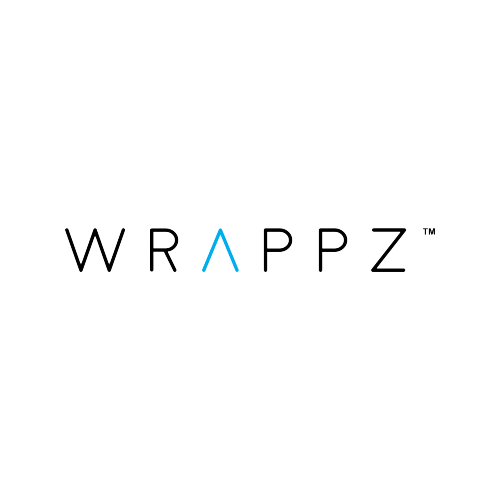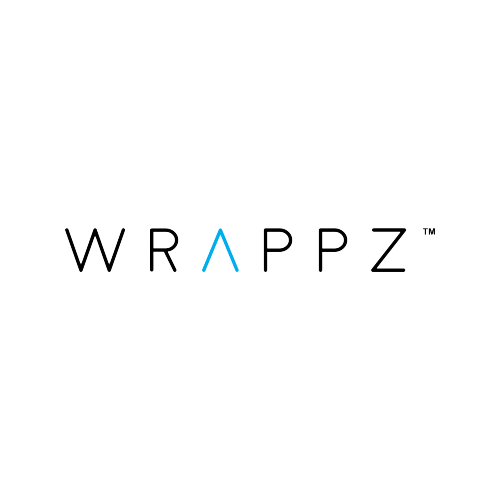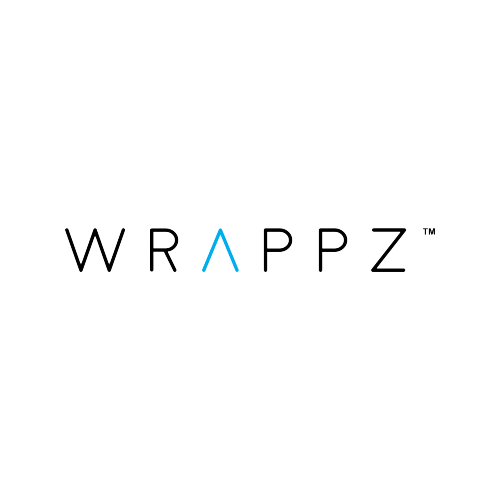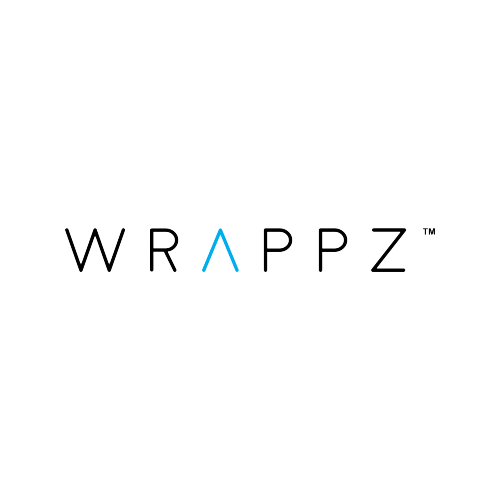 Clear Flexible TPU Material
100% Recyclable Material
Surface Printed Only
Sides of Case are Undecorated
Great Design Templates
Made in UK