Please Note: We are taking orders as usual and our delivery times are unaffected.
Huawei P30 2019 Cases
Looking for a `one of a kind' phone case for your Huawei phone? Then look no further, you have come to the right place! At Wrappz we give you the tools to create your dream phone case - our in-browser designer app is user-friendly ensuring creating a design for your Huawei phone is simple and fun
We've used a lot of pretty high tech wizardry to bring your designs to life on your Huawei case, but you'd never know! You can use any high quality images or photos from your computer or social profiles - alternatively if you need some inspiration we have you covered with a range of design templates to choose from to get you started.
All our cases are made from the highest grade materials to ensure durability, and we print with only the highest quality inks to make your custom case really pop. So, what are you waiting for? With our online app experience, you're in complete control of designing the case - from the very start - to make sure it is exactly how you'd imagine. Get your creative juices flowing and design your unique Huawei phone case today!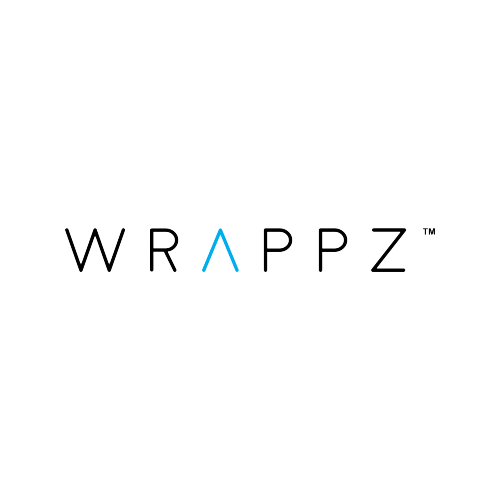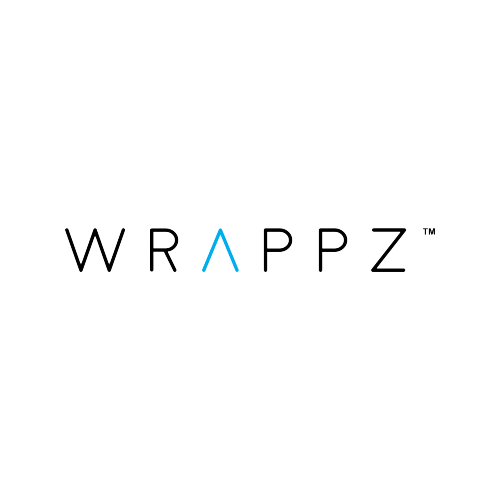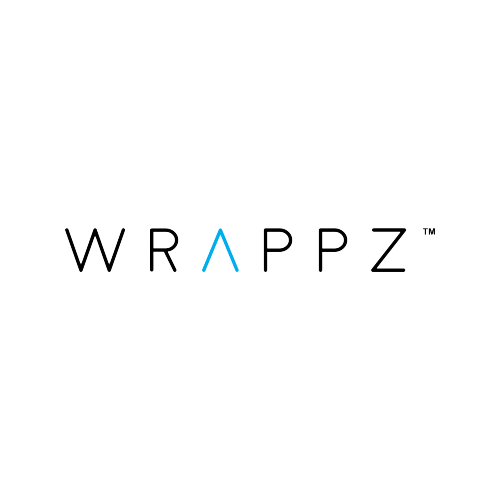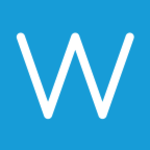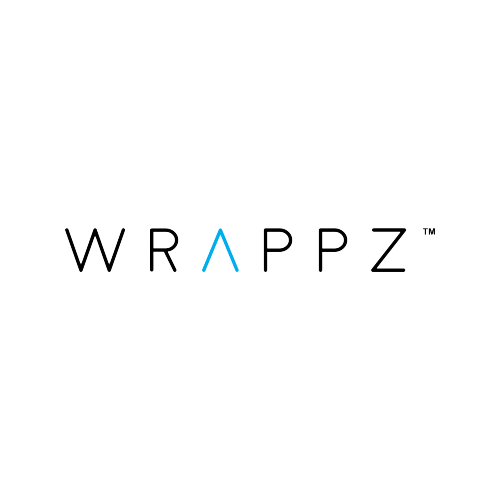 Clear Hard PC Case
100% Recyclable Material
Surface Printed Only
Sides of Case are Undecorated
Great Design Templates
Made in UK