Please Note: We are taking orders as usual and our delivery times are unaffected.
LG Stylo 5 Cases
We're confident that you've got the design skills required, so we've given you a completely blank canvas to create your custom LG Stylo 5 case. Of course, we'll do all the boring stuff - printing, shipping, and so on - you just have to sit back and enjoy your new one of a kind LG Stylo 5 case when it arrives
The in-browser designer app is super easy to use, so you'll have no problems getting stuck in designing the case of your dreams.
We've got a range of great design templates to get you started on your personalised LG Stylo 5 cover if you need a little inspiration or use your own images as a base for your design. From there, think of your best quip or favourite phrase and get it placed how you like. After that, it'll be on the way to you! Ensure your LG handset is protected from any unnecessary wear and tear or by picking up one of our durable cases. All of our LG cases are made using high-quality materials to ensure maximum protection and durability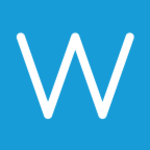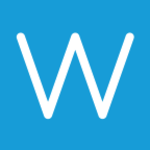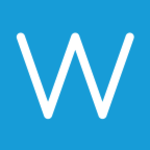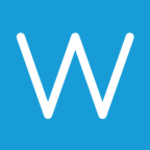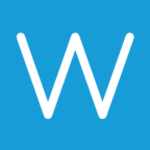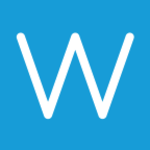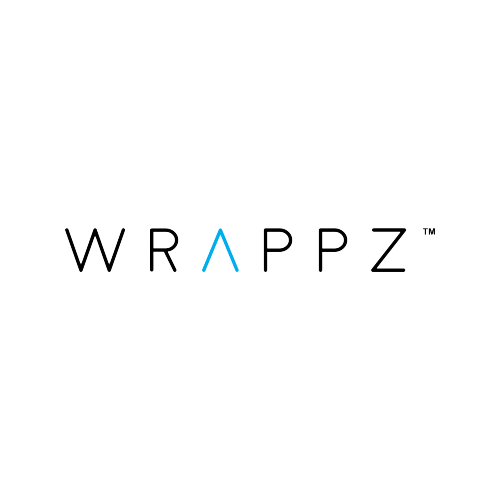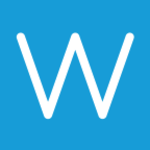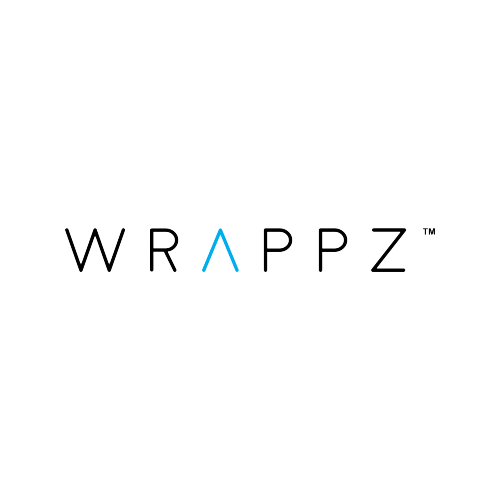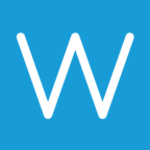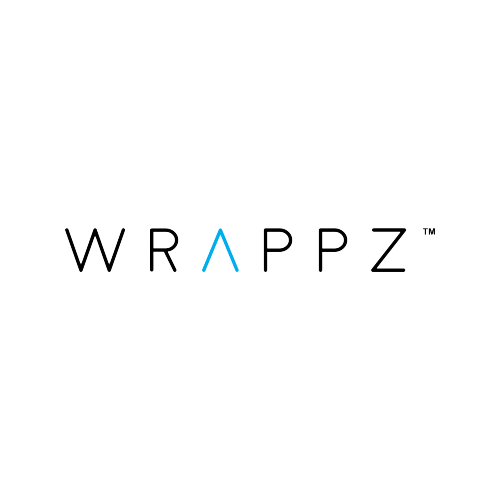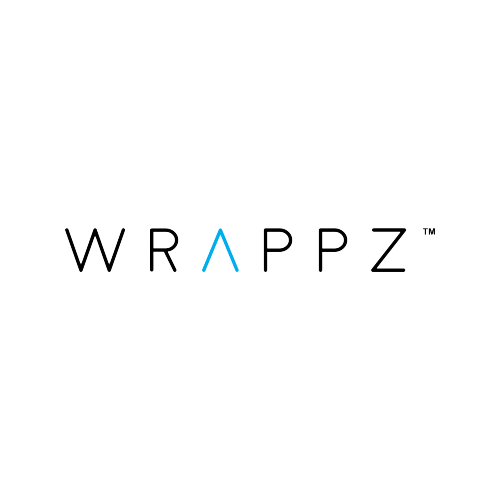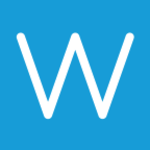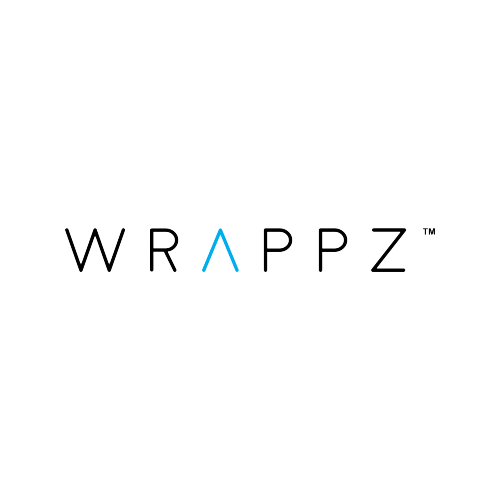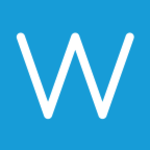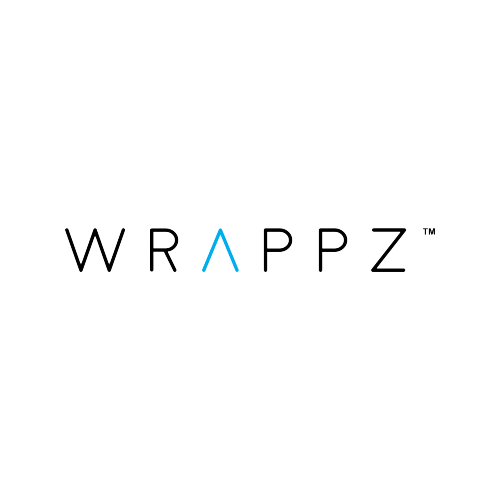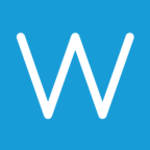 Clear Flexible TPU Material
100% Recyclable Material
Surface Printed Only
Sides of Case are Undecorated
Great Design Templates
Made in UK