Please Note: We are taking orders as usual and our delivery times are unaffected.
Galaxy A7 2018 Cases
Why waste your time trying to find the perfect case - create it! Our case design app is super user friendly, super smart and will help you create a truly unique custom Galaxy A7 case in no time.
Simply choose the type of case you want below and hit start design. Add images from your device, Facebook or Instagram, adjust the layout and even write text to make your personalised design. Alternatively, if pou need some design inspiration select one of our stunning design templates and add your own mark. Once you're happy, send it to us for the boring bits and sit tight - we'll have it on it's way to you asap!
We use only the best materials which are known for their durability and impact resistance, and employ advanced printing processes and industry-grade inks to ensure that whatever you design, it will be faithfully recreated on the case itself with vibrant colours that last. Protect your Samsung A7 with a custom case from Wrappz.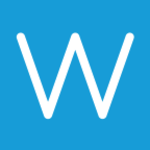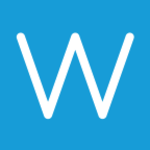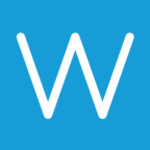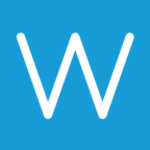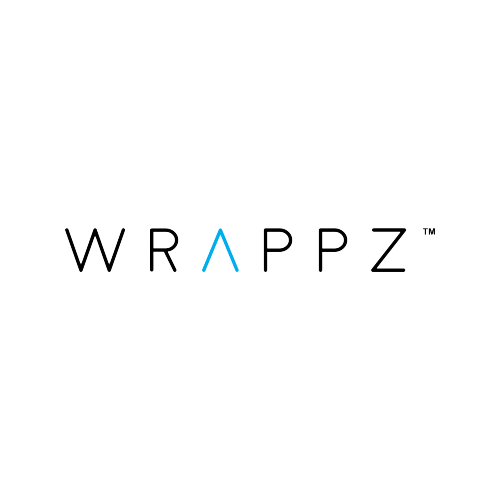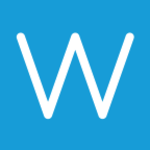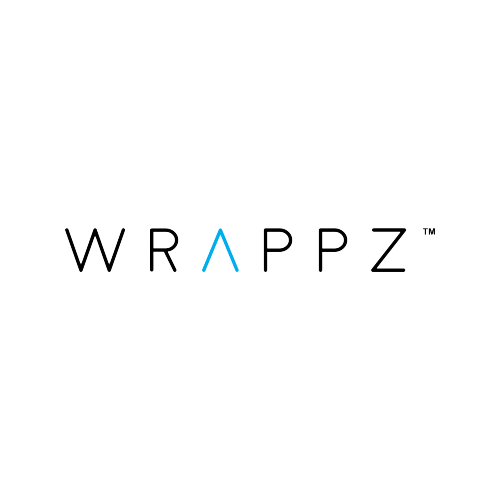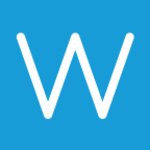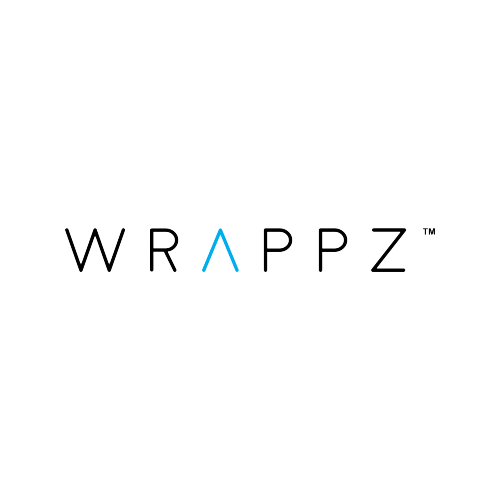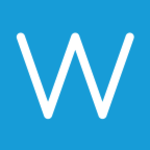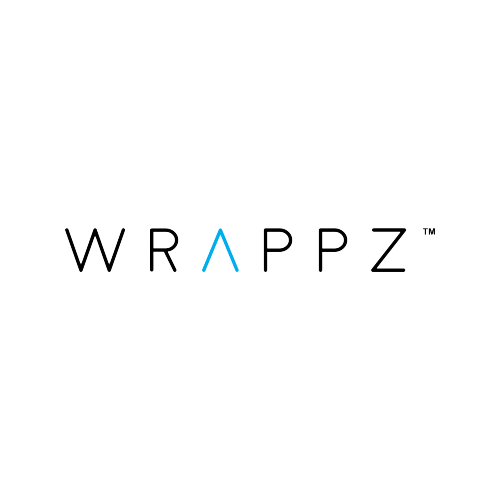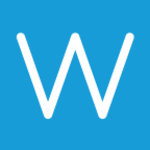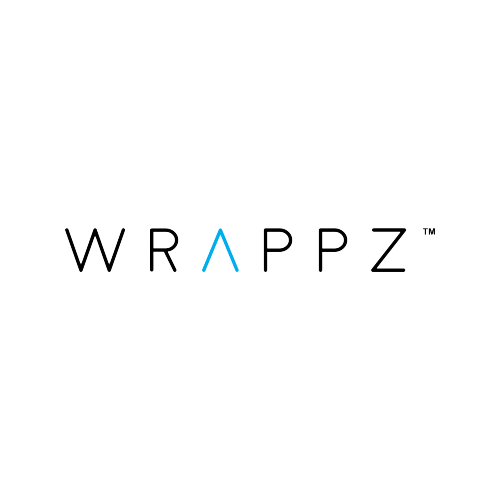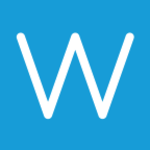 Clear Flexible TPU Material
100% Recyclable Material
Surface Printed Only
Sides of Case are Undecorated
Great Design Templates
Made in UK