Please Note: We are taking orders as usual and our delivery times are unaffected.
Galaxy J5 2016 Cases
When it is this simple to create a dream phone case for you Galaxy J5, why bother going anywhere else? Our in-browser app is simple to use and enables you to create something unique that truly makes you stand out.
You can upload your own images and designs if you already have something in mind, but if not and you need some inspiration, we offer a host of design templates to get you started in creating your own portable art. It really couldn't be easier to create your Galaxy J5 case - why not give it a go and get your creative juices flowing!
Each personalised Samsung case is hard-wearing and our moulds are tested to ensure precision fits with any phone we offer, and we use only the highest quality materials to ensure your design won't fade and scratch away while your gorgeous Galaxy J5 is kept safe and sound. What are you waiting for? Start your design today!
.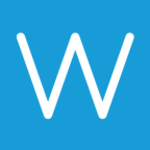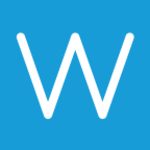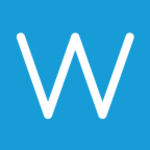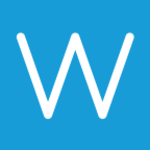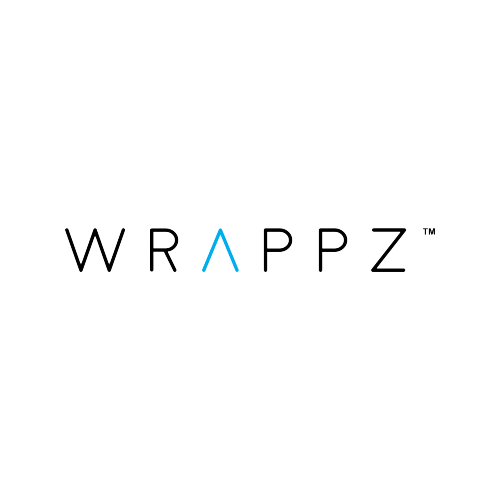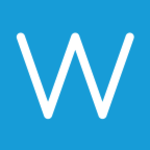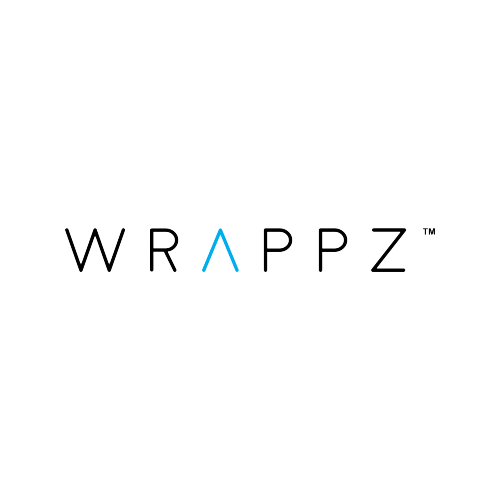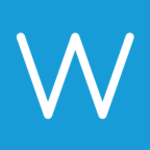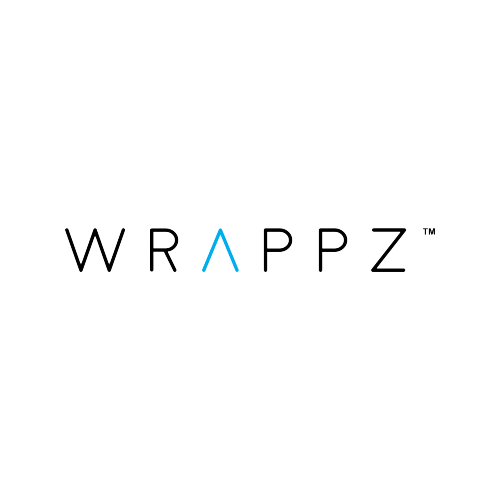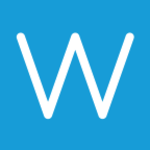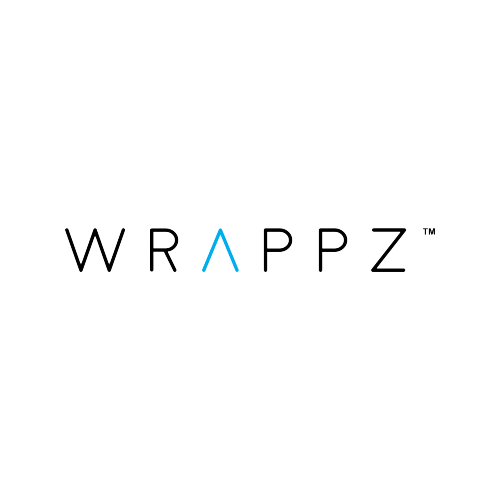 Clear Hard PC Case
100% Recyclable Material
Surface Printed Only
Sides of Case are Undecorated
Great Design Templates
Made in UK