Please Note: We are taking orders as usual and our delivery times are unaffected.
Galaxy Note 10 Cases
With Galaxy Note 10+ 5G, Samsung designed a mobile experience that's like a computer, a gaming console, and a professional camera, all in one device. As a fantastically designed device that is one of Samsung's best yet, why compromise and buy an average case for this great piece of tech when you can create something completely unique at Wrappz!
Using our in-browser, user friendly design app, you can create your own design for your Galaxy Note 10 by simply uploading your own photos or designs. If you need some inspiration we also offer a range of stunning design templates to get you going - everything is customisable so the end result will always be completely unique!
Simply choose your desired case type below and get started - all our cases are made from premium materials and precision made to fit your beloved Galaxy Note 10. Once you send your design to us sit back, relax and we'll handle the rest and have it to you in no time!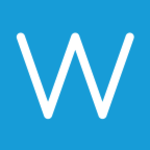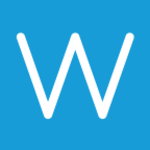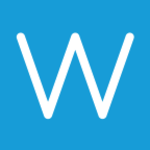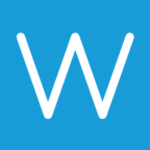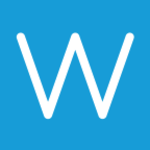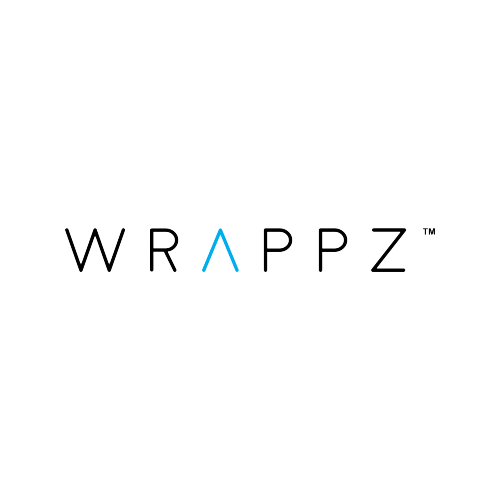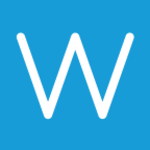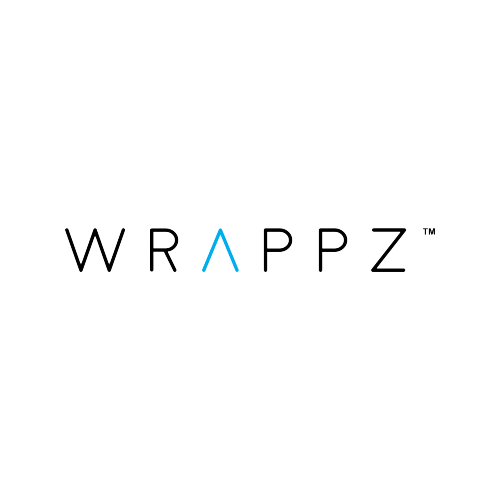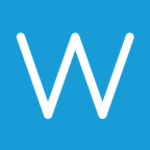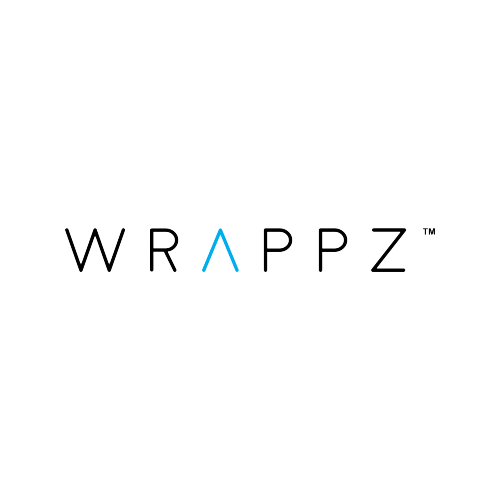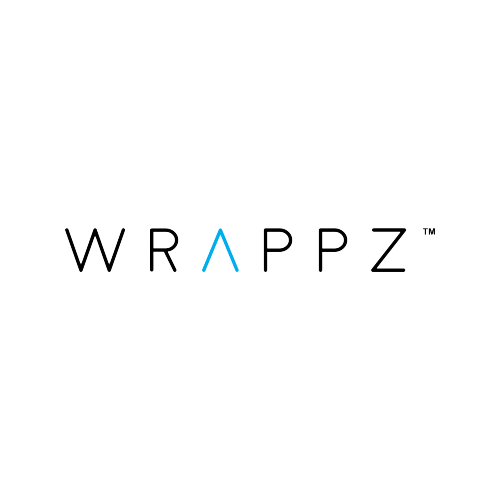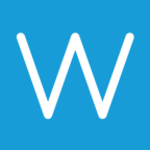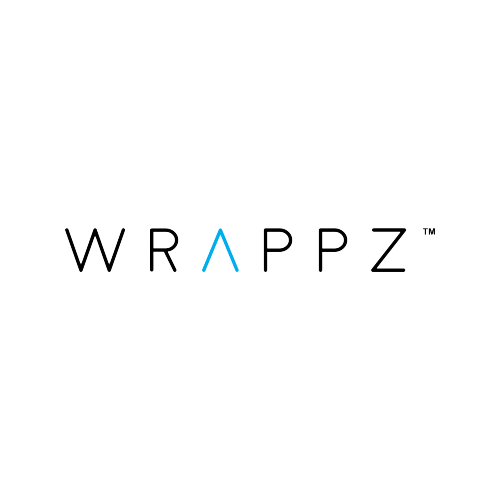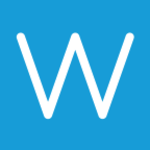 Clear Flexible TPU Material
100% Recyclable Material
Surface Printed Only
Sides of Case are Undecorated
Great Design Templates
Made in UK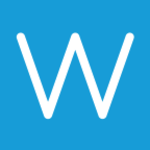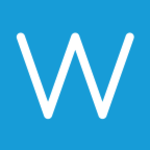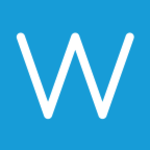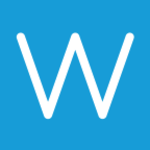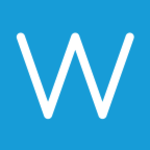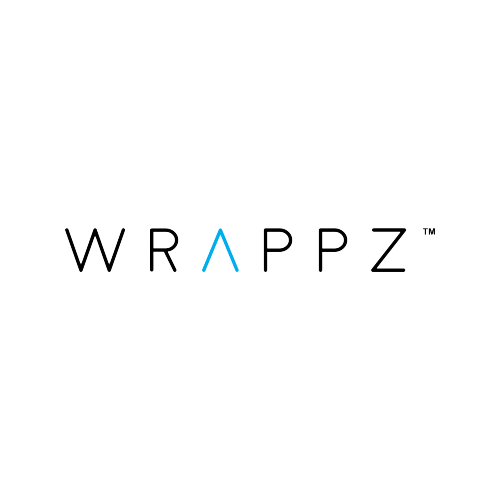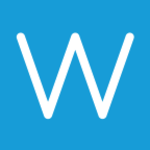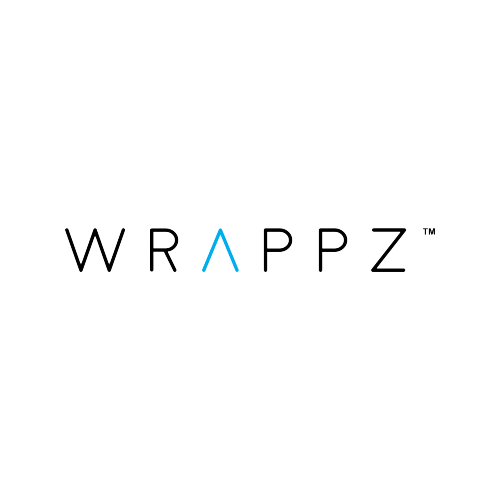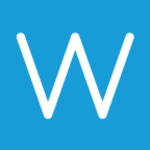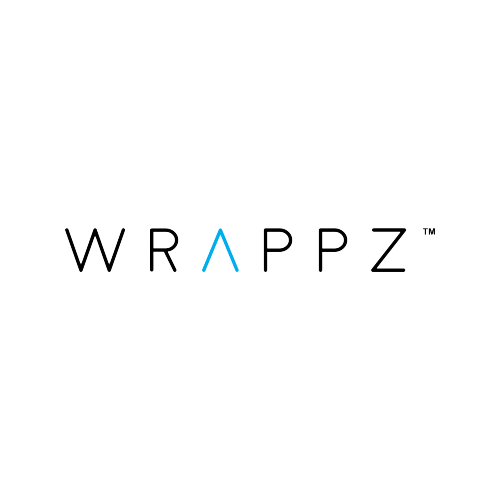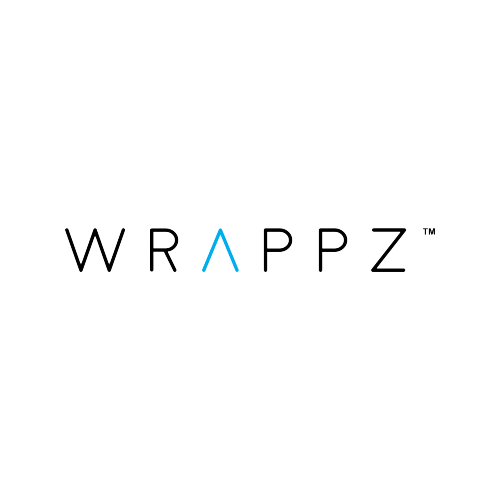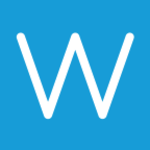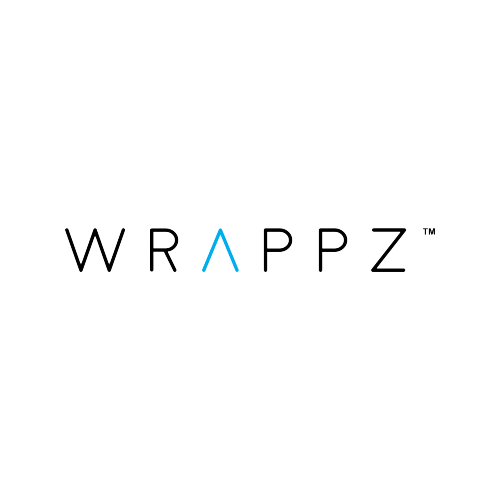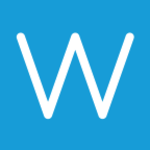 Animal friendly faux leather
Black faux leather material
Front cover prints only
3 card slots inside front cover
Made in UK