Please Note: We are taking orders as usual and our delivery times are unaffected.
Sony Xperia 5 2019 Cases
Create yourself a protective case for your trusty Sony Xperia 5 2019 from Wrappz - 100% unique to you. Our quick and easy design app gives you all the control you need to create amazing custom cases for the Xperia 5, and we have all the tools to print and ship them directly to your door!
Our sturdy cases will last the test of time, ensuring you can show off your personality with a personalised case.
Use your own images to help create your custom design - whether that's a cherished memory or that embarrassing snap of your mate - and set the images as you like them. If you're struggling for inspiration, we even have a range of stunning design templates to get the creative juices flowing. Feel free to add some custom text or phrases and adjust as you like. Don't bother scrolling through endless case designs to find something that does the job, make the perfect case right here with a little help from Wrappz.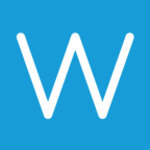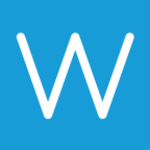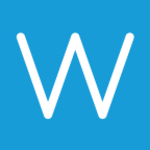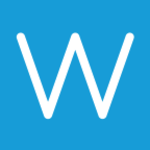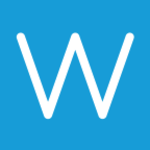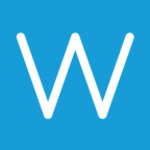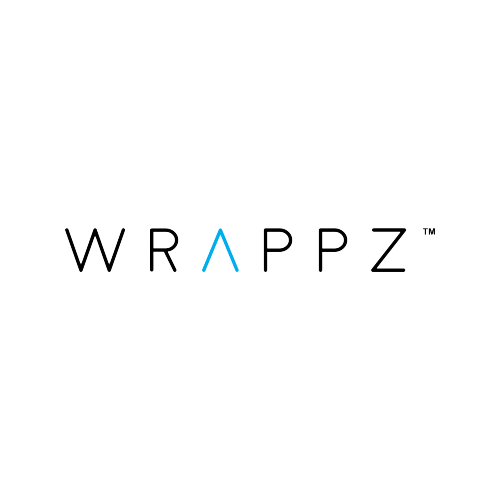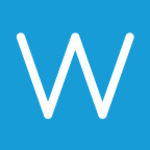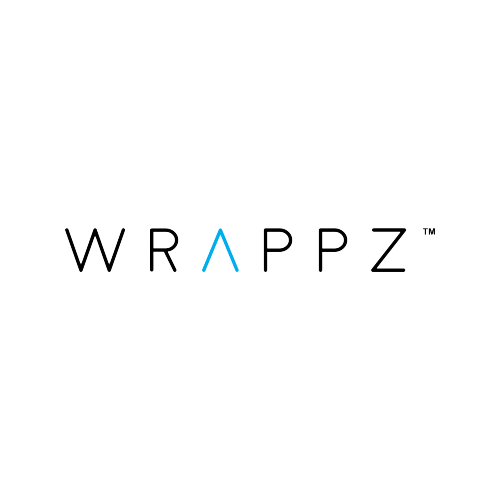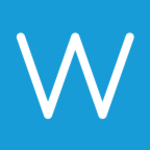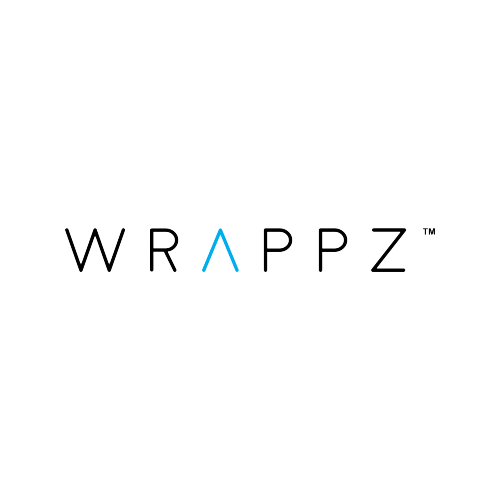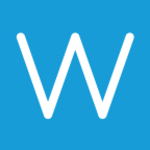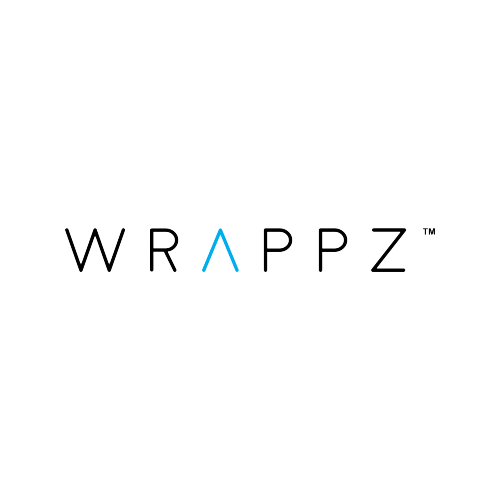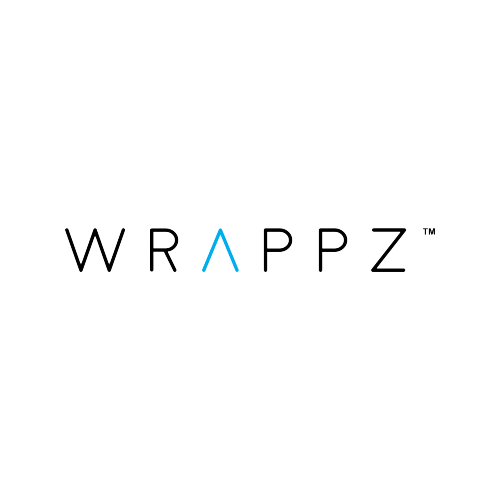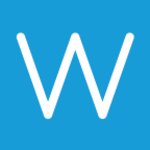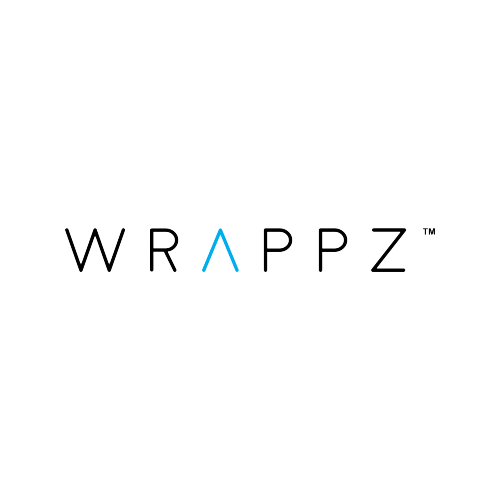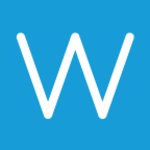 Clear Flexible TPU Material
100% Recyclable Material
Surface Printed Only
Sides of Case are Undecorated
Great Design Templates
Made in UK