Please Note: We are taking orders as usual and our delivery times are unaffected.
iPad Air Skins
You've already gone and got yourself a lovely iPad Air, so why not go a step further and create a stunning unique skin to personalise and protect it? Upload your own favourite photos and add text, a company logo, DJ design or anything else you would like.
Every skin we print is completely unique, as it's created by you personally, so you'll never see another one like it. Better yet, the designer tool we've created is super easy to use, so you can spend more time actually creating your iPad Air skin and less time figuring out exactly how. Our skins are easy to apply, and you wont face any of those `bubble' issues a cheap vinyl will give you - we only use premium material! the Print processes and inks we use ensure that your skin is vibrant and your design idea is brought to life. Protect your iPad Air from scuffs and scratched and design a stunning skin from Wrappz today.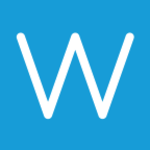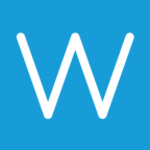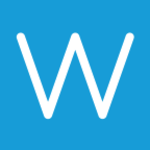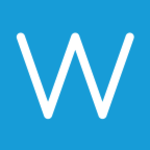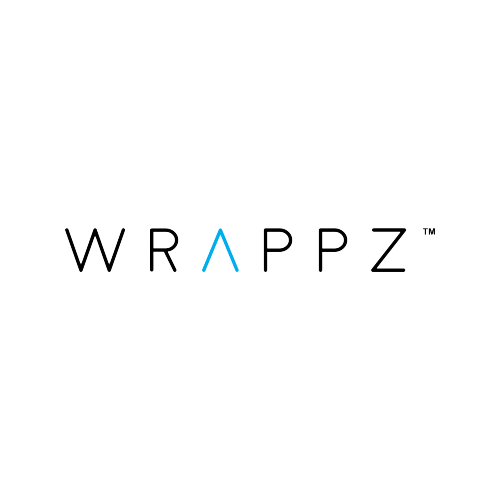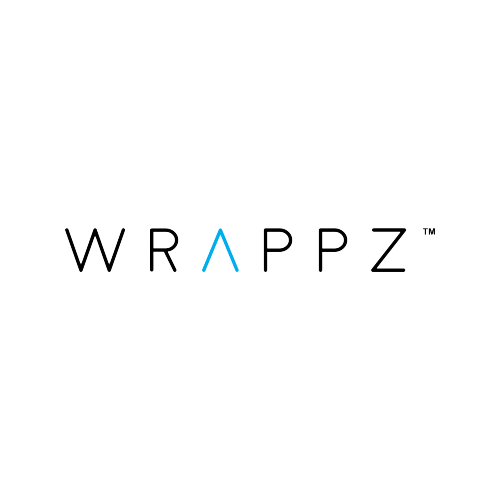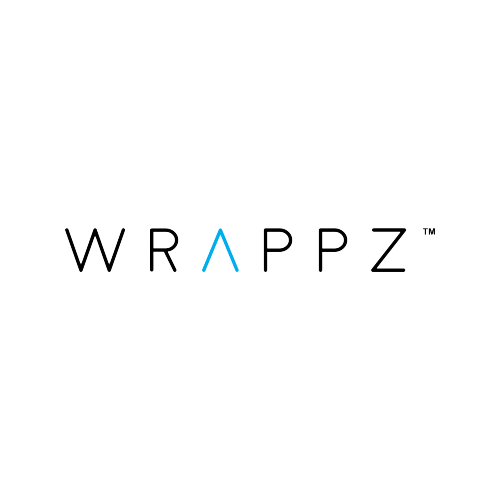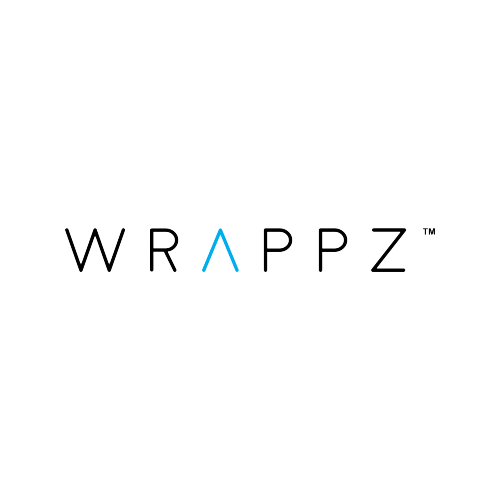 Create your own design
Your images & text
Simply peel vinyl and apply
Bubble free application
Super thin, just 0.15mm
No residue on removal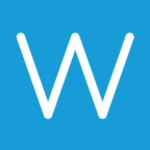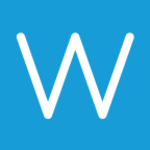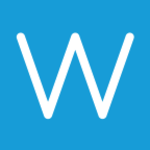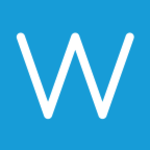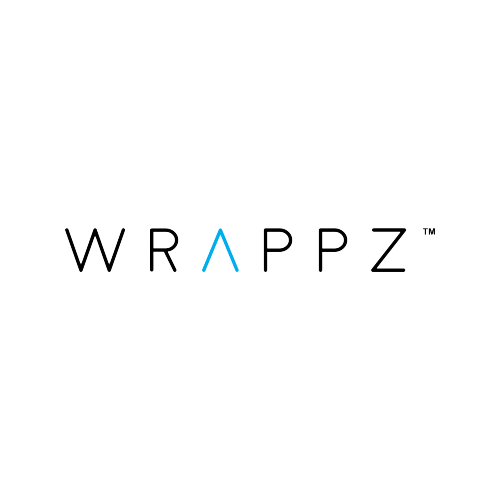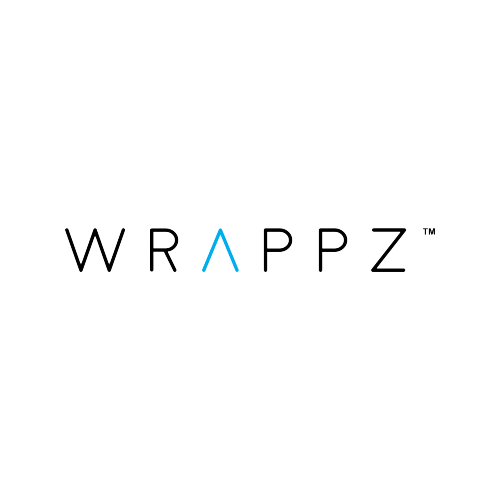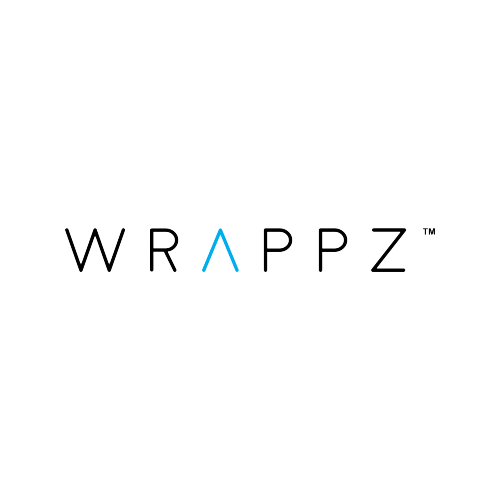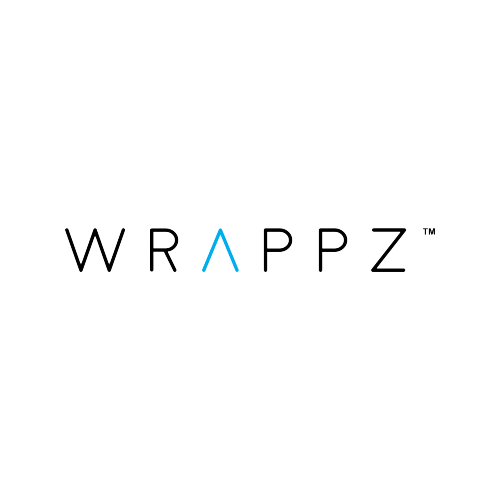 Create your own design
Your images & text
Simply peel vinyl and apply
Bubble free application
Super thin, just 0.15mm
No residue on removal