Please Note: We are taking orders as usual and our delivery times are unaffected.
Laptop Skin
If you have been searching for a skin to fit your laptop, you've now come to the right place! Our custom size laptop tool allows you to choose the height and width dimensions from a vast drop down of sizes to create a template that will perfectly fit your laptop.
All you then need to do is create your design and send it to us - our system does all the magic in the background to bring your design to life, and we'll have it delivered to you in no time.
We use only the best self adhesive vinyl material to ensure easy application (bubbly vinyls drive us all mad!) and employ the most advanced print techniques and inks to ensure your images are vibrant and long lasting. We want your laptop to not only be protected from scuffs and scratches, but to look great as well!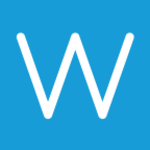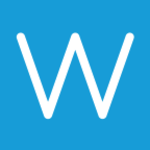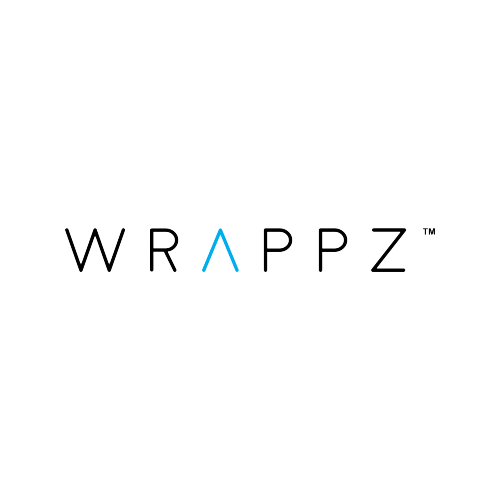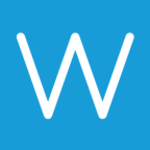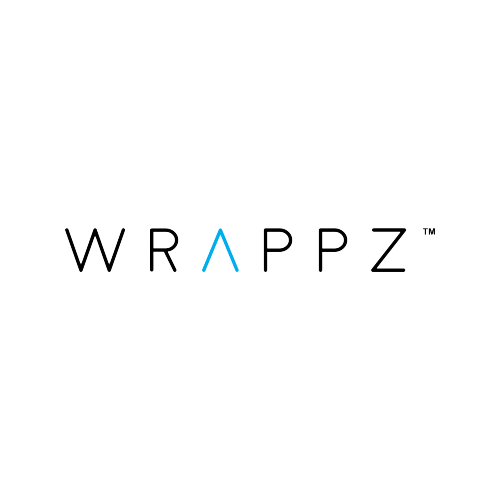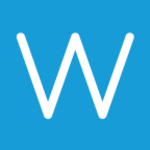 Create your own design
Your images & text
Simply peel vinyl and apply
Bubble free application
Super thin, just 0.15mm
No residue on removal