Trying to find the perfect gift can be a tough task, especially when you want it to be special. A personalised gift is an ideal choice to ensure you get a unique gift that will truly stand apart from all the rest! Luckily, we've listed a wide range of gift ideas, ranging from personalised phone cases to customizable mugs and Xbox skins below.
Browse our 10 best personalised birthday gift ideas here: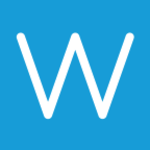 If someone has recently got the new iPhone 13 Pro, then it is pretty important to make sure it is protected. Our tough case provides the perfect combination between style and substance with a hard outer layer and a TPU inner all wrapped in your personalised design which could be a combination of any images or text. 
Find out about our other iPhone 13 cases.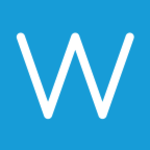 Using the Wrappz design tool, you can create a wide range of custom designs to go onto your Xbox Series S Console. We have a wide range of skins, including for other consoles and controllers too. 
Find out more about our other console skins.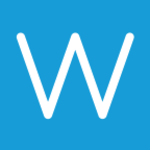 This personalised glitter case is the ideal gift for anyone who loves to make a statement. The glitter particles are suspended in the back of the case and flow freely to create a dynamic design. This case really stands out, all whilst protecting your phone at the same time. The back of the case can also be personalised to add the name of that special someone to truly make this present unique. 
Find out about our wide range of iPhone 11 cases.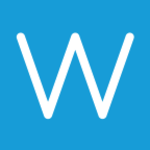 Protect your MacBook Pro from scuffs and scrapes with our personalised hard case that will make yours stand out from the crowd. It features top and bottom pieces that are easy to put on and also take off. Choose to add your own images or designs to make your MacBook Pro unique!
Discover our other personalised MacBook cases.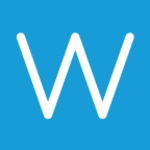 An iPad case is a great idea and is so useful to keep your iPad safe and secure at all times whilst standing out. This padded neoprene zipped sleeve is the ideal way to transport your iPad while protecting against any scratches and scuffs. You can personalise this as you like with your own text and images to make it truly stand out. 
Find out about our other tablet and laptop cases.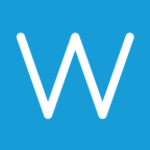 This case provides practicality with style, utilising the flip design for security and storage of cards along with a personalised cover. This faux leather case includes the ability to personalise the cover with images and text. Using our easy-to-use design tool and templates, you can create almost anything. With a black leather interior and slots for up to three cards, this case provides a great mix of style with practicality. 
Explore our wide range of personalised phone cases.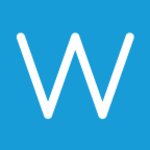 A great present is a classic framed print, however, our one can be customised any way that you like with our easy-to-use design tool. You can use any image you like, and it comes with a frame and a wall mount too.  
Discover our range of custom wall art.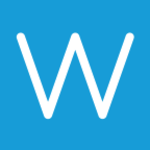 This premium hard case will protect your Google Pixel 5 whilst being durable and lightweight. This hard case is ideal for anyone who needs help protecting their phone! But there's no need to compromise on style. This case can be customised with images, photos or text to produce a truly one-of-a-kind birthday present. 
Find out about our other personalised phone cases.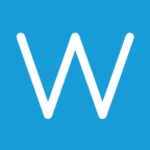 Our clear soft silicone case is lightweight, flexible and also 100% recycled. This case is ideal to protect your Samsung S21 Ultra whilst remaining slim. This case can be customised by adding a combination of text and a range of logos. 
Discover our selection of Samsung phone cases.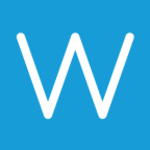 A personalised beach towel is an ideal gift for any beach lover! Our personalised towels are printed in full colour, images are clear, and the towels are super soft and absorbent. 
At Wrappz, we have a wide range of personalised gifts ranging from phone cases to aprons and everything in between. You'll be able to find the perfect birthday gift, and personalise it to make it truly special!