Christmas Stocking Fillers 2020
Struggling to find those perfect little gifts to stuff their stockings? Surprise them with personalised stocking fillers that give them more than just a sugar rush!
In our quick gift guide below, you'll find ideas and inspiration for the ideal present for everyone. Whether you're looking for stocking fillers for men, women, or kids: We've got you covered.
Are you on a bit of a budget this year? We all know 2020 has been, well, something else… So we've also added some budget-friendly stocking stuffers that won't break the bank.
Ready to put a big smile on their faces? Then check out our specially selected Christmas stocking fillers for the whole family!
Stocking fillers for Mum
Nothing will make your mum happier than a thoughtful and personalised gift that doesn't shout last-minute panic buy. With our customisable stocking fillers for women, you can make her something unique that she'll love and cherish.
Personalised Flip & Faux Leather Phone Case –
£19.95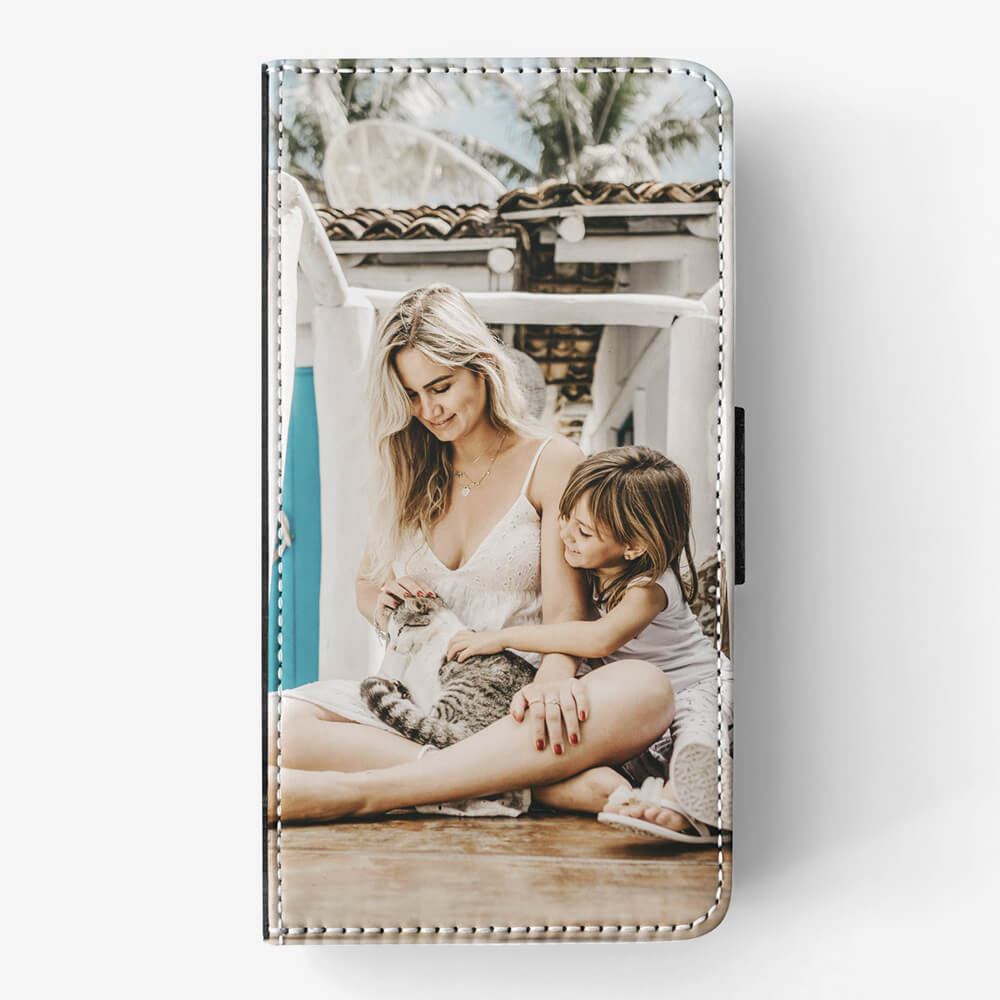 She'll smile every time she grabs her phone! Print her favourite family photo on one of these animal-friendly faux-leather phone cases to give your mum a heart-warming present she'll carry with her every day.
You can fully customise this phone case with your choice of photos, images, and text. A truly unique gift!
Ceramic White Mug –
£9.95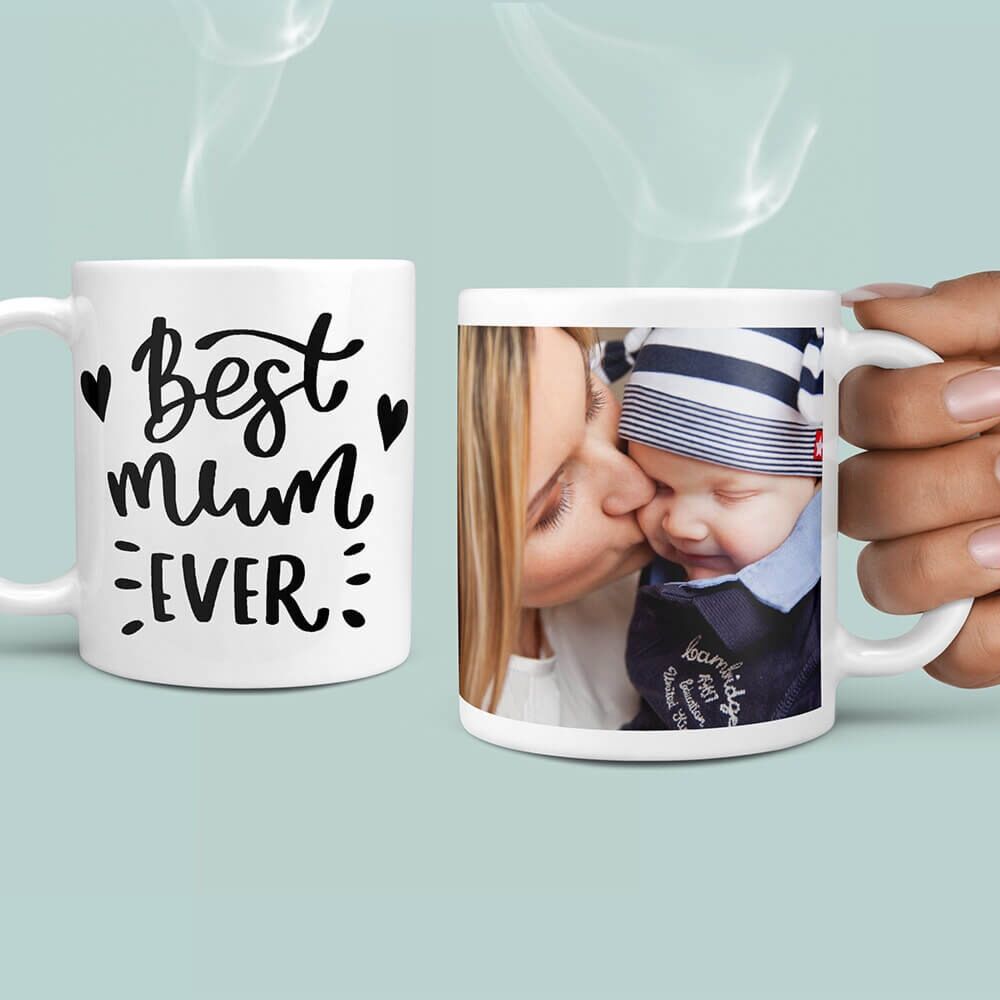 Does your mum start each day with a good strong cuppa? Why not remind her of how much you love her with every early-morning sip!
This personalised ceramic mug is a great, budget-friendly stocking filler to give your mum that warm feeling inside (literally).
Stocking fillers for Dad
Dads sometimes get the short straw at Christmas, but he deserves more than just generic stocking fillers, right? So why not give him something unusual and fun that he'll actually use!
Our brilliant stocking fillers for men will make you his all-time favourite in no time. Slightly take the mick or make it sweet and soppy with any of these personalised gifts. Chrimbo cheer guaranteed!
Personalised Apron – £19.95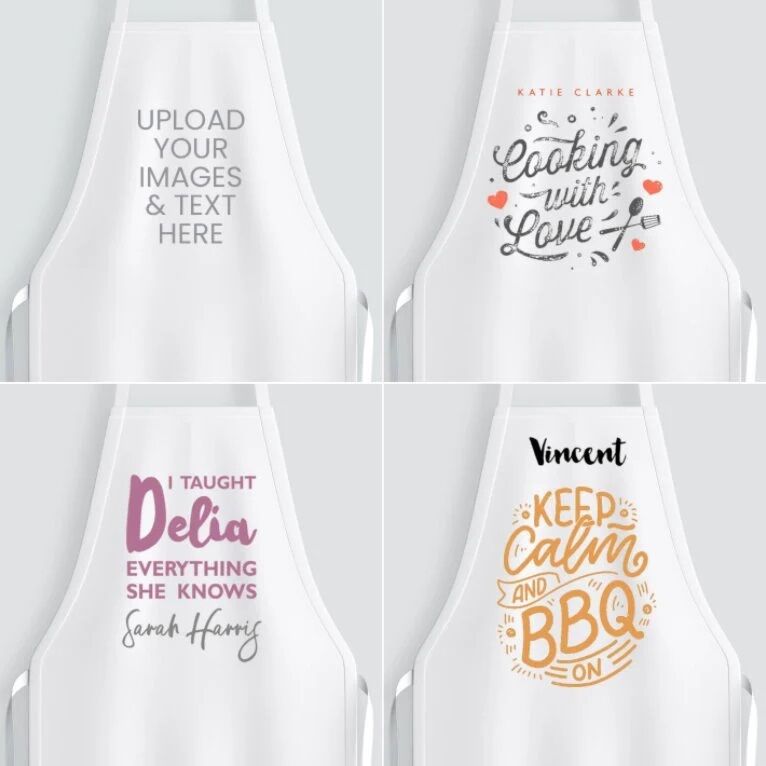 The ideal stocking filler for a man who knows (or thinks he knows…) his way around the kitchen. You can either just pick one of our most-popular prints or go ahead and design him his own personalised apron.
You can officially crown him King of the Kitchen in big, golden letters. Or why not add that embarrassing pic of him munching away on last year's roast dinner?
With his new personalised apron, he'll always look good while sorting out the family's Sunday fry-up!
Personalised Mouse Mat – £7.95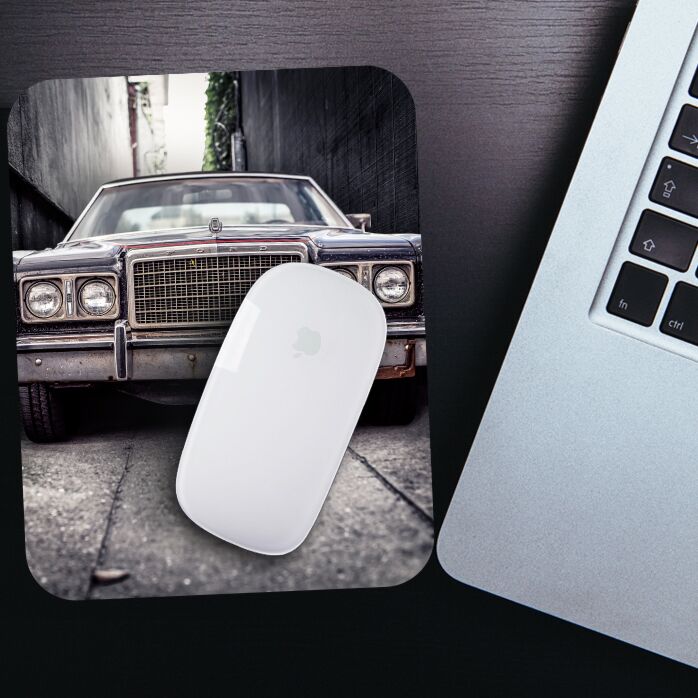 Give him something personal for his (home) office with this personalised mouse mat. If you're looking for budget-friendly stocking fillers for men then you can't go wrong with this one.
Add a photo of the family, the dog, or even a silly close-up of your own face! Give him something to look at and cheer up his desk with one of these high-quality mouse mats.
Stocking fillers for kids
This year, treat the kids to something they'll proudly want to show off to their friends at school! And these stocking fillers for children don't just look cool, you can customise them so they're 100% unique as well. So why not give them one of these brilliant Christmas goodies?
Faux Leather Keyring – £9.95
They'll absolutely love it, and you won't have to worry about them losing their keys again. Now that's a win-win!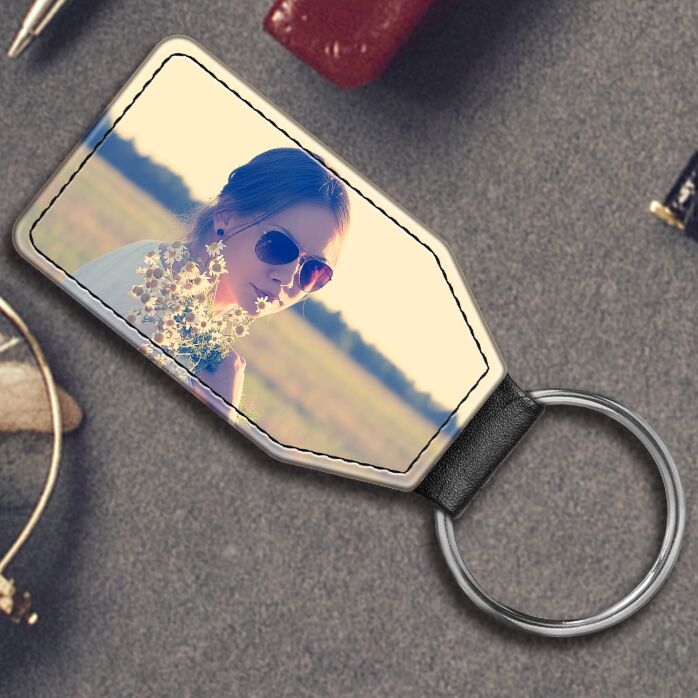 These faux-leather keyrings are made from strong, animal-friendly material. You can easily personalise them by picking their favourite pic and have it printed on their new shiny keyring. The ideal small stocking filler!
Hard Phone Case – £14.95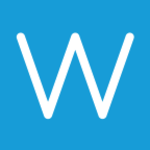 We all know kids can be a bit rowdy. And that's fine. But when you just got them a brand new phone, you don't want them to instantly break it the second they get their hands on it. So why not give them one of these super-strong (and stylish) hard phone cases?
You can upload your own image or choose from one of our many cool designs. Your kid will love it, and you can enjoy a bit more peace of mind.
Stocking filler ideas for the whole family
Still need more inspiration? No worries! Here are a few more gift ideas to spread some Christmas cheer, no matter who you're buying them for.
Glass photo panel landscape – £19.95
What better gift idea for the whole family than a family photo?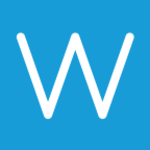 With our easy-to-use designer tool, you can simply add a photo and edit it further (if you like) by adding some text as well. We'll print it for you and you'll get it framed and delivered in this beautifully designed glass photo panel.
The perfect Christmas stocking filler for the whole family!
Protective face masks – £9.95
It wouldn't be a list of Christmas stocking fillers for 2020 without some funky face masks. And with our reusable face masks, you wouldn't only be protecting your loved one but the wider family too. They'll be protected behind one of these wacky designs!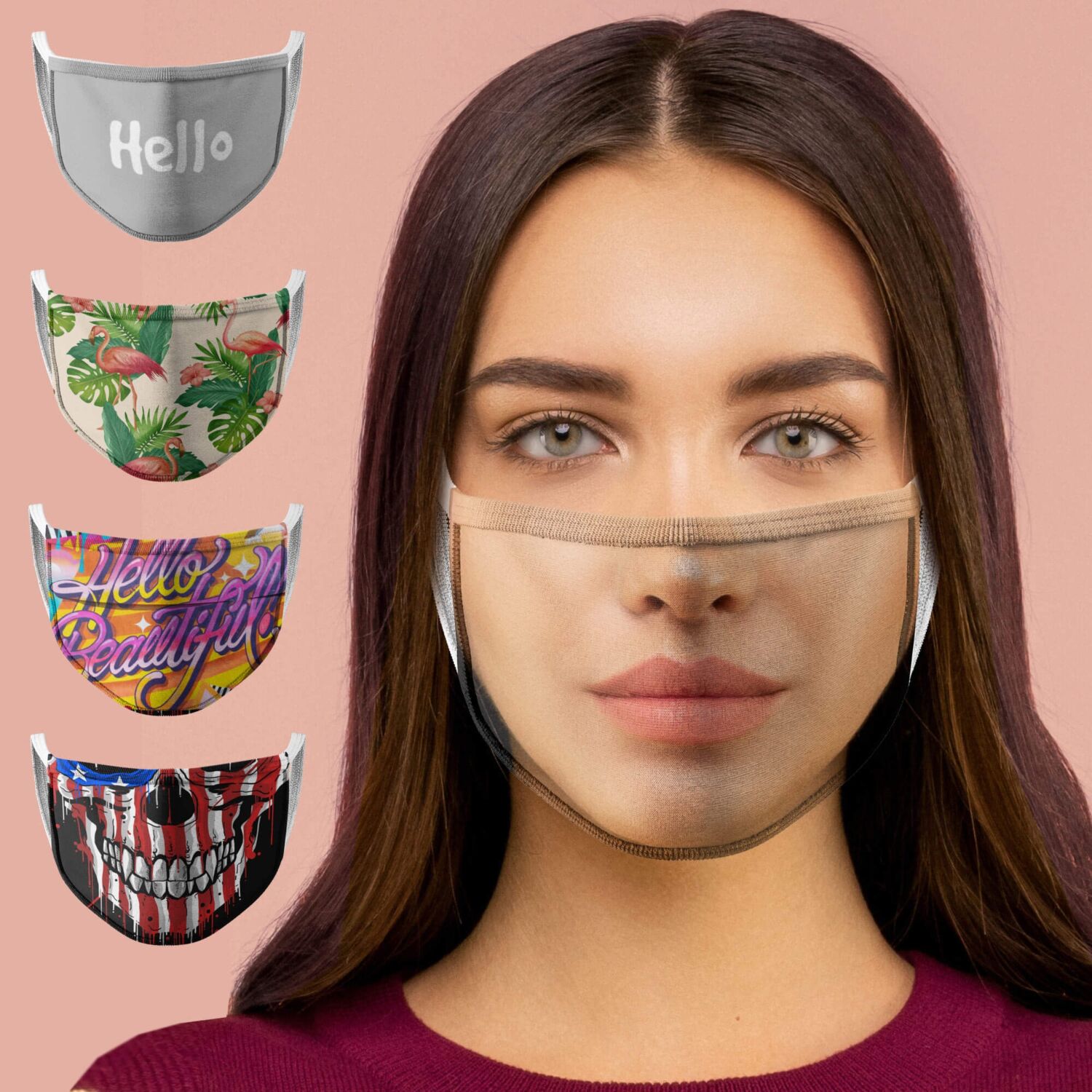 You can pick one of our pre-designed patterns or create something completely unique yourself. With one of these personalised face masks, you can literally put a smile on their face!
Do you want even more inspiration and stocking filler ideas to choose from? Then have a look at our complete range of personalised gifts.