Please Note: We are taking orders as usual and our delivery times are unaffected.
13" MacBook Air 2018-2020 Cases
Have you just treated yourself to a brand new 13" MacBook Air 2018-2020 and need a case to protect it fast? Our quick and easy designing process means you'll get your personalised 13" MacBook Air 2018-2020 protected in no time.
We'll produce your custom MacBook case right here in the UK, and pride ourselves on transparent and fast delivery that can be with you within 2-3 days.
Effortlessly create your bespoke MacBook Air case with our easy to use templates and in-browser designer app. Simply upload the photos from your computer - even from Facebook or Instagram - and customise away! All images uploaded will be printed in the highest possible resolution to perfectly complement your smartphone. Reminisce on great memories or create a thoughtful gift with a custom 13" MacBook Air 2018 case.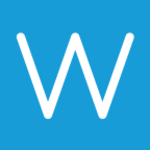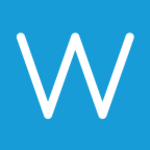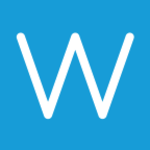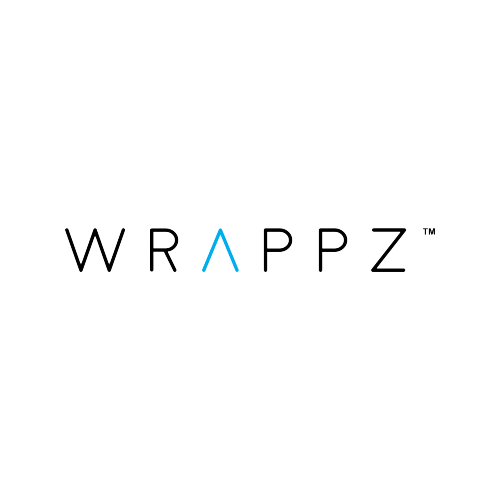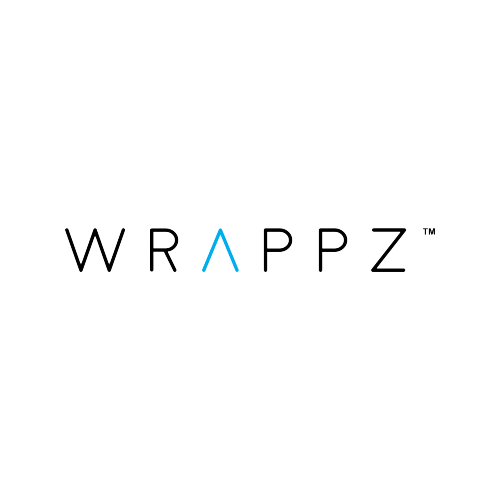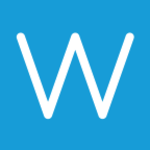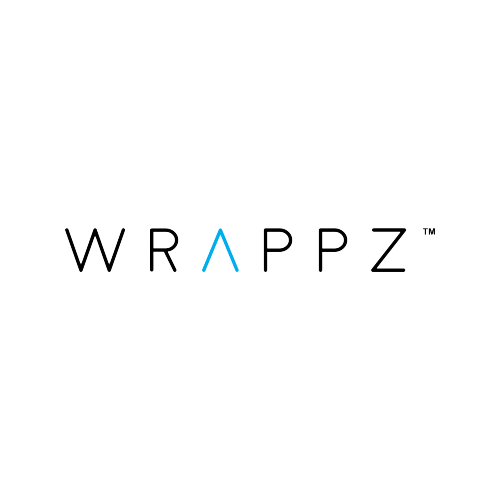 Great design templates
Upload your images and add text
100% neoprene, padded sleeve
Dual zip closure
Size 240 x 330mm
Front side printed only
Black neoprene material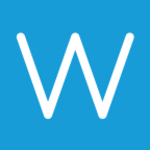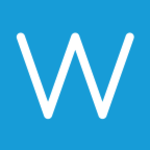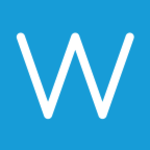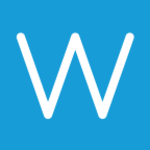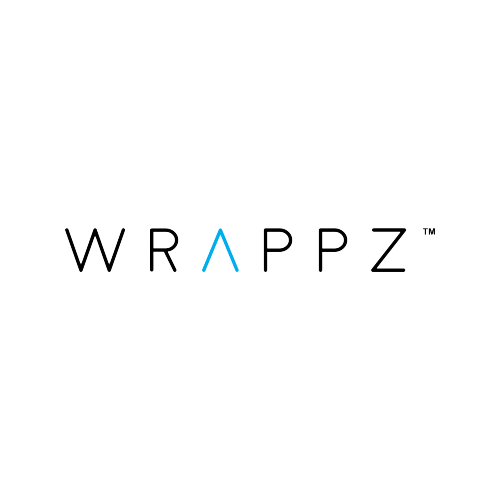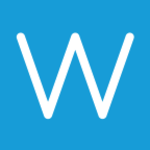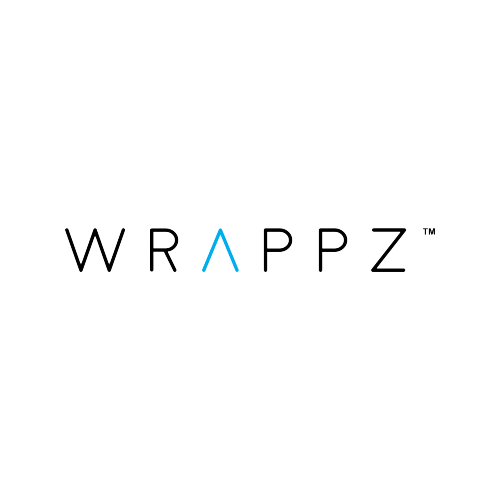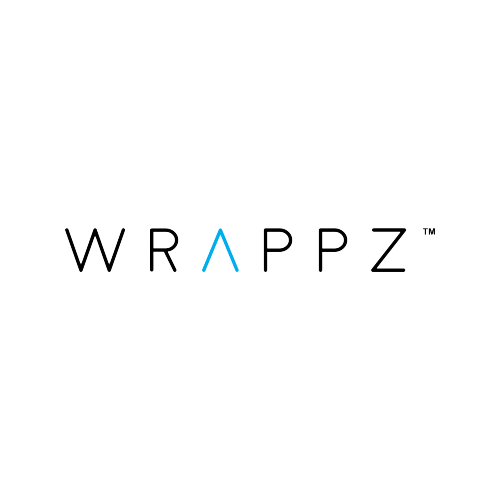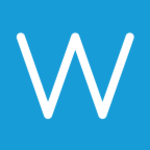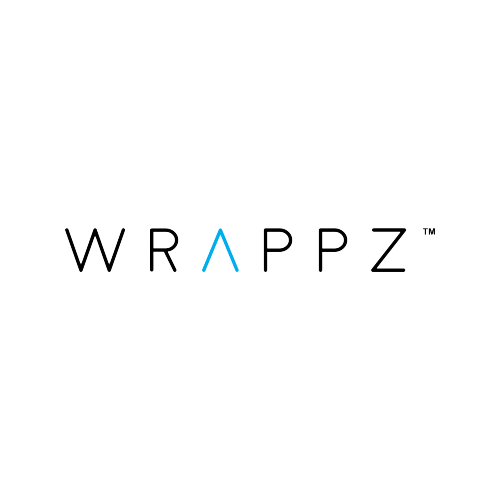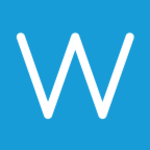 Create your own design
Your images & text
Easy to put on and take off
Impact proof hard PC material
Top and bottom case