Please Note: We are taking orders as usual and our delivery times are unaffected.
13" MacBook Pro Non Retina (2009-2012) Cases
Have you been searching for the perfect MacBook Pro 13" Non Retina case, but had no luck? Well, your search is over, you've come to the right place! By creating a custom, one of a kind MacBook Pro 13" Non Retina cover with a little help from Wrappz, you'll end up with a 100% unique case - just for you.
If you're looking for a durable case that won't add much bulk to your Macbook, but will provide protection against bumps and scratches, then look no further - our hard cases are made from tough, 100% polycarbonate. Alternatively our soft, neoprene MacBook covers provide protection with a luxurious feel
Given how premium any MacBook is, you shouldn't pick up a cheap case that's poorly designed and printed. We manufacture all our cases using state of the art processes to ensure your design comes to life on your case and doesn't fade over time.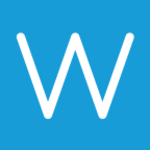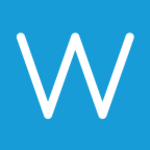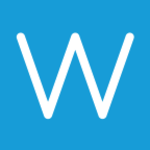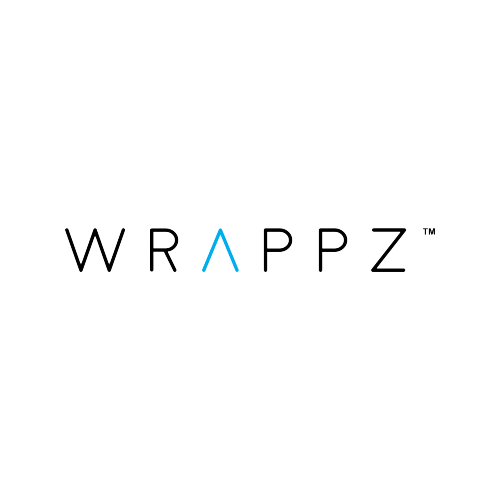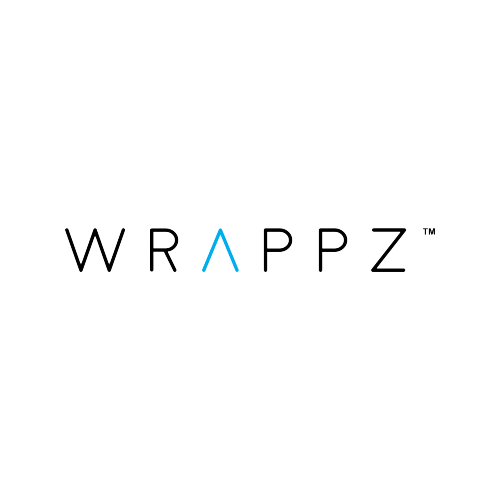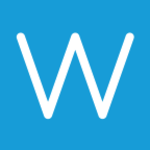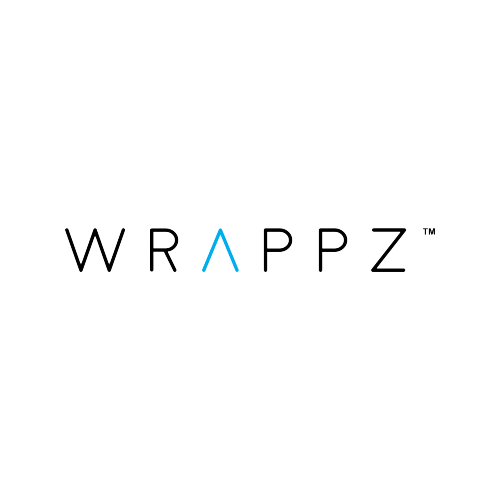 Great design templates
Upload your images and add text
100% neoprene, padded sleeve
Dual zip closure
Size 240 x 330mm
Front side printed only
Black neoprene material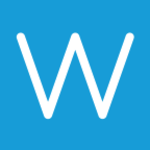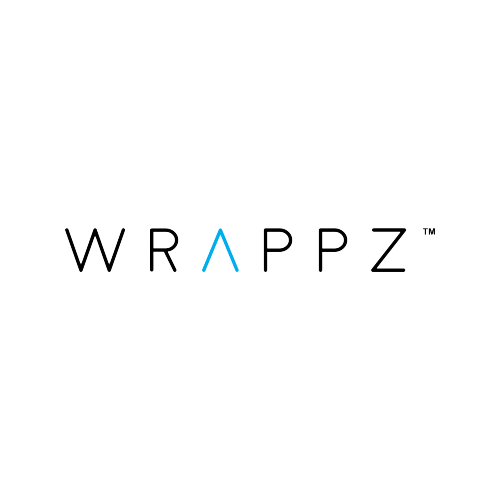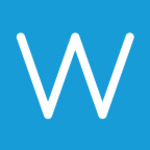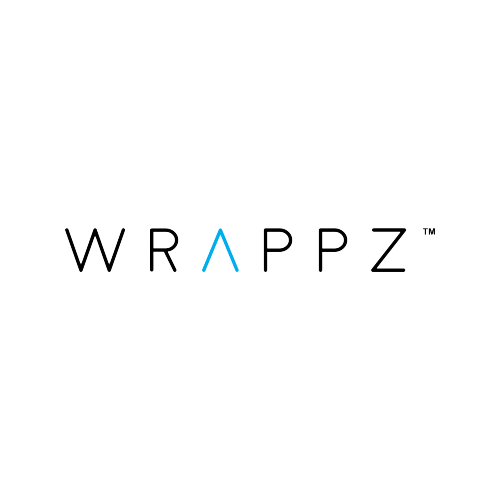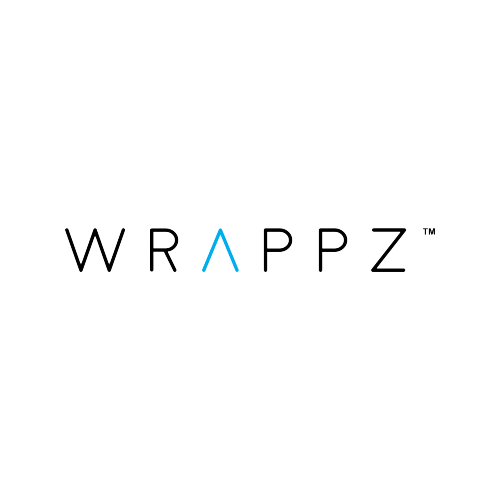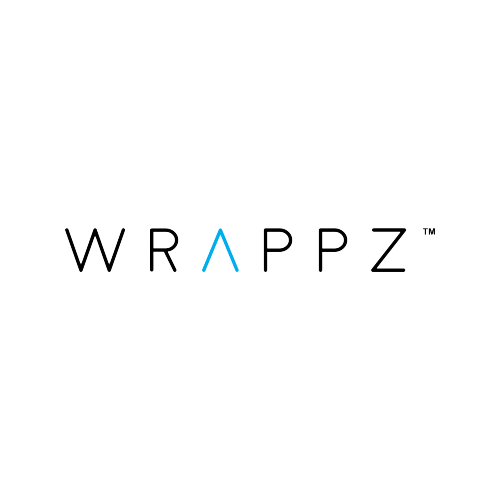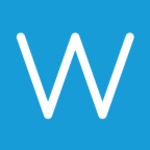 Create your own design
Your images & text
Easy to put on and take off
Impact proof hard PC material
Top and bottom case