Personalised iPhone SE Cases
Tired of the same old generic cases? Personalised iPhone SE cases designed quickly and easily using our on page designer tool. Simply upload your favourite photos and then add text. You can also choose one of our design templates as a base and add your own personalisation to it - put simply the world is your oyster!
If you already still have the iPhone SE then the first thing we recommend you do is protect it from every day wear and tear, you don't want it getting damaged. We offer personalised designs in a range of case types too - simply choose the case type you want from the choices below and get designing!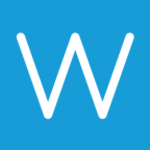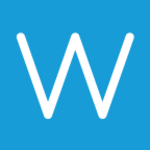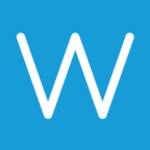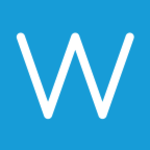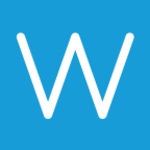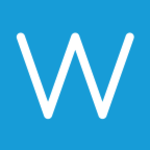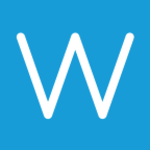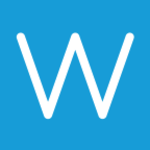 Great design templates
Upload your own photos
Highest quality print
100% recyclable materials
Fully printed case incl sides
Made in the UK
Speedy delivery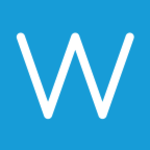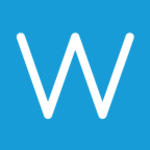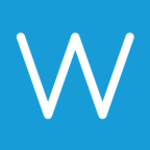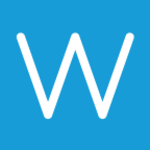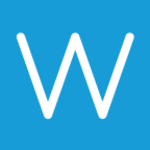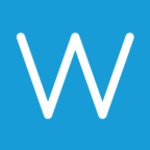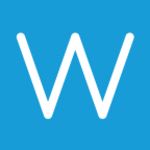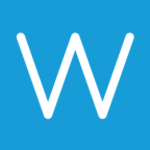 Hard case with TPU inner liner
Great design templates
100% recyclable materials
Fully printed case incl sides
Made in UK
Speedy Delivery