Please Note: We are taking orders as usual and our delivery times are unaffected.
Personalised Samsung Galaxy A20/A30 Cases
The Samsung Galaxy A20 and A30 2019 smartphones are jam-packed with nice hardware, opening up a new world right within your hands. Modern Android phones have become so powerful, the lines have blurred and we have more control than ever. That's why we give you control over your case choice too, thanks to the power of our unique design tool.
We've designed it to make creating your dream Galaxy A20/A30 case as easy and quick as possible, whilst giving you the maximum amount of control possible to get creative.
All Wrappz mobile phone covers are built using market-leading techniques to ensure a high-quality end product, and we've worked hard to ensure they're built to last and will fit your Galaxy A20/A30 perfectly. If you've uploaded images to the design, our industry-grade inks will reproduce the colours so that they really pop on the case when you get it through your letterbox. What are you waiting for? Get started today and pick up your custom Samsung A20/A30 case today.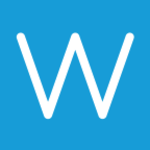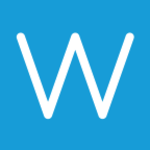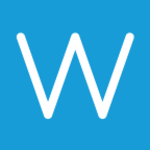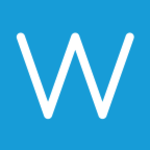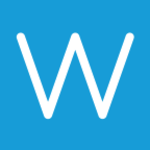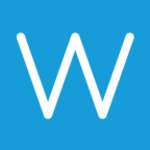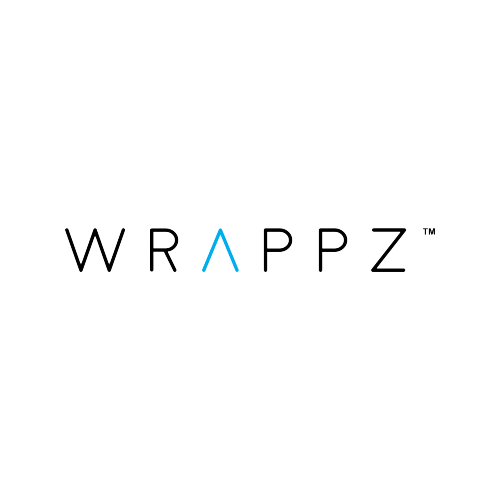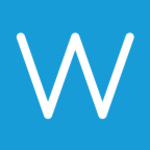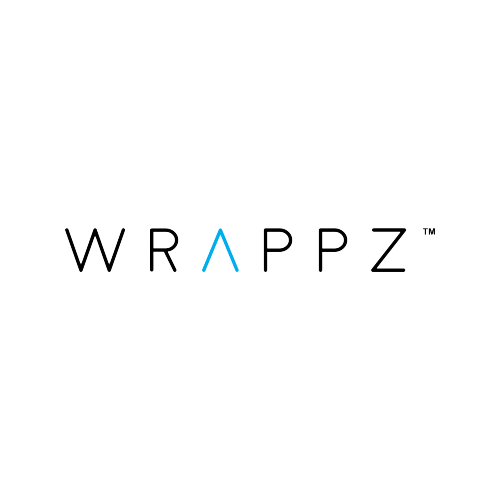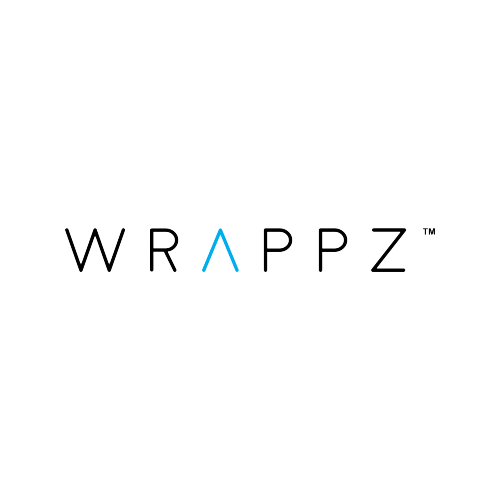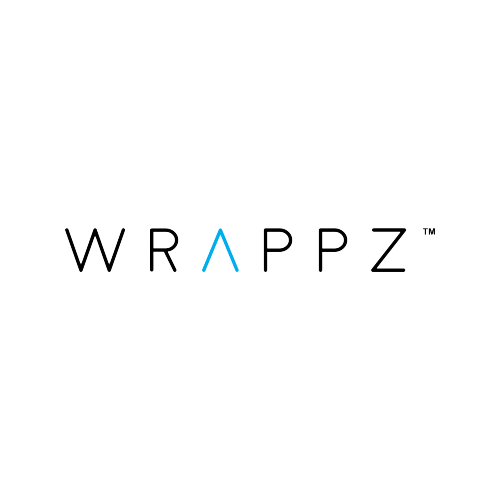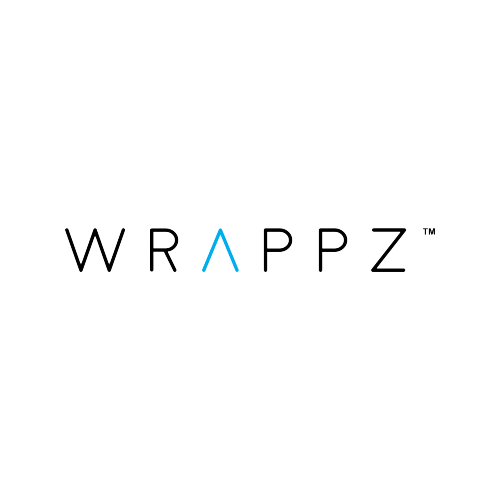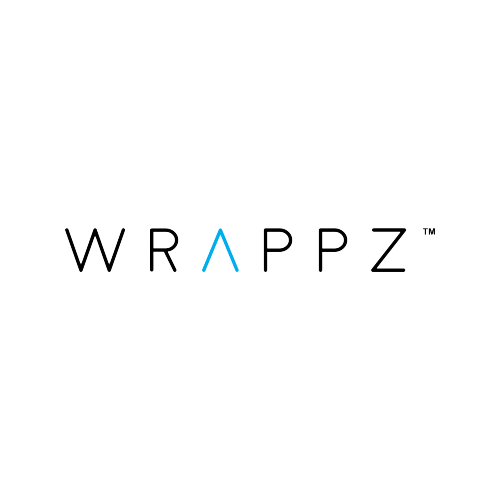 Clear Flexible TPU Material
100% Recyclable Material
Surface Printed Only
Sides of Case are Undecorated
Great Design Templates
Made in UK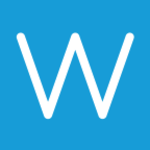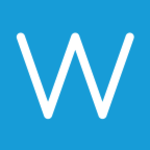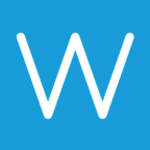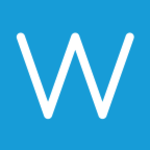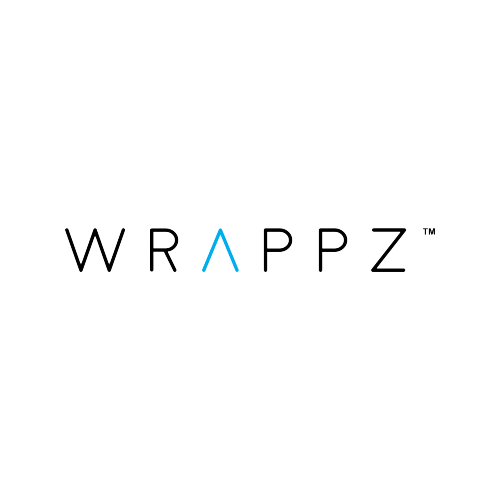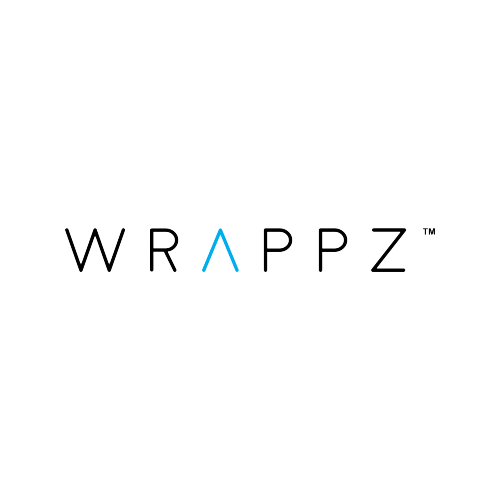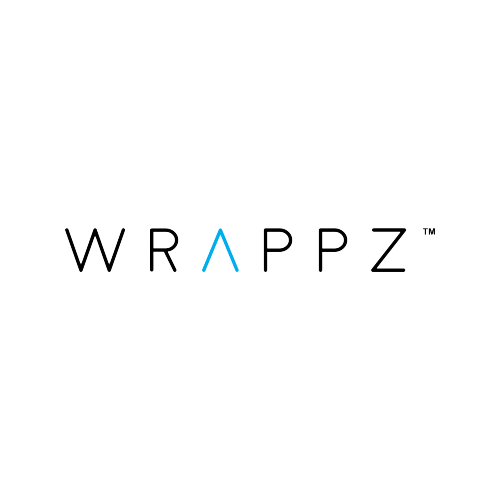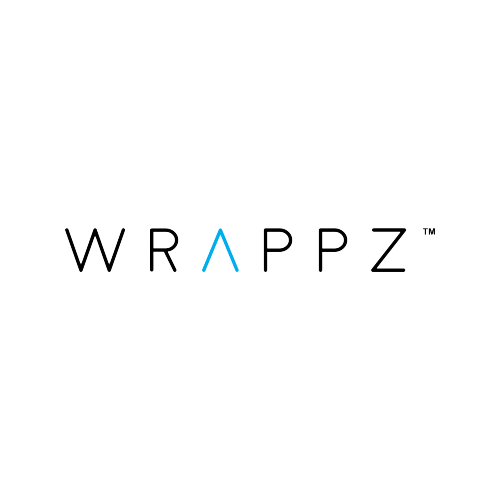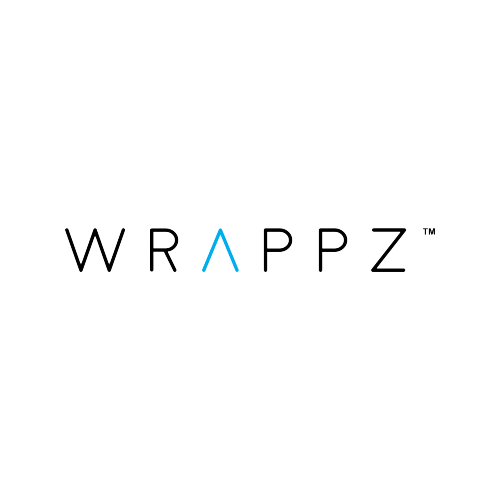 Animal friendly faux leather
Black faux leather material
Front cover prints only
3 card slots inside front cover
Made in UK