Please Note: We are taking orders as usual and our delivery times are unaffected.
Description
PS4 Skins, for the real players
It's a great time to be a gamer, especially when it comes to the new PS4 consoles from Sony. Designed with a monster 8-core processor, these gaming consoles feature 8GB of RAM (extra 1GB of RAM with the Pro console) and 500GB of storage (up to 1TB with the Pro console) that is removable, as well as Blu-ray and DVD-compatible disc drives.
The dualshock PlayStation 4 controllers on the unit are the best yet from Sony, sporting a wireless design and innovative touchpad in the centre. With all those high-line amenities, you want to make sure that you choose a skin that will make the grade in keeping your PS4 safe from scratches, dirt, and general wear and tear.
Create a custom PS4 skin with Wrappz
We've designed PS4 skins for both the classic PS4, it's slender cousin the PS4 Slim, or the powerhouse 4K machine - the PS4 Pro - so you can get the skin for you. The stickers are made of a durable high-quality 3M vinyl that can be personalised to your preferences. The protective cover provides easy access to all ports and buttons of your console and PS4 controller. They are easily removable too, leaving no residue behind.
These skins only fit the original PS4 - for other PS4 consoles, browse our related products below.
Covers the PS4 where indicated
Our vinyls can be re-lifted, repositioned and stretched with a hair dryer
We use high quality material that will not harm your PS4 console and doesn't leave any residual glue after removal
Back of the vinyl comes with air release/air-free bubbles, making it easy to wrap and refuse air bubbles on your playstation console
Protects your PS4 from scuffs, scratches, UV rays, dirt, grease and surface water
Related PS4 Products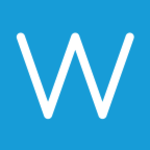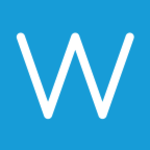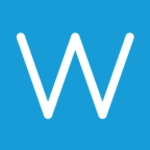 Delivery Information
Please note: All orders are despatched within 1 - 3 working days
Standard Delivery
Royal Mail 1st Class - £5.95 - Delivered within 1 to 2 days of despatch
Europe Delivery
Royal Mail Air Sure - £14.95 - Delivered within 3 to 6 days of despatch
Outside EU Delivery
Royal Mail Air Sure - £14.95 - Delivered within 5 to 10 days of despatch