PRINT QUALITY

AWESOME ARTISTS

THE PERFECT GIFT

MAKE YOUR OWN

EASY TEMPLATES

SPEEDY DELIVERY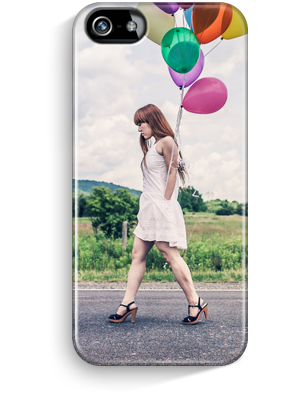 PERSONALISED CASES
Wrappz personalised phone cases are visually stunning and provide robust protection. Cases are available for phones, iPads and iPods. Design a photo phone case to add style with protection.
Design your own phone case - simply upload your own photos and text. We have galleries of artist's designs which you can use to make your own phone case design. You an even import images straight from your Facebook or Instagram accounts.
Our custom phone are manufactured from the highest quality materials and use state of the art printing processes. These protective customised cases are durable, lightweight and long lasting.
Our phone covers are designed to perfectly fit most popular mobile brands including Apple iPhone, Blackberry, HTC and Samsung Galaxy. Personalised phone cases make a great gift for a loved one or a treat for you.

ABOUT OUR SKINS
Wrappz premium vinyl skins are removable adhesive covers for protecting and customizing your Phones, Laptops, Kindles, iPods, iPads & Games Consoles. Using our designer app you can design your own custom phone skins - upload your favourite photos and even add text.
Personalise using designs from our amazing artists or upload your own images. Create your own phone skins for Samsung Galaxy, iPhone, iPad, Blackberry and more with amazing art from our collection of over a hundred artists or upload your own images in the make your own application.
Patented 3M adhesive makes our skins easy to apply with no bubbles and no residue left behind when removed. The adhesive allows you to reposition the skin so you can easily get a perfect fit with your phone cover. Our laptop skins and our custom phone, iPod and iPad covers all defend your device with a durable anti-scratch, anti-UV coating. Our photo phone covers are tough enough for any lifestyle.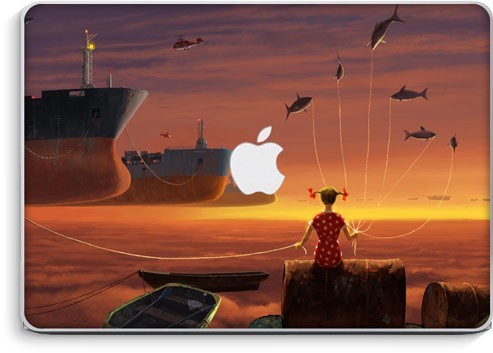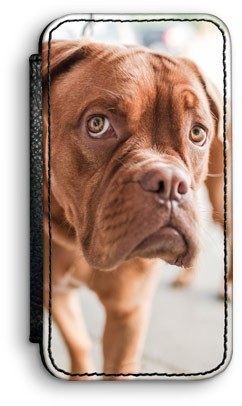 PERSONALISED FAUX LEATHER CASES
We are proud to be able to offer the world's first digitally printed faux leather cases for a wide variety of phones including iPhone 6 and the Samsung Galaxy series. We also supply leather cases for iPads, iPad Mini and Kindles.
They are visually stunning with the appearance of high quality leather and the added ability to customise them with your photos, images and text.
Why not create your own personalised phone case and treat your device with quality cases featuring a photo of friends, family or even a beloved pet. They look amazing.
Our easy to use designer makes it simple to design a leather cover in minutes. Upload your photos and lay them out just as you like, we even have pre set templates to make it simple and quick to do. All our products are proudly made in the UK.