Please Note: We are taking orders as usual and our delivery times are unaffected.
iPhone 5C Cases
The iPhone 5c was introduced by Apple for its customers that wanted a pop of colour and excitement in their Apple iPhone. Now you can go one step further, adding a custom iPhone case to add even more imagination.
Use our design app and create your iPhone 5c case that showcases your personality. Our iPhone 5c cases are made of high-quality materials and we use the highest quality inks, making them great looking and durable. They have cutouts to provide easy access to the camera, volume buttons and ports. You can use any high-quality photos from your computer, Facebook or Instagram profiles. Once you are happy with your mobile phone cover, send it to us and we'll handle the rest and have it to you in no time. You're in charge of the creative process once you select an iPhone 5c cover, so you can be sure to get a look that you love!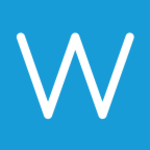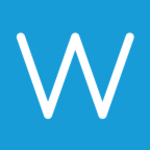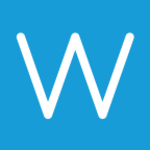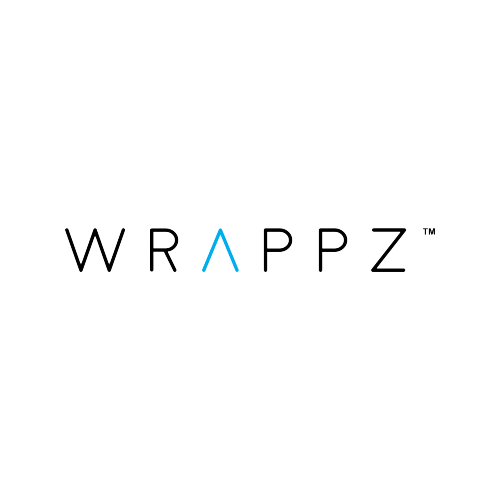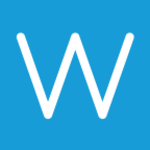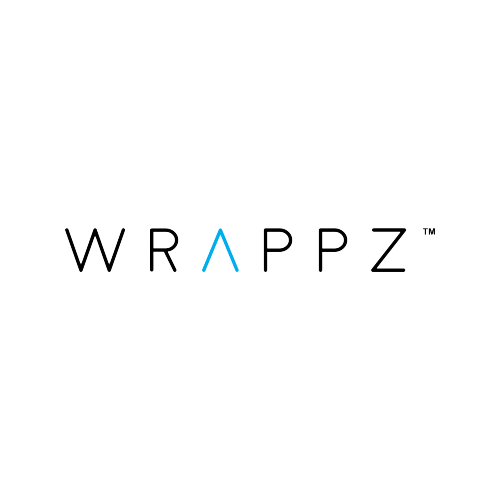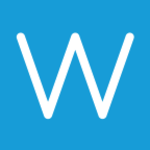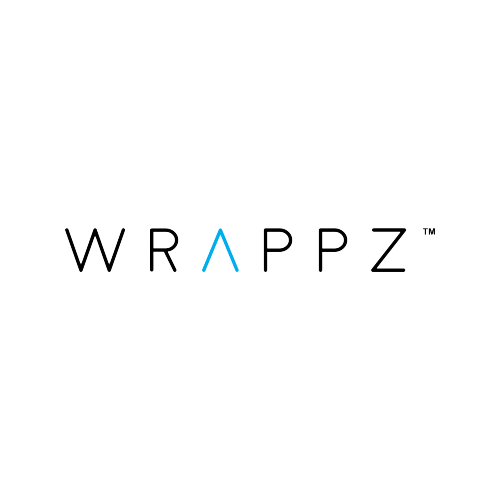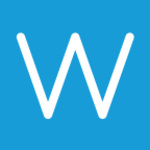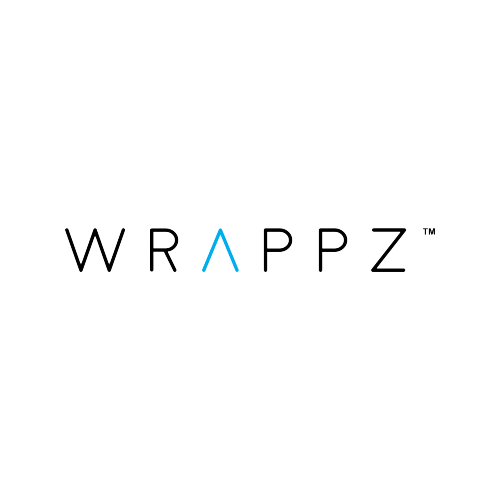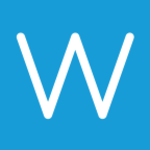 Lots of great designs to choose from or upload your own
Highest quality print using recyclable materials
3D printed so sides of case are decorated